Apple has just unveiled its successor to the iPhone XR - called iPhone 11, as well as two additional iOS smartphones for high-end users, called iPhone 11 Pro & iPhone 11 Pro Max. As could have been expected, the new smartphones now come with a more powerful chip that gives them plenty of processing power. Called A13 Bionic, this new-age processor is a huge leap forward in comparison to the CPU used in last year's iPhone models.
Apple's A13 Bionic is powered by 8.6 billion transistors, up from 6.9 billion from the last year. It uses a second-generation 7-nanometer manufacturing process that's more power-efficient as well. According to Apple's presentation during the September 2019 event, the new CPU can do 1 trillion operations per second and it's optimized for machine learning. This means that by working along with the new iPhone's GPU and Neural Engine, machine learning tasks should be much quicker to do now.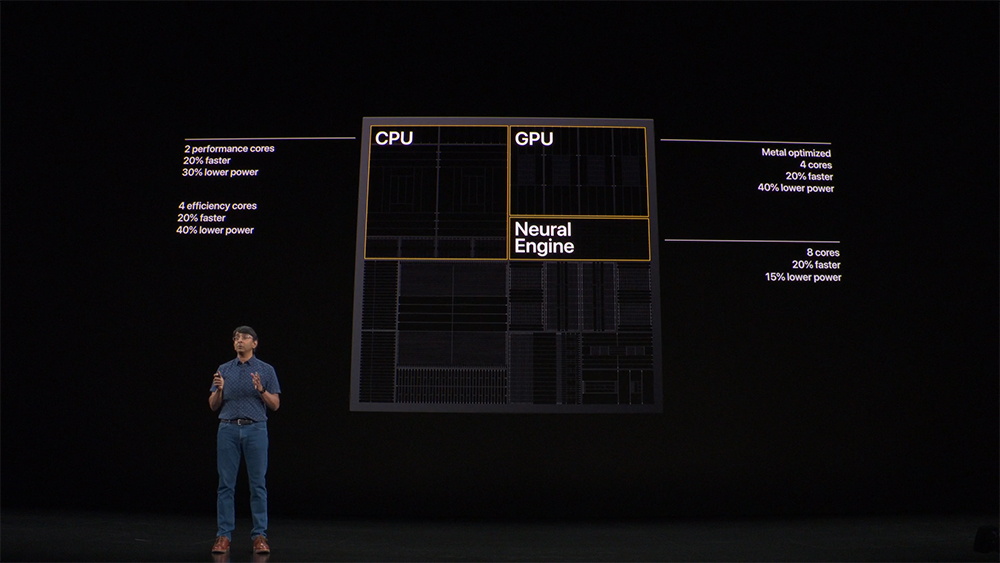 The two-core CPU is 20% faster than the previous model while consuming 30% less battery power. There's also the four-core A13 Bionic model that's 20% faster while using 40% less power. In other words, the newly released iPhones should now last between four to five hours more in comparison to the previous generation models.
Aside from introducing their latest iPhones, Apple also took this opportunity to unveil the new iPad model, Apple Watch Series 5, and Apple Arcade - a new gaming streaming platform for iOS, iPadOS, and tvOS devices.
What do you think about the new A13 Bionic processor? Let us know your thoughts in the comments section below – and don't forget to follow us on our social media profiles, via Facebook and Twitter. Thanks!