Although iPhone XR wasn't the top or most impressive device offered by Apple last year, it sold so well because people loved it for being "Apple" in style, great in photo performance, and powerful enough to run everything smoothly. For this reason, Apple decided to renew its budget segment this year, offering the iPhone 11. The new "cheap" iPhone which will be sold for $699 comes with the same, inferior 6.1" LCD screen, but that won't bother those who just want to get their hands on an entry-level device that will open the door to Apple's ecosystem.
Design-wise, it remains the same notched phone, with the Face-ID sensors on the front. However, the waterproofing rating went up from IP67 on the XR to IP68 on the new iPhone 11. Moreover, the APU that powers the budget iPhone is Apple's latest A13 Bionic processor, promising a seamless user experience no matter what you are planning to throw at it.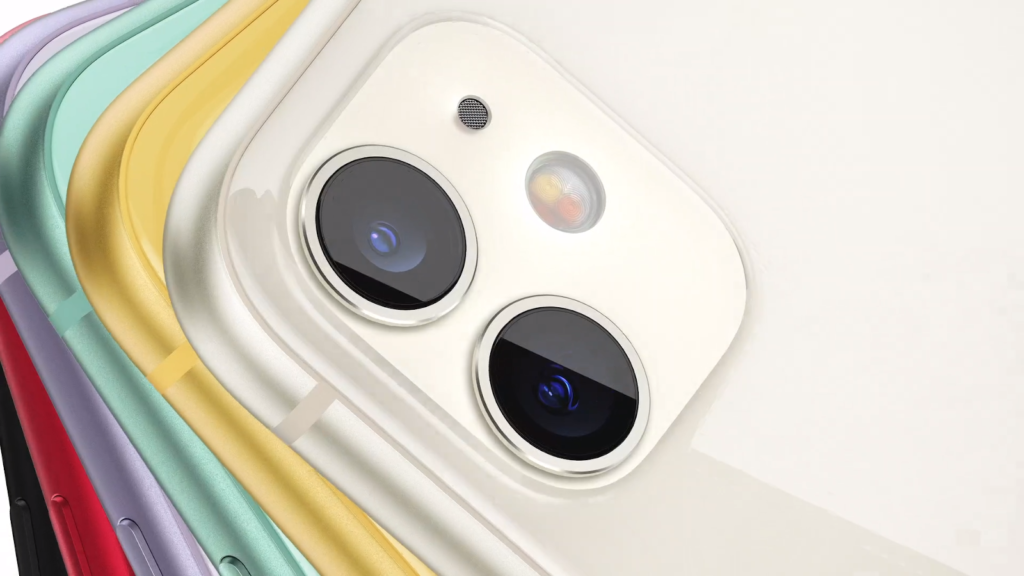 One addition comes in the form of new color options (red, black, yellow, green, white, purple), that make it "funkier" than the more serious higher-end models. The biggest improvement over the XR though is the camera on the back. The module now consists of a 12-megapixel dual-camera system with one ultrawide lens that supports 2x zoom. The new camera has some software magic to support it, with a new "Night Mode" producing some impressive results.
Are you planning to buy the new iPhone 11, or are you staying with last year's XR? Let us know in the comments down below, or on our socials, on Facebook and Twitter.