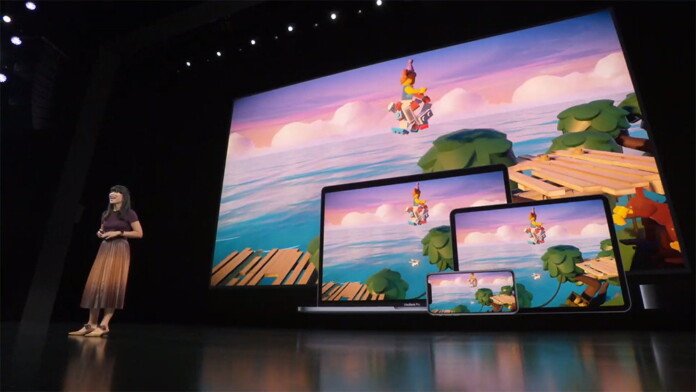 Apple Arcade officially launches on September 19, with over one hundred exclusive titles on offer.
The gaming service will be available on iPhones, iPads, and Apple TV devices.
Priced at $4.99 per month, you'll also get to use a free one-month trial.
With the Apple September 2019 Event in progress, we're started to see numerous announcements related to this company's online services. This also includes Apple Arcade, a gaming subscription service made for iOS, iPadOS, and tvOS platforms. With over 100 exclusive games, not available anywhere else, Apple Arcade launches on September 19th – priced at $4.99 per month. In addition, the gaming service will be available in 150 countries and regions at launch.
The company also took some time to explain how the new service will work. Apple Arcade will come with a dedicated App Store tab found within the App Store app. This is where you'll get to see a specialized segment containing curated picks based on your interests, game guides, trailers, and plenty more. Also, this is where you can sign-up for the service, check new games, download, and keep them updated at all times.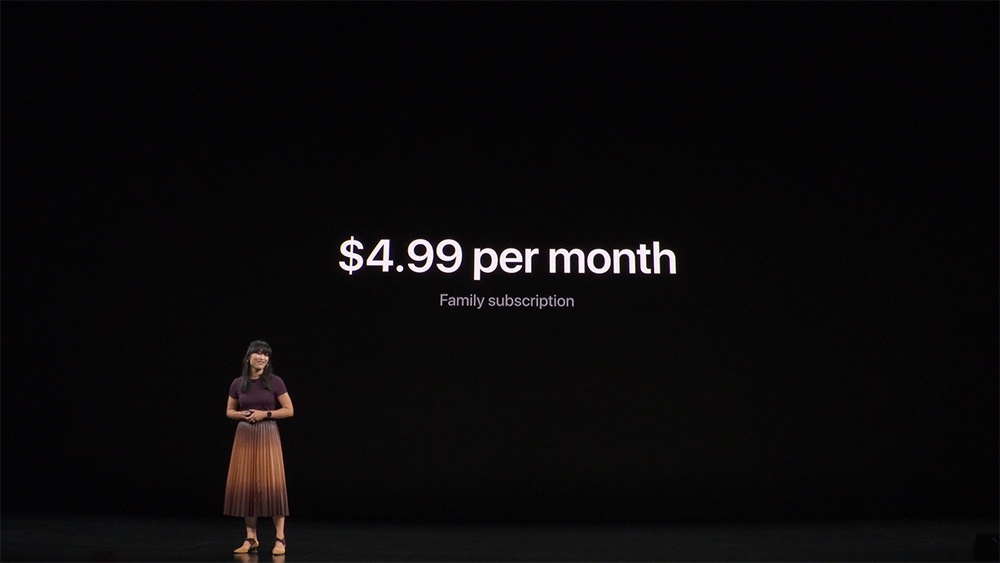 Upon its launch, Apple Arcade will launch with over 100 'groundbreaking' games – with new titles coming every month. According to Apple's announcement, three big-name exclusives have been announced today, from Konami, Capcom, and Annapurna. Konami is bringing their hugely popular game to Apple devices, called Frogger. Capcom is presenting a game called Shinsekai: Into The Depths, an underwater exploration game. And Annapurna is bringing a game named Sayonara Wild Hearts which is a music-theme infinite runner game.
Let us know your thoughts in the comments section below – and don't forget to follow us on Facebook and Twitter. Thanks!