As many of us already expected, Apple took some time during its September 2019 Event to show us a new generation of its smartwatch - called Apple Watch Series 5. As the company explains, the newest WatchOS device comes with a higher level of customization, a series of new health-related features, and an Always-On retina display. This means that from now on, you'll be able to see a chosen watch face without raising your wrist or tapping the device.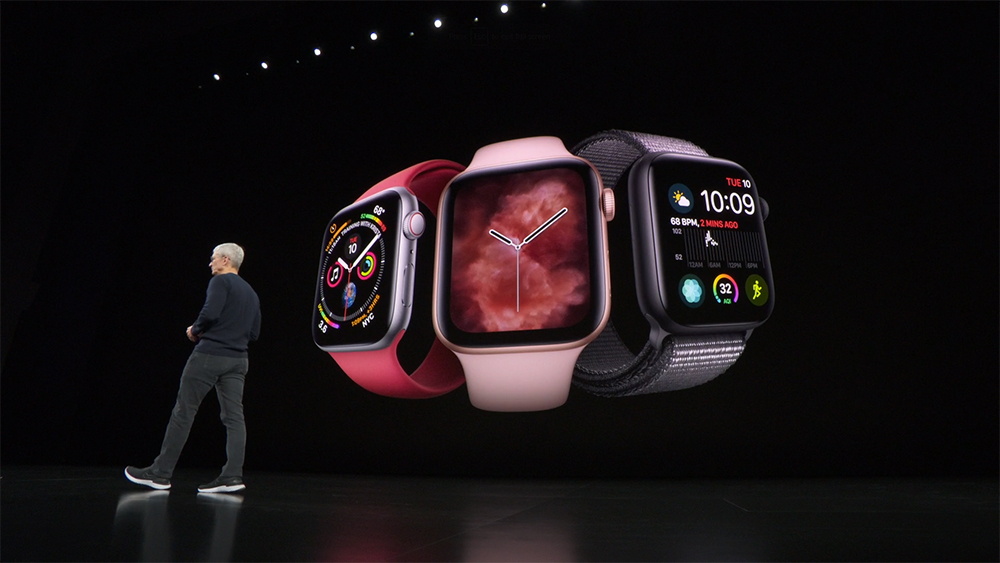 Even though there's a nice range of new features, Apple took plenty of time to explain the technology powering the new Always-On display. As said during the announcement, each of the currently available watch faces has been optimized for the new display, which means that they can save battery life as well. In addition, Apple Watch Series 5 comes with a unique low-temperature polysilicon and oxide display (LTPO), ultra-low power display driver, efficient power management, and a new ambient sensor. As a result of all these technologies, Apple Watch Series 5 now comes with a battery life lasting up to 18 hours.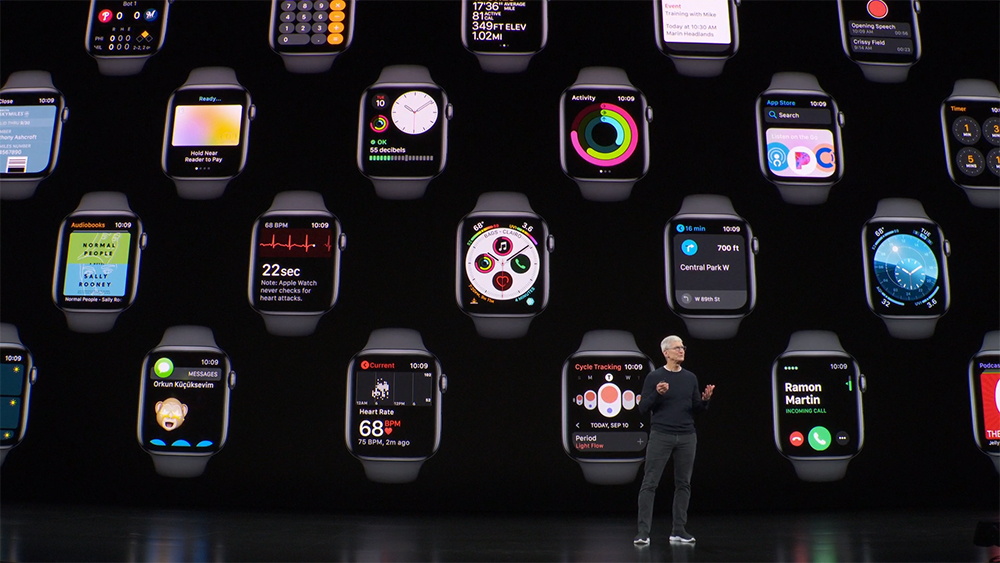 Among other features, the new smartphone comes with WatchOS 6 including additional health and fitness features. This includes a new Cycle Tracking app and the Noise app that helps you understand the ambient sound levels. There are also new dynamic watch faces including Meridian, Modular Compact and Solar Dial.
Finally, GPS models of the Apple Watch Series 5 start at $399, while GPS+Cellular models are priced at $499. You can preorder the new smartwatch starting today - and they'll be available on September 20.
Let us know your thoughts in the comments section below – and don't forget to follow us on Facebook and Twitter. Thanks!