For the second year in a row, Apple's smartphones come in very slim packages. So, when it comes to what's included in the iPhone 13 box, you can already guess the answer. Since you won't find a charger, this will leave you wondering how to charge your iPhone 13, Mini, Pro, or Pro Max, right? Well, we're here to help, so let's review all your options. 
Tip
The following content applies to the latest iPhone generation, which means that all iPhone 13 models are covered. In addition, the same applies to the previous iPhone generation, which supports MagSafe wireless charging. 
Option #1: Wired Charging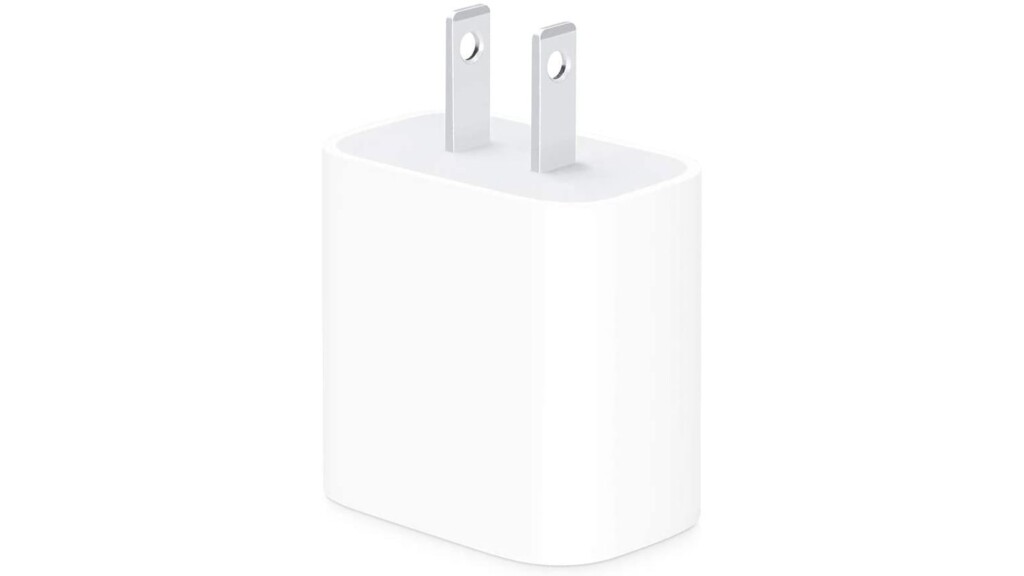 The most affordable way to charge your iPhone 13 is by going with wired charging. So, let's see what exactly do you need - while revealing some tips and tricks as well. 
What Do You Need for Wired Charging? 
When it comes to wired charging, you need a 'USB-C to Lightning' cable, which you already own (that cable came in your iPhone 13 box). Aside from that, you need a charging adapter. 
Our strong recommendation is to use Apple's 20W USB-C power adapter, which comes priced at $19.00 (you'll find it discounted quite often). It's important to note that we're talking about Apple's fastest power adapter available (for smartphones). That means that when you'll charge your iPhone 13 in the quickest way possible. 
Of course, you'll also find third-party options, which can be both less or more affordable than Apple's power adapter. There's nothing wrong with using those, but make sure to get one that supports fast charging. More on that just below.
Will Any Charger (Power Adapter) Do the Job? 
In general, yes. Any charger will do the job – but you should be very picky when choosing a power adapter (charger). Let's tell you why. 
The majority of power adapters are limited to 5W of output power. However, your iPhone 13 (no matter which model you have) comes with a significantly improved battery (in terms of its capacity). So, if you use a 5W power adapter, know that your iPhone will take many hours to reach 100% of its charge. 
Therefore, make sure to use a 20W power adapter. Today's market offers 40W+ adapters as well. Technically, you can use those, but your iPhone 13 will use 20W only. To learn more, check our article explaining whether you can use an old charger with an iPhone 13. 
Option #2: Wireless Charging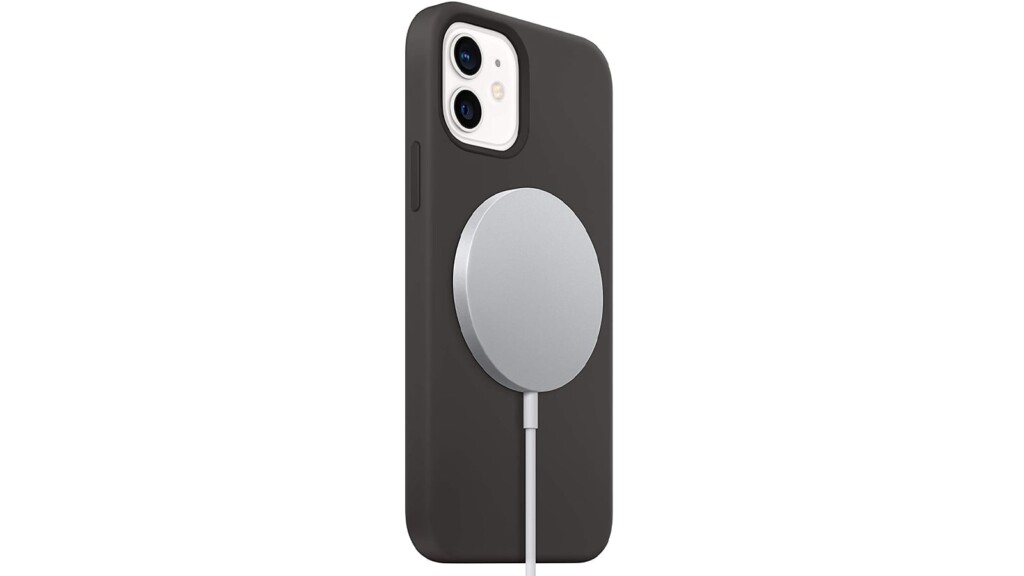 The second option when it comes to how to charge your iPhone 13 is related to wireless charging. So, here's what you need to know about that. 
What Do You Need for Wireless Charging? 
The iPhone 13 lineup supports MagSafe, which is Apple's wireless charging technology. There are various ways to use that technology, but we recommend going with Apple's official MagSafe Charger (priced at $39.00). 
However, there's one crucial thing to keep in mind. To utilize MagSafe up to its full extent, you need a 20W power adapter (sold separately - as the MagSafe charger comes without a power adapter). That's because the MagSafe Charger needs to be plugged in all the time, and it needs to have a "fast" power adapter. Once again, we recommend going with Apple's 20W power adapter ($19.00). 
What's interesting about MagSafe is that it comes with a set of magnets. That means that as you bring your iPhone near the charger, it will automatically snap to its backside. That provides optimal charge without a chance of overheating or wasting any of its power. 
Will Any Wireless Charger Do the Job? 
Yes, any wireless charger will do the job of charging your iPhone 13. However, you won't get the best possible result with just about any charger. 
In essence, MagSafe is a fast-charging technology. If you decide to go with a Qi-powered charger (which is typically quite cheap), you'll charge your iPhone 13 wirelessly at 5W only. That's more than three times slower than what you'll get with MagSafe. 
On the other hand, we have no doubt that future iPhone generations will support MagSafe, which is poised to grow in the future. So, spending your money on a wireless (MagSafe) charger right now would be an investment for the future, which is always a great idea. 
Tip
Do you have more questions on your mind about your new iPhone? If you do, turn to our freshly published iPhone 13-focused articles. That's where you'll find a selection of news, guides, and tutorials, teaching you all there's to know.
That would be all on how to charge your iPhone 13. If you have any doubts, let us know via the comments section below. And finally, thank you for reading!