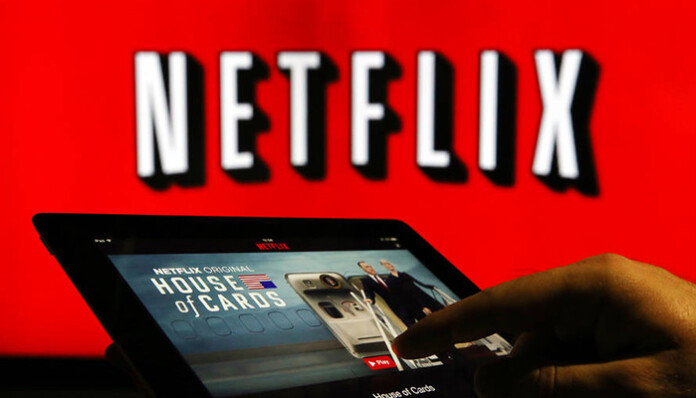 These days, it seems like the Internet is talking about one thing alone: Net Neutrality. Despite our best hopes, the FCC decided to repeal this set of legal measures. So, what does that mean exactly? Are we still going to be able to use the Web freely? These and many other questions are what we're trying to answer these days. Let's take a look what happens to your favorite media streaming service. How does Net neutrality affect Netflix?
Net Neutrality: What Does This Mean?
A few years ago, a set of legal measures were forced upon Internet Service Providers. In essence, these measures demanded from ISPs to treat all their customers equally. This means that if you pay a certain amount on a monthly basis, you expect to browse the Web at a certain connection speed. In addition, you expect to browse it without any restrictions.
Without Net neutrality, ISPs have a much greater freedom of doing just about anything they want. More importantly, they can create custom monthly plans with limited bandwidth and charge extra for different features. This includes media streaming services as well.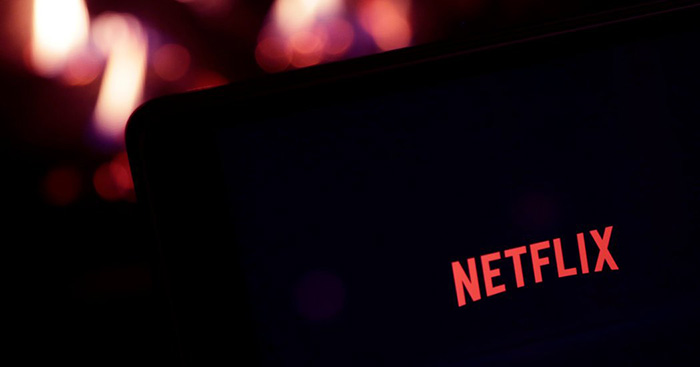 How Does Net Neutrality Affect Netflix?
At the moment, Netflix is not in a great position. As you can know, this is the most popular media streaming service that operates worldwide. As such, it is in direct competition with movie studios and cable providers. What's interesting to note that those movie studios and cable providers are owned by major corporations who also own ISPs. For example, there are some indications at the moment about AT&T and Time-Warner merging into one company. Therefore, AT&T might try to persuade users from closing their Netflix subscriptions and switching to HBO (owned by Time-Warner). Without Net neutrality, this could happen in a less than desirable manner. For example, AT&T might charge you extra for watching Netflix. In addition, this ISP could make Netflix slower for its customers.
What you need to know is that the repeal of net neutrality will take months to become active. For now, you are free to use any media streaming service at any Internet service provider. However, here are some possible scenarios that you can expect.
Scenario #1: Monthly Limits
American ISPs already have the needed infrastructure to impose all kinds of monthly restrictions. Therefore, they can set up a certain bandwidth limitation. Even if you have unlimited bandwidth, they could say that you have, let's say 10GB of bandwidth for Netflix. Once you run out, the access will be blocked – while you'll be able to browse the rest of the Web freely.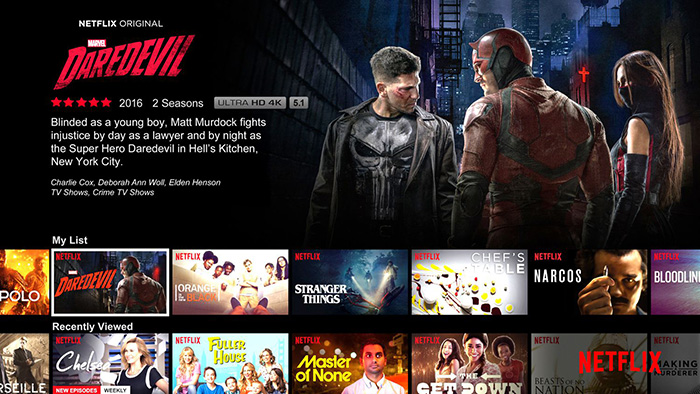 Scenario #2: Throttling
As said before, many ISPs are owned by the same companies that own media streaming services. Therefore, there's a lot of competition. Without Net neutrality, ISPs could make their competitors slower by throttling your Internet connection. The end goal here is for you to switch from Netflix or any of the competitor's website to your ISP's service.
Scenario #3: A Complete Netflix Block
Let's take a look at how does Net neutrality affect Netflix, in the worst possible way? Well, Netflix could be blocked unless you pay to access it. Some ISPs around the world have already done that. This means that you'll need to pay a certain amount to access Netflix on top of paying your regular Netflix subscription.
How Can You Fight?
At the moment, there's no reason to be alarmed. Even if ISPs decide to go with certain measures, you will be able to use a VPN to unblock the Web. This kind of applications shows a lot of promise and we think VPNs will become hugely popular in case ISPs start to misbehave. Using a VPN is the best way to fight for Net Neutrality – at least for now.
Final Thoughts
What are your thoughts about these latest developments? What do you think, how does Net neutrality affect Netflix? And how do you plan on fighting back? Let us know in the comments section below.
Make sure to spread the news about Net neutrality by sharing this article on social networks. Thanks!