You can install ExpressVPN on Android using the Google Play Store. That means ExpressVPN has a native app for Android smartphones and tablets, so no manual configuration is needed. All you need is a compatible device.
Speaking of compatibility, ExpressVPN works on Android 12, 11, 10, Pie (9), Oreo (8.x), Nougat (7.x), Marshmallow (6.x), and Lollipop (5.x). Also, you can choose between installing the app from the Play Store or installing it manually (via its APK file).
How to Install ExpressVPN on Android
To install ExpressVPN's Android app, you need to obtain a subscription and then download the app from the Play Store or from the VPN's website. Go through the following steps:
1. Subscribe to ExpressVPN using your Android device and any Web browser.
2. Once you subscribe, return to ExpressVPN's site. Use the site's main menu (hidden behind the hamburger button in the top-right corner) to tap "My Account." Provide your credentials and access your ExpressVPN dashboard.
3. ExpressVPN's site will recognize you're on Android. At this moment, you should see two options. Tap "Get it on Google Play." The Play Store will now open, from where you can download and install the ExpressVPN app. 
4. If you don't have the Play Store on your device, tap "Download APK" to download the app manually. Install the VPN app – manually (following on-screen prompts).
5. Then, launch ExpressVPN and tap "Sign In." You will be asked for your email and password. Decide if you want to send anonymous data. Also, tap 'OK' when asked to install a VPN profile.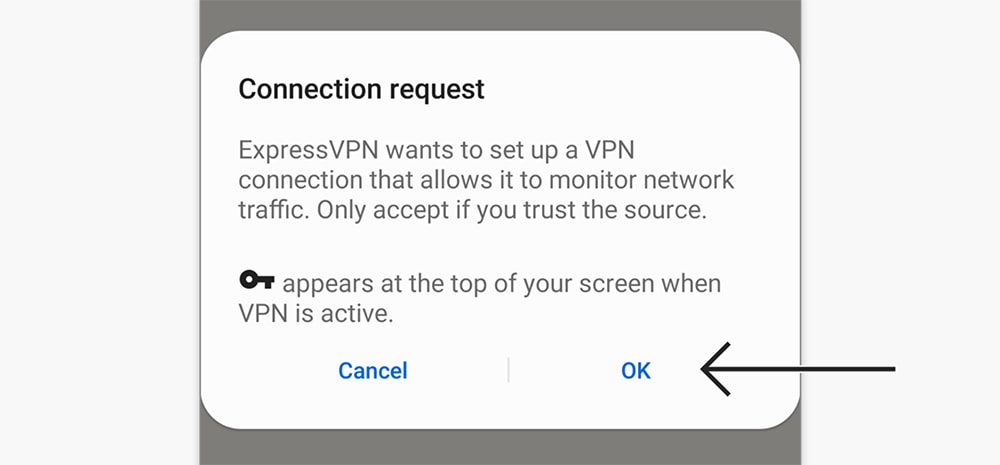 6. At this moment, you should see ExpressVPN's home screen. To connect to the nearest server, tap on the prominent ON/OFF button.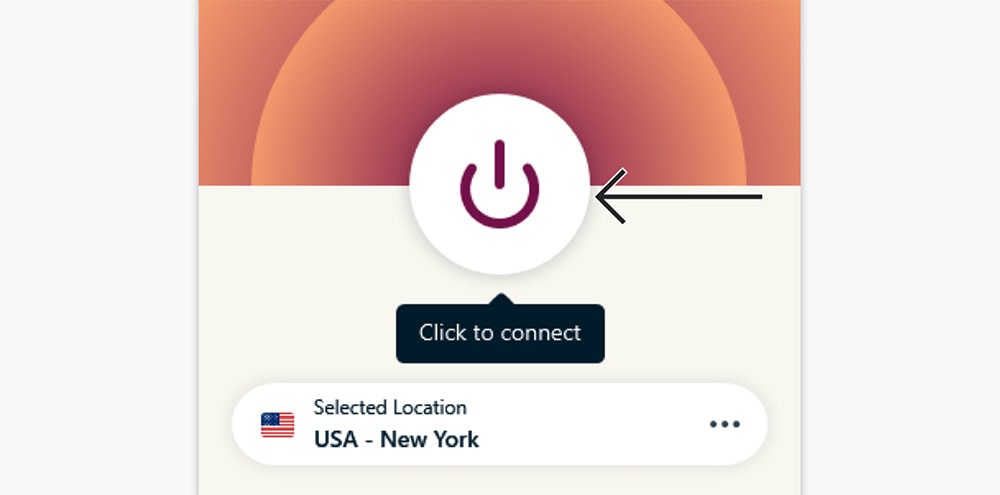 7. To disconnect, tap the ON/OFF button again, and the interface will turn red. 
8. If you want to pick a custom server, tap the "Smart Location" button. Pick any server using the tabs at the top of your screen (select a server's name). Once you return to ExpressVPN's home page, tap the ON/OFF button again. That's it!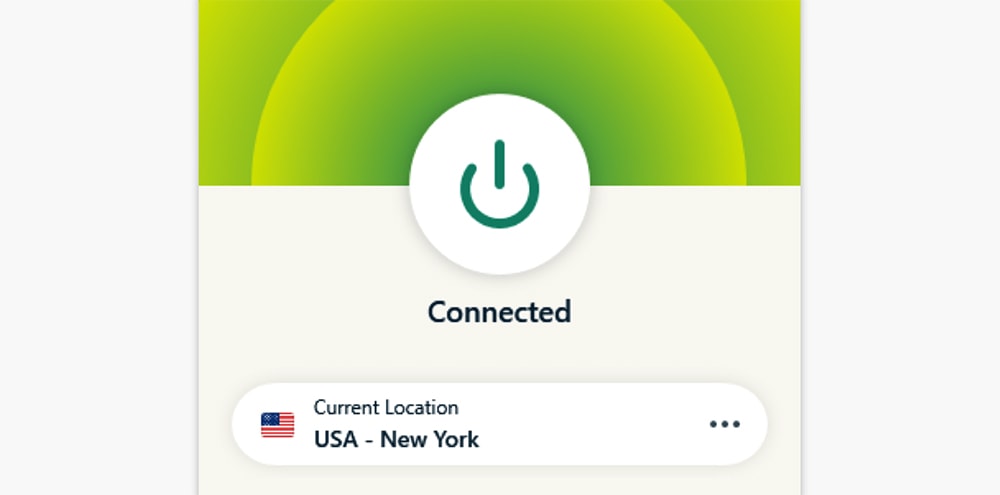 Final Thoughts
The easiest way to set up ExpressVPN on Android is to use the Play Store. That's because the app will be updated automatically in the future. If you install the app manually (via the APK file), don't forget that you'll need to update it manually as well (by reinstalling the app).
Of course, ExpressVPN works on other platforms and devices as well. That said, here's how to install ExpressVPN on computers, streaming devices, smart TVs, and routers.
This is where we conclude our guide on how to install ExpressVPN on Android. If you have any questions, don't hesitate to post a comment below. Lastly, thanks for reading!