There is plenty to like about the freshly introduced iPhone lineup. And even though plenty has changed (and improved), one thing remained the same. The 2020 iPhone lineup can be quite expensive. Therefore, that means that you'll certainly want the best iPhone 12 case, to protect your investment.
Lucky for you, numerous companies are already offering iPhone 12 cases – and we're talking about those that are available for pre-order. With that said, once you decide on which iPhone to buy, you can also buy a case – tailored to your needs, priorities, and budget.
With that said, we've done the hard work on discovering the best iPhone 12 cases that you can find today. And without further ado, here are our recommendations.
Rugged iPhone 12 Cases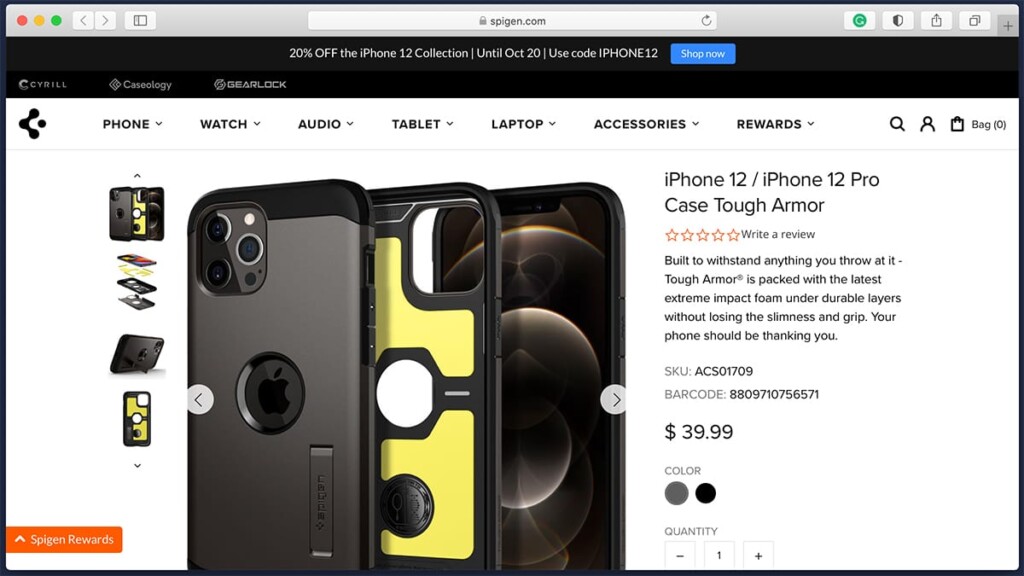 First, let's start with rugged cases. These are made of high-quality and sturdy materials, making sure your iPhone stays intact even if you drop it.
Super Thin Cases for iPhone 12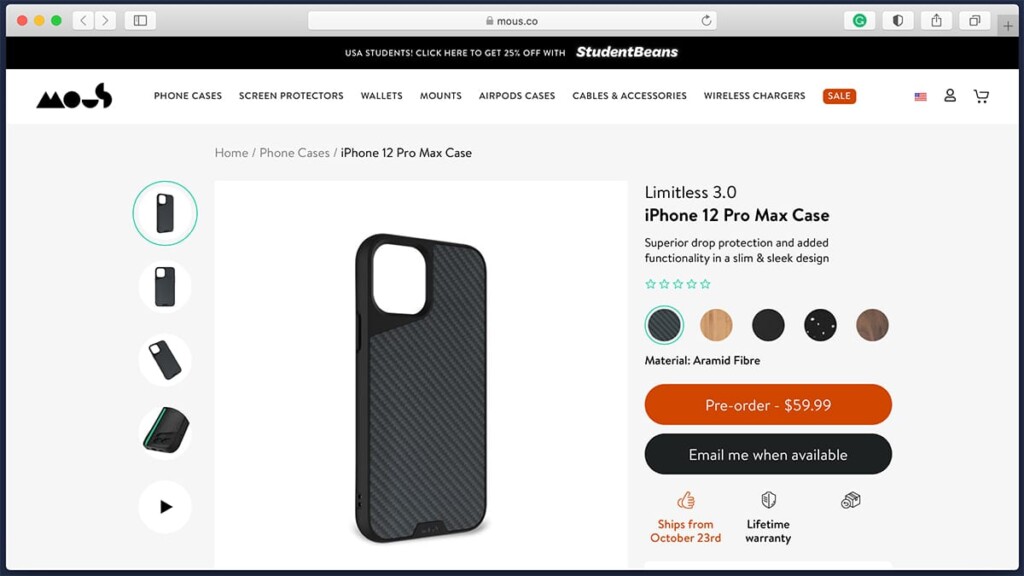 Not many of us like bulky and rugged cases, despite the much-needed protection they bring. So, if you're after a super thin case for your iPhone 12, these are your best options.
Transparent iPhone 12 Cases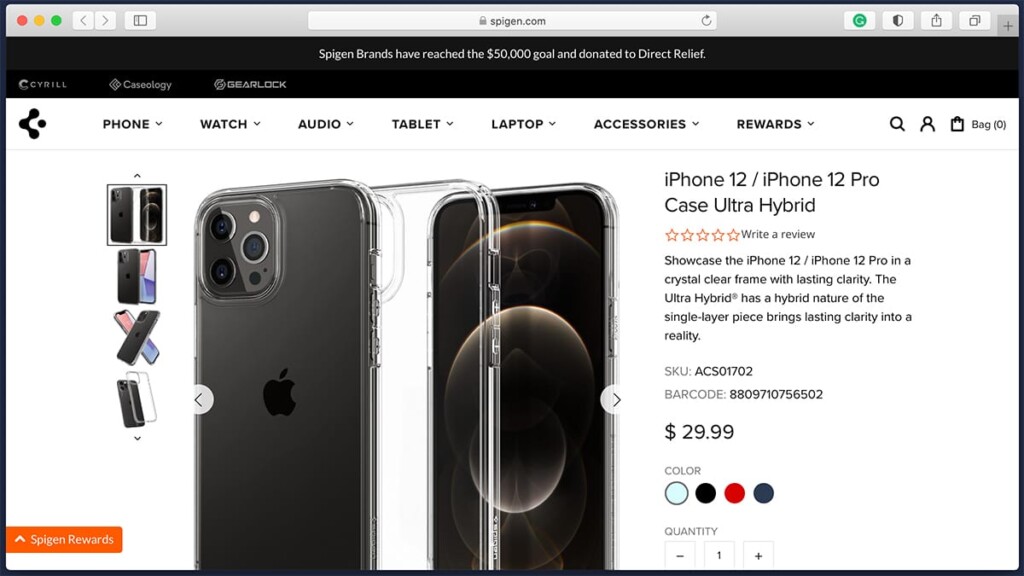 One thing is sure – Apple knows how to make a good-looking smartphone. So, if you don't want to hide it, you can use a thin case that's also transparent.
Leather Cases for iPhone 12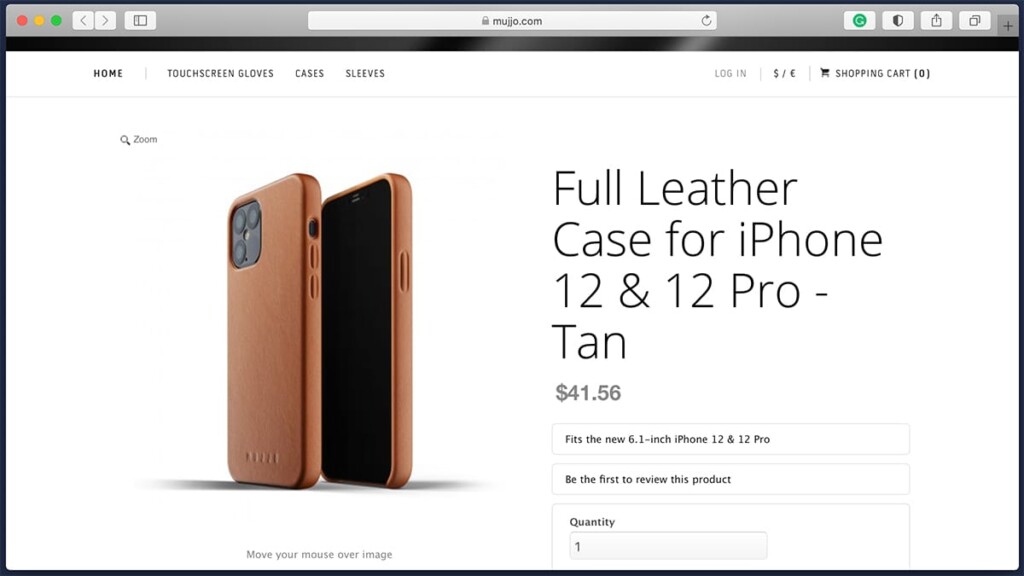 Looking for something a bit more elegant? Well, you'll want to know about the best leather cases for your iPhone 12, providing high-end protection and attractive looks.
Wallet iPhone 12 Cases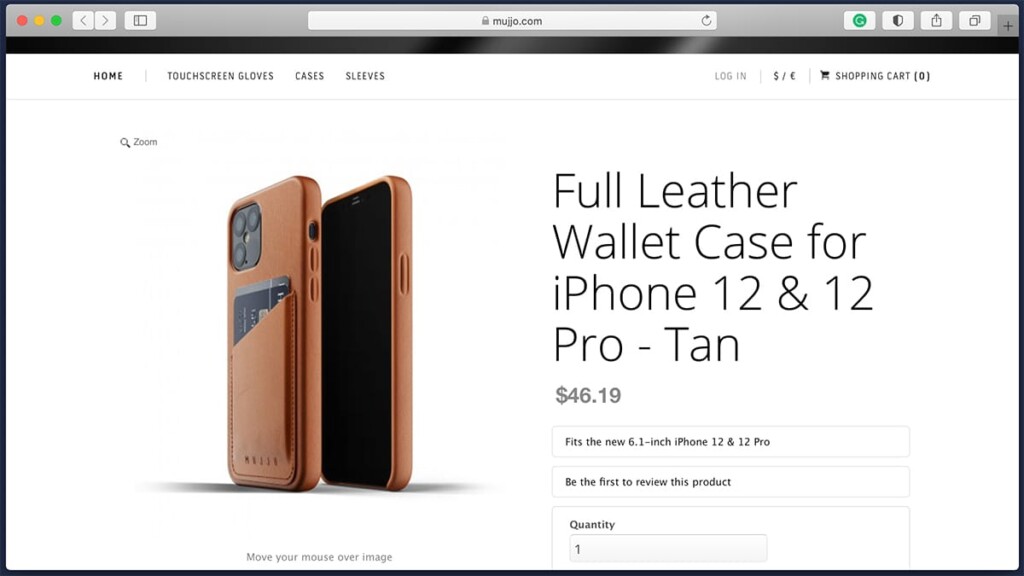 Who says that smartphone cases can't do more things at once? That's right, you also have a series of wallet cases, letting you keep your cards and even some cash. We think you're going to love the following picks.
MagSafe Cases for iPhone 12
And lastly, let's not forget about MagSafe. This new technology allows you to attach cases magnetically and then attach other accessories as well. This makes them unique in their appearance, allowing you to create all kinds of combinations.
More From Apple's iPhone 12 Event 2020