People are having wireless charging problems, not orientating their devices correctly with the charging mats, resulting in heat generation and poor charging rates – so the Cupertino-based company turned to magnets.
On devices like the new iPhone 12 lineup where everything was built to absolute precision, having extra heat problems or even experience quality downgrades is unacceptable, so Apple is reintroducing 'MagSafe' charging accessories.
They are easy to use, attach, and they are even compatible with existing Qi-enabled devices, so it's a safer way to charge. The magnetic attachments are easy to fit and remove at any time, so usability and versatility aren't taking a blow.
The charging power is limited to 15W, which is actually not bad at all for battery capacities between 2,227 and 3,687 mAh.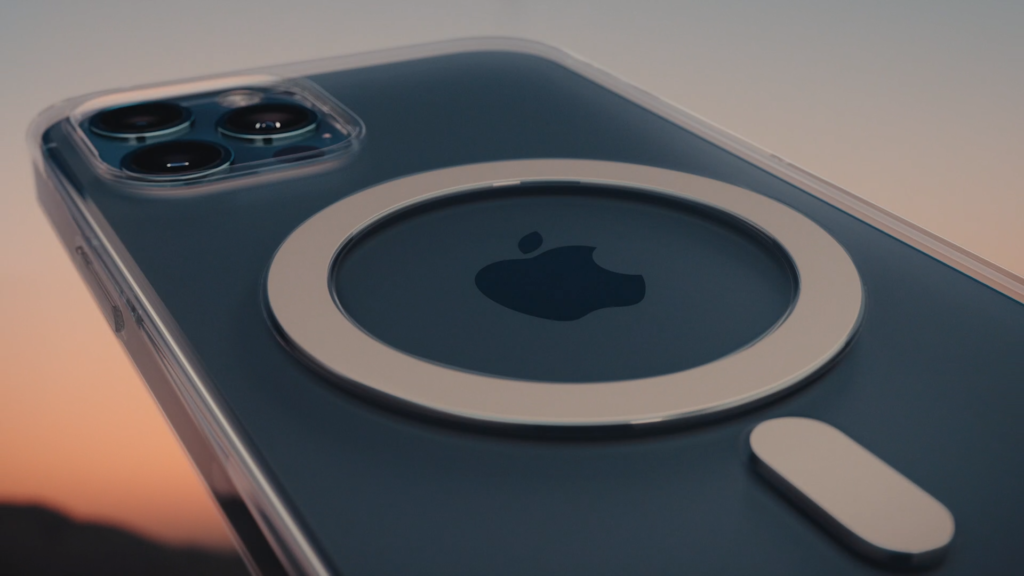 The new MagSafe accessories that were launched along with the iPhone 12 lineup include a Charger, a Duo Charger that will cover the Apple Watch too, and a set of new silicone or leather cases that can snap onto the back of the new devices to help the user set up the charging attachment. Third-party manufacturers are also expected to enter this space soon, so we'll get a lot more 'MagSafe' accessories in the following months.
Apple iPhone 12 Event 2020