Every year a new generation of the iPhone comes out, the question of whether you should buy one arises. Each time, we see some trying to convince the consumers that the new device is too awesome to skip, and others telling them to just stick with the old device that's still working perfectly fine and serves their needs well.
The latter is gaining more traction each year, as that option is the most environmentally-conscious of the two, and devices are getting incremental improvements that most people don't care much about anyway.
So, what's the case with the iPhone 12 then? Should you consider buying it, or should you skip it? Considering what was happening with the iPhone's previous generations, we think this one at least differentiates itself in terms of design, which acts as a yardstick in the iPhone history. It's also the first 5G iPhone, the first one to ship without a charger in the box, the first smartphone to have a 5nm processor, and the world's smallest 5G device.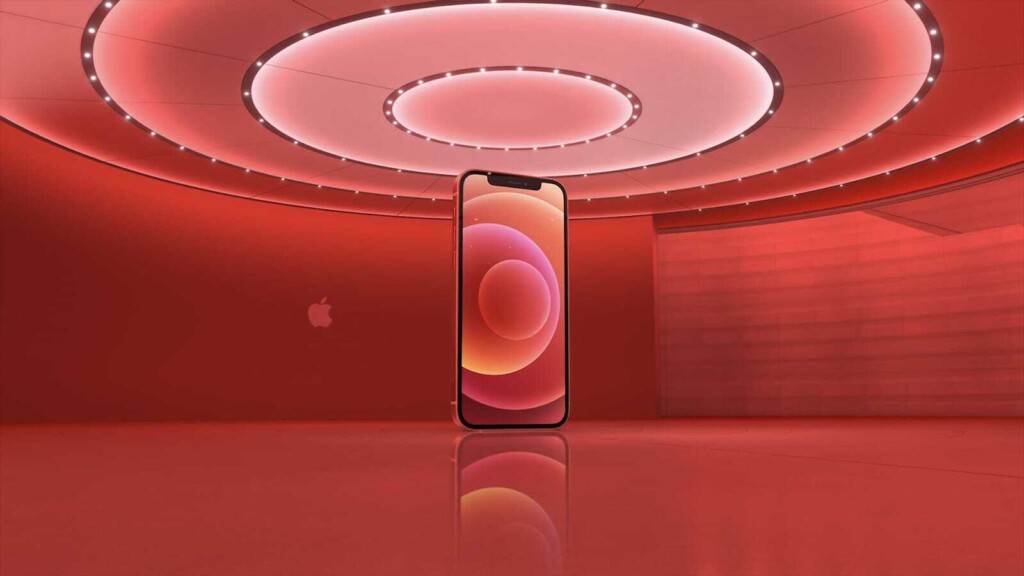 5G is basically more of a marketing stunt right now and less of a real necessity, so what's really important with the latest iPhone is the small size of the "Mini," the quality of the OLED screens that now cover the entire range, the A14 Bionic that comes with a lot more powerful GPU compared to the A13, and quite a lot of improvements in the camera department.
If we were to answer, it's yes, the iPhone 12 is worth buying because it's unique and priced competitively. It is not often that we see this in Apple's devices. This year, we don't have something that just feels a little bit better – we have something that looks like an evolution that marks the dawn of a new era for the iPhone.
Apple iPhone 12 Event 2020