Last year, Apple decided to ship the iPhone 12 lineup without a charger. That strategy seems to have paid off, as the Cupertino-based company has decided to follow it this year as well. So, yes, the iPhone 13 comes with bare essentials only, once again leaving many of us asking – why does the iPhone come without a charger? Well, let's find out!
Reason #1: Reducing E-Waste & Preserving the Environment
The official explanation is that eliminating a charging adapter from the iPhone 13's box both reduces e-waste and helps preserve the environment. Of course, one could hardly argue against that reasoning, as our planet indeed deserves to be treated in a much better way. 
It's interesting to note that removing charging adapters from iPhones' boxes is just a tiny step towards Apple's goal of making all of its products carbon neutral by 2030. The company plans to achieve that by building products with recycled materials, reducing the energy its devices use, relying on renewable energy throughout its manufacturing supply chain, and more. 
As you can see, a large portion of Apple's environmental strategy doesn't include the end-user. Instead, it includes the company itself and the way it builds, distributes, and maintains its software and hardware products. However, end-users are also forced to take some action without being asked their opinion. 
Once again, it would be tough to argue against Apple's strategy, as that would mean you refuse to help the environment by being unwilling to give up on your personal comfort. 
Reason #2: Forcing People to Switch to MagSafe
Alongside Apple's environmental goals, there could be another reason why the iPhone 13 comes without a charger. And yes, we're talking about the company's wireless charging technology, called MagSafe. 
MagSafe allows you to charge your iPhone without ever plugging a cable into your phone's charging port. However, as such, it requires the use of additional equipment. In other words, you need Apple's MagSafe charger ($39.00) alongside Apple's 20W power adapter ($19.00).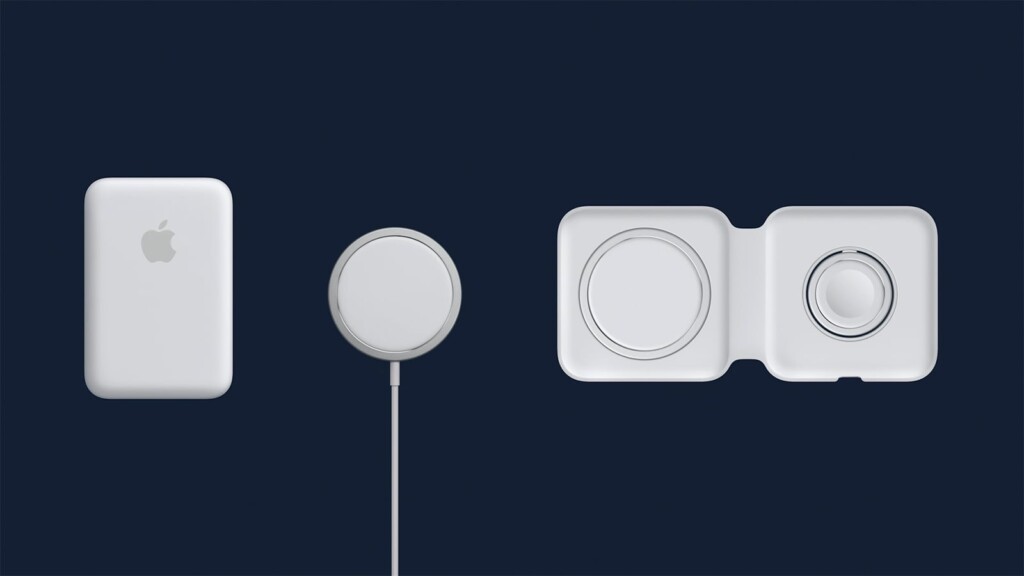 As you can see, you need to spend $58.00 to ensure that your iPhone can charge wirelessly. Still, those products are frequently discounted, and you can use your old power adapter with MagSafe (if it's fast enough). 
So, spending $58.00 might seem like a lot. However, you'll get to use MagSafe for a very long time to come, as Apple will most likely expand MagSafe's functionality with each new iPhone generation. Even if you upgrade your iPhone every year, your MagSafe charger won't have to be replaced.
And now, let's look at this situation from a broader perspective. As you already know, the iPhone 13 comes without a charger, which was the case with the last year's phones as well. In the meantime, the company promotes MagSafe quite heavily and not just this technology's charging-related features. So, perhaps Apple's strategy is to make MagSafe the only option? Well, that could easily happen, as we've seen many rumors about a portless iPhone. 
Reason #3: Helping Apple Increase Its Profit (?)
Many individuals are quick to point out that the iPhone 13 comes without a charger because Apple seeks a new revenue stream. And yes, it's easy to see that as a possibility. 
Of course, Apple is part of the corporate world, and the primary mission of the company is to increase its profit margins. Being worth more than $2 trillion, it's clear that its revenue streams are stronger than ever.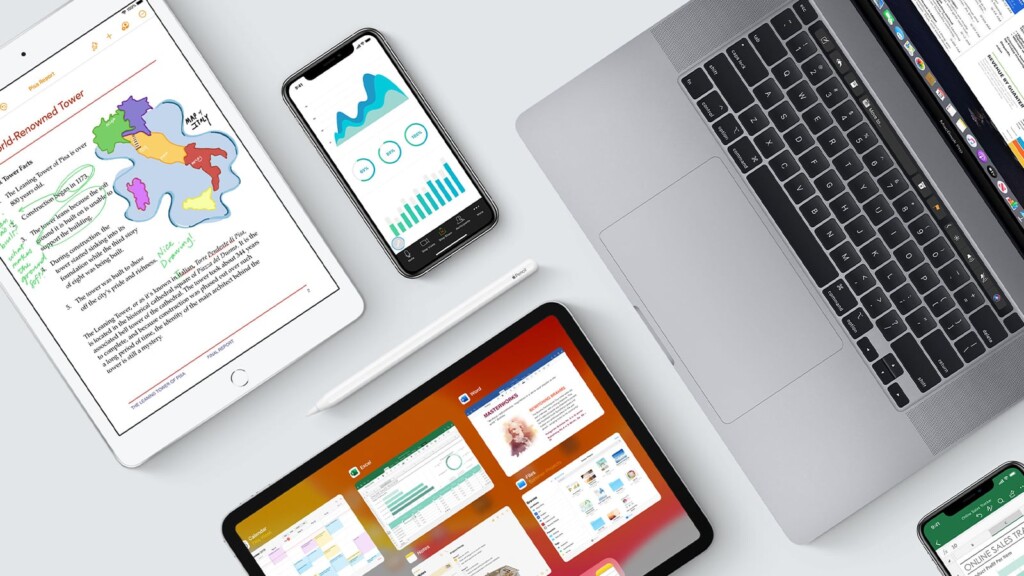 With that said, how much money can Apple earn by selling charging adapters separately? Well, that's impossible to say. However, we know that more than 217 million iPhones are sold annually. Now, let's say that 1 million iPhone owners buy Apple's 20W adapter - that would bring the company up to $19 million every single year. Not that bad, right? 
In the end, we do believe that Apple's decision to ship the iPhone 13 without a charger is caused by its environmental strategy. Of course, that is most definitely aligned with the company's financial stability without affecting its revenue stream. And in the end, that's precisely why Apple is one of the most successful companies in the world. 
That would be all regarding the question "why does the iPhone 13 come without a charger." Let us know what you think via the comments section below. And finally, thanks for reading!