Keeping up with the latest college sports can be difficult if you don't have access to the right channels, such as SEC Network. So, if you want to watch SEC Network without cable, we have you covered with the full list of platforms that feature the channel.
SEC Network has been around since 2014, and it's owned by ESPN. The programming featured on the channel focuses on collegiate sports sanctioned by the Southeastern Conference (SEC) and it includes live events, news, analysis and loads of other content.
SEC Network is present on four different over-the-top (OTT) platforms and we're going to share the list.
1. Sling TV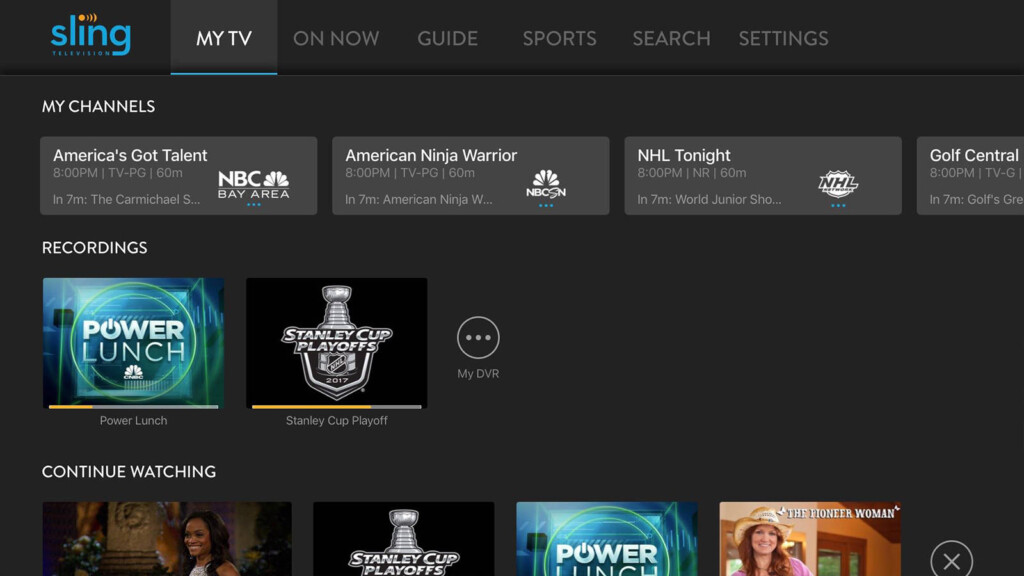 First up we have Sling TV, a platform that gives subscribers the chance to pick from three different bundles in the beginning, before allowing them c-complete customization control. The bundles are Orange ($25/mo), Blue ($25/mo), and Orange + Blue ($40/mo). SEC Network isn't present on any of these lists but can be accessed via the Sports Extra pack. For Orange subscribers, the pack costs $5 per month, while for Orange + Blue subscribers, it costs $10 per month. You can get either by subscribing to Sling TV, as they're both great; it just depends on what channels you want and how much you want to pay each month. The list of channels also includes SEC Network+. The channel isn't available for Blue subscribers. Check out the Sling TV review we have ready to get all the info on this platform.
2. YouTube TV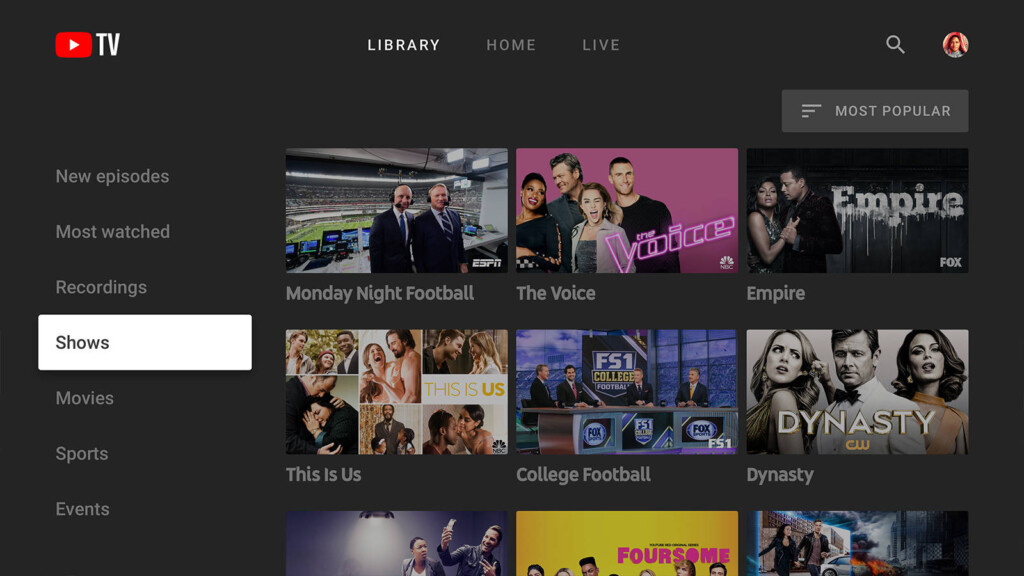 Next up on the list is YouTube TV, which is a name you probably already know. The platform only offers one bundle of channels, in a very take it or leave it manner. The SEC Network made the list, so you can get it in bundled for $49.99 per month. We recommend subscribing to YouTube TV, but you should know if you even live in one of the areas where the service is available or if you'll need a VPN to make that problem disappear. There are loads of perks this OTT brings on, and you can read about them in our YouTube TV review.
3. DirecTV Now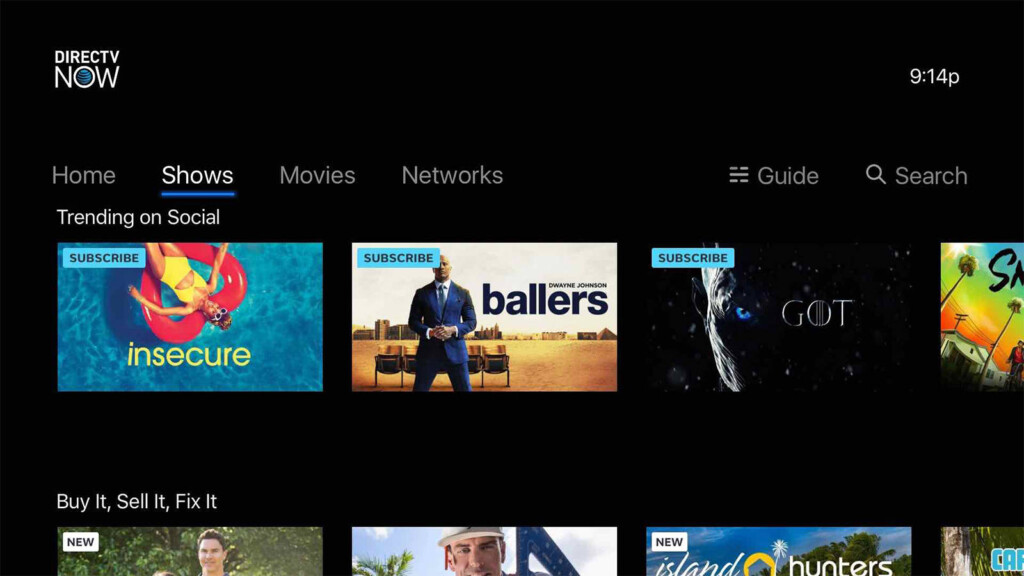 DirecTV Now is up and it's a great platform that you can enjoy anywhere you go. There are seven bundles to pick from, including one that's half-full of Spanish-language channels. The prices range from $50 per month to $135 per month, depending on the number of channels. SEC Network is available in four of them – Max ($70/mo), Choice ($110/mo), Xtra($124/Mo) and Ultimate ($135/mo). You can read all about DirecTV Now in our review.
4. PlayStation Vue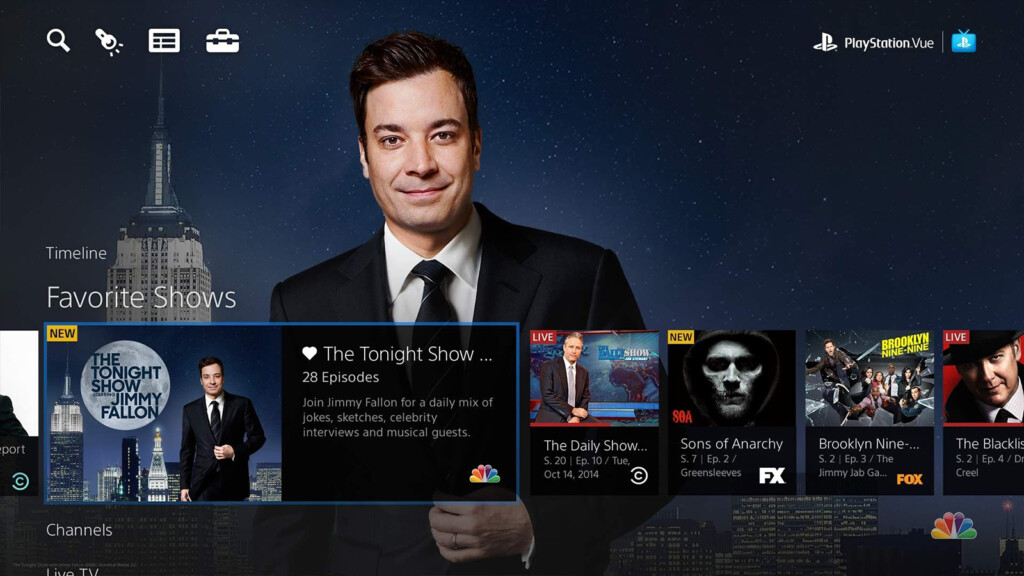 Finally, we have PlayStation Vue on the list, a great platform from Sony. This one has four bundles, with prices ranging from $44.99 per month to $79.99 per month, once more depending on the number of channels they feature. SEC Network is missing from the cheapest bundle but makes a show in all the rest – Core ($49.99/mo), Elite ($59.99/mo), and Ultra ($79.99/mo), and you can easily subscribe to PlayStation Vue and find out what we loved so much about it. There are loads of great things about PlayStation Vue, and you can find all about them in our review.
SEC Network is a great channel for those who want to find out everything there is to know about the latest college sports events. We hope we've made it easier for you to cut the cord and move towards the future.
We'd love to hear your thoughts in the comments section, and if you could share the article online. Thank you. You can also check us out on Facebook or Twitter.