When it comes to live TV streaming services, you really do have many options these days. Still, if you're adamant about using Kodi, know that most OTT services will be out of your reach – except Sling TV. Thanks to a third-party add-on, you can integrate this OTT service with your favorite home theater app. So, let's talk about the Sling Kodi addon.
Before we go any further, a few useful tips. Know that we're talking about an unofficial Kodi addon here, which comes from GitHub. However, this is a legal and safe-to-use addon that requires an active Sling TV subscription. Once you input your credentials, you'll access your Sling TV package, letting you watch any content directly via Kodi.
Keep in mind that the Sling Kodi addon tends to bring 720p and 1080p content. Kodi is not yet capable of streaming in 4K, which doesn't matter in this case as Sling TV doesn't yet offer any 4K content. With that said, there's absolutely no reason not to try this addon.
Finally, here are the 10 steps to install Sling on Kodi in 2021.
1. First, go ahead and visit this GitHub page.
2. Click on 'Code,' and then pick 'Download ZIP.'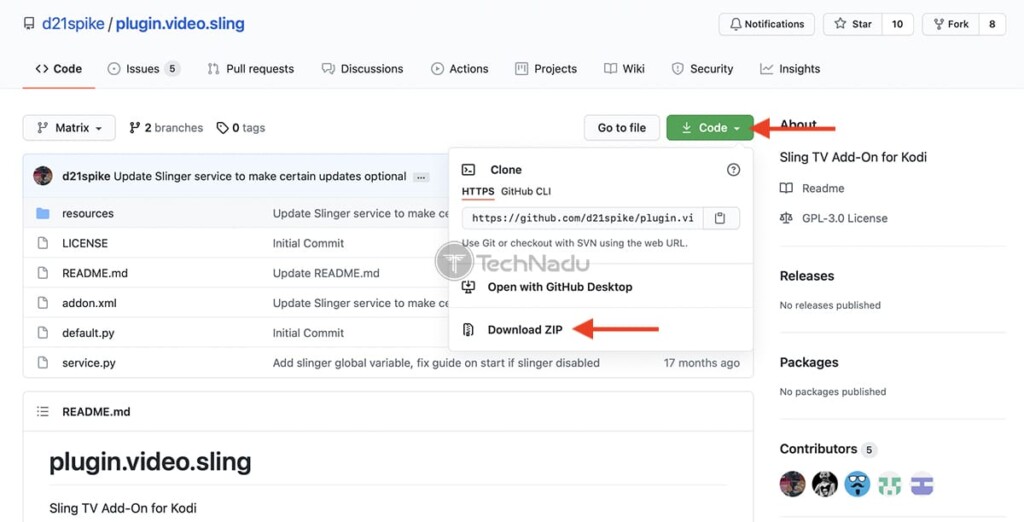 3. Sling's ZIP file will now download to your computer. Make sure NOT to unzip it!
4. Launch Kodi and select 'Add-ons' using the application's main menu.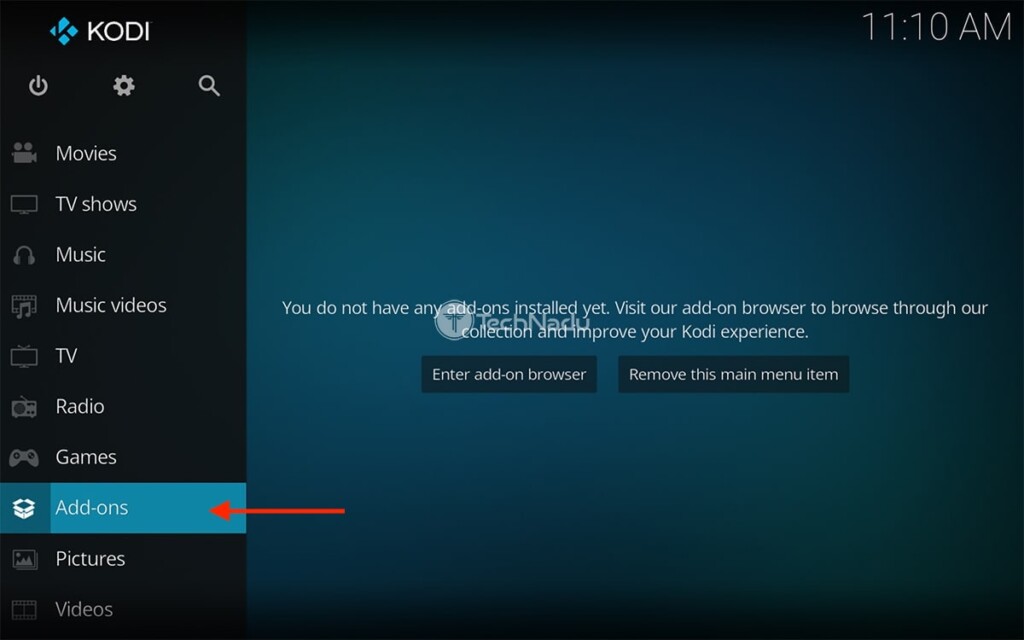 5. Now, click on the open box icon. You'll see it in the top-left corner of your screen.
6. Pick 'Install from ZIP file.' A new window should open.
7. Navigate to the newly downloaded ZIP file. Then, select the file to install it.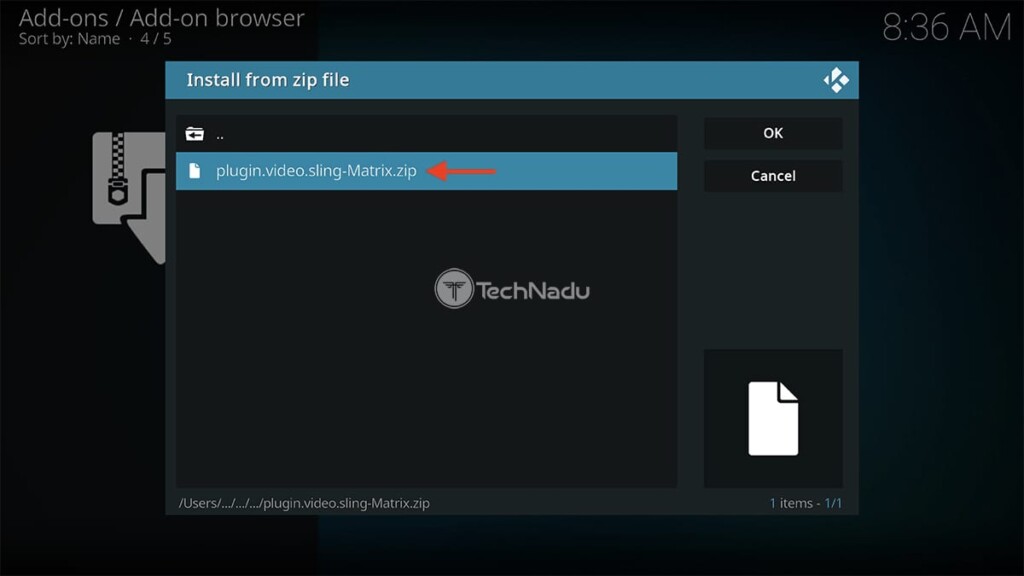 8. After a couple of moments, a notification should appear on the right.
9. Feel free to return to Kodi's start screen. Then, select 'Add-ons' once again.
10. Launch the Sling Kodi addon, input your Sling TV credentials, and – that's it!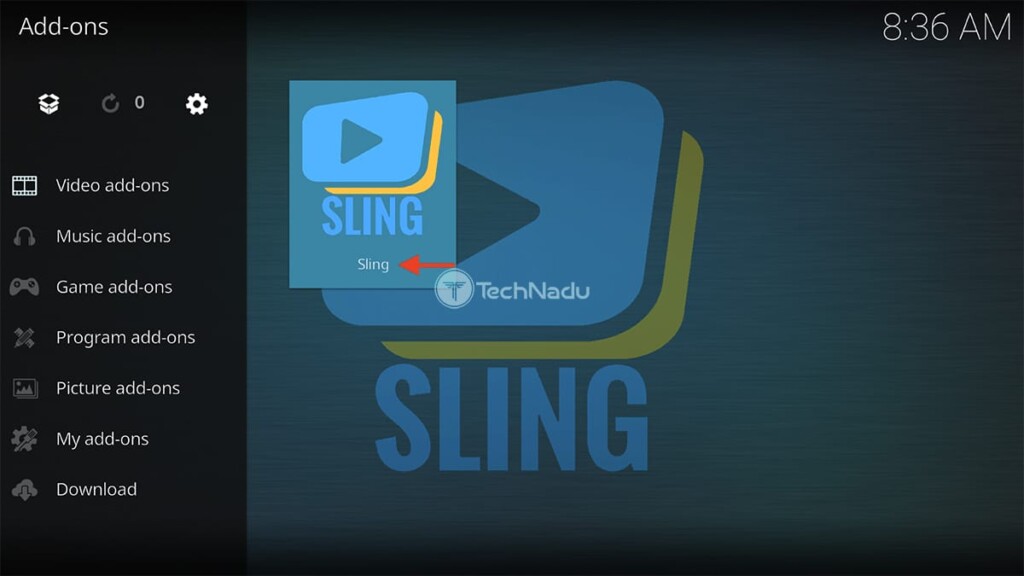 That would be all on how to install the Sling Kodi addon. If you have any questions for us, don't hesitate to post them via the comments section below. And lastly, thanks for reading!