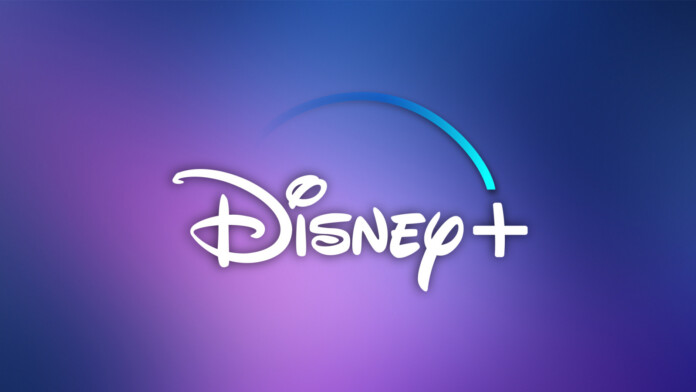 For a limited time, you can get Disney Plus for a full year, for only $59.99 – while its regular price is $69.99.
Make sure to act on time as this is a time-limited offer (it expires on December 3rd, 2:59 AM ET).
You get to use Disney Plus on up to 4 devices at the same time, on a wide range of devices and platforms.
It looks like everyone's talking about Disney Plus, and for plenty of good reasons. Thanks to a huge number of original movies and TV shows you won't find elsewhere, this new media streaming service is poised to achieve big success. And now, there's a special Disney+ Cyber Monday deal, where you can sign up for this streaming service at its lowest price yet. Check out all the details below.
Until 2:59 AM ET (December 3), you can sign-up for Disney+ for only $59.99 as part of a special promotion. The regular yearly price of this streaming service is $69.99, which means that you'll save $10. This is a yearly subscription, so you're covered for the next 12 months – and you can access Disney+ on a large number of devices and enjoy its content without any limitations.
And now, let's check out additional terms and details. You should know that this offer is available for new Disney+ subscribers from the USA and Puerto Rico. And also, this limited offer doesn't include a free trial. This means that you'll be charged $59.99 as soon as you subscribe. And once again, this offer is valid until December 3 – 2:59 PM ET. Therefore, there's not plenty of time left – and we strongly recommend you act fast and grab this Cyber Monday deal while it still lasts.
After you sign-up, you're free to use Disney+ on up to 4 devices at the same time, across a large number of devices and platforms. For example, you can install Disney Plus on Fire TV devices, iPhone & iPad, Apple TV, Roku, and plenty more. Make sure to do a search on TechNadu, as we've covered all of the currently supported devices and platforms. And we also recommend you check what to watch on Disney Plus, especially if you're a new subscriber.
So, do you plan on taking advantage of this Disney+ Cyber Monday offer? Let us know what you think about this offer in the comments section below. And don't forget to follow us on Facebook and Twitter. Thanks!