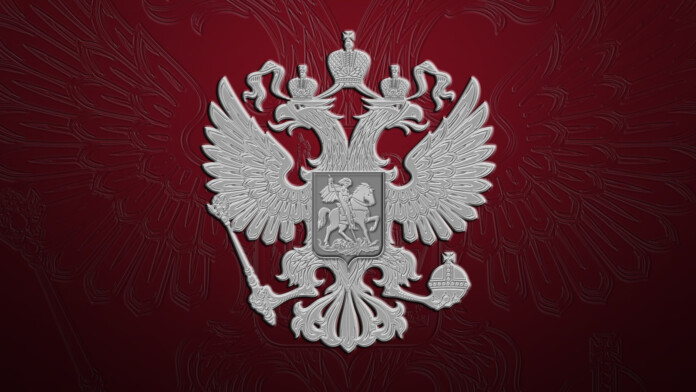 A new bill proposing the introduction of a hefty fine is under processing in Russia.
The fine will reach up to $77000, targeting online entities that aren't connected to the FGIS database.
This includes VPN service providers who ignored Roskomnadzor's letter, as well as search engines like Google.
The Russian Federal Assembly is pushing for new legislation that defines a penalty for the internet entities that operate in the country without being connected to the Roskomnadzor FGIS database (domain blacklist). The bill suggests the introduction of a fine that is set at $77000, which is pretty hefty but will also be accompanied by the blocking of the operation of the violating entity until it conforms to the requirements that are set by the Russian telecommunications supervisor. The entities that are targeted by this new bill will be mainly the VPN services that will try to stay in the country without respecting Roskomnadzor's requirements.
Other services that will be targeted are search engines like Google, who will now have to pay fines for not filtering their search results, as they are expected to. Google has been having problems in Russia since last year, as did Yandex, the other popular search engine of the country. In February, Google decided to remove 73% of the blacklisted domains in Russia, showing their goodwill, but this won't be enough to save them from getting fined and blocked now. Still, though, it will be nearly impossible for Russian authorities to ban Google in the country.
Back to the VPN services, there are ten of them who received Roskomnadzor's ultimatum back in March, and nine of them refused to comply. Some decided to scrap their Russian-based infrastructure immediately, others decided to place new servers right outside the Russian borders, while some opted for the path of staying there and deploying obfuscation techniques and stealth protocols, the same that are used by VPN services in China. These practice has shown that not even the most control-freak countries like China are able to block VPN services and determined users, and the same story is going to play out in Russia no matter what.
With all that is going on in the country, we have decided to compile an up to date list containing the best VPN solutions that you can use in Russia right now. To this day, they all work well, but of course, the situation with some of them may change soon. After all, Roskomnadzor is not looking very open to the scenario of sending more letters of warning to other VPN service providers, so everyone will be covered by this all-inclusive bill, punished with $77k and blockages.
Do you live in Russia? How do you handle the state-induced internet blocks? Share the details with us in the comments below, or on our socials, on Facebook and Twitter.