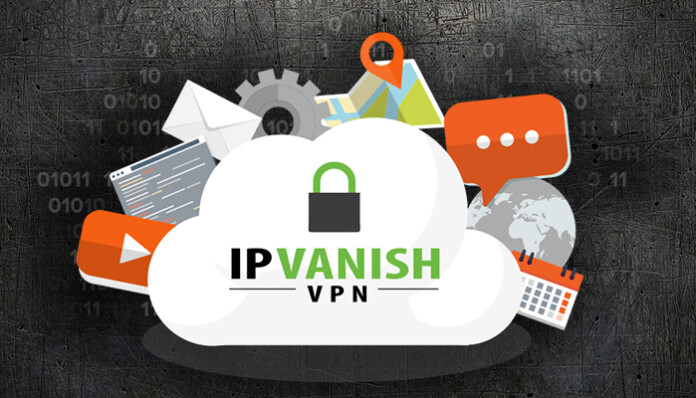 How do you keep yourself protected on the Web? How do you know if your Internet Service Provider is collecting your personal information? The chances are that your ISP can see your browsing history, movies that you stream online, and files that you download. Sounds intimidating? The only way to put an end to this is by using a VPN application.

IPVanish Spring Deal
Retailer
IPVanish
Expiry Date
March 31, 2018.
Price
$79.99.
Savings
66% off
Deal Link
Visit IPVanish
One of the most trustworthy and one of the highest ranked VPNs is having a special spring deal right now! IPVanish has been on the market for quite some time and managed to prove its worth. This isn't just another VPN but a comprehensive solution to keeping your private details safe and encrypted. Here are all the ways you can use IPVanish in your everyday Web browsing.
Do you want to keep your personal data safe? The only way to do this is by encrypting your Internet connection. This is where IPVanish comes into play with the military-grade encryption that makes it impossible for anyone to collect your personal details.
Are you unable to access certain websites and online services? That's because those websites are geo-restricted. By utilizing a VPN, you can access a remotely located server and 'change' your physical location. This is how you can watch American Netflix or visit websites that are usually blocked in your country.
Are you afraid of being targeted by malware and ransomware? No matter if you're an individual or a business owner, malware and ransomware can shut down your computer. They can lock down your computer and delete your personal data. IPVanish is the perfect solution for encrypting your connection and making it impenetrable to digital dangers.
Don't make a mistake by using a free VPN – especially since IPVanish has never been more affordable. The company has slashed the price of its VPN service to a mere $3.33 per month. You will be billed $79.99 every two years – and there won't be any price hikes. This special deal allows you to use IPVanish and all of its amazing features on up to 5 devices at the same time! That's right, there are no hidden costs here – you get what you pay for.
This deal happens only once a year, so make sure to join the bandwagon now. For more information on this amazing VPN, you can read our review of IPVanish.