Before you can set up your iPhone 13 and activate your new phone, you'll need to supply your SIM card. This is a straightforward, one-time procedure (if you don't change between multiple SIM cards, that is), and we'll tell you all there is to know. With that said, let's show you how to insert and remove the SIM card from your iPhone 13. 
Note
The following content applies to all iPhone 13 models, as the position of the SIM card tray is practically the same no matter which model you use.  
How to Put the SIM Card in Your iPhone 13
We'll show how you can insert your SIM card into your iPhone 13 in just a few simple steps and without any chance of damaging (or scratching) your device. So, do the following. 
1. Take a look at the left-hand edge of your iPhone 13.
2. You should see the SIM card tray below the 'Volume' buttons. 
3. Now, find a paper clip or a SIM-eject tool. Don't use anything too sharp.
4. Push the tool into the small hole on the bottom edge of the SIM card tray. 
5. Push firmly but don't force it. The SIM card tray should pop out. 
6. Now, place your SIM card into the tray. It will fit only one way. 
7. And finally, use your finger to push the tray back into the phone. That's it!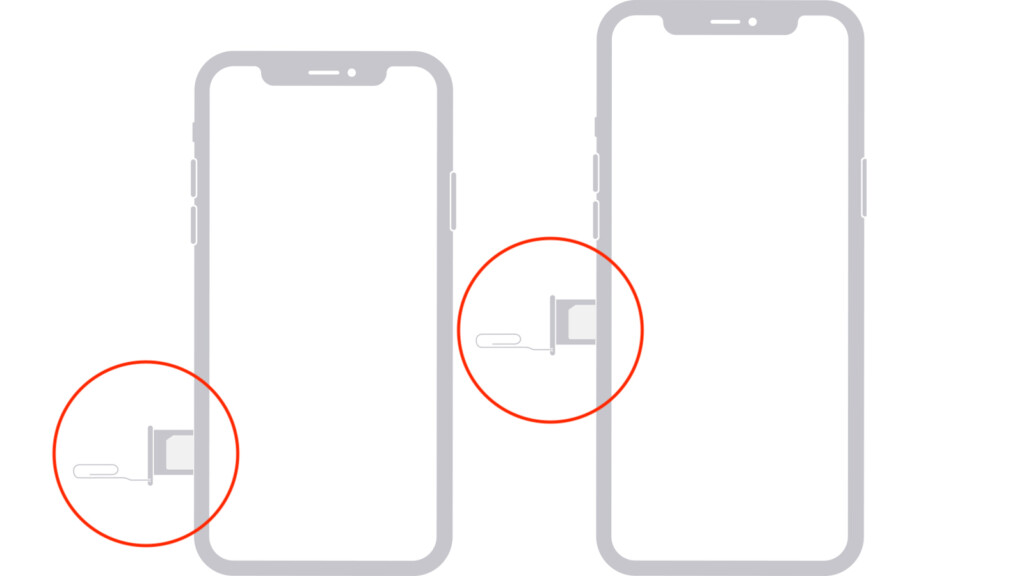 How to Remove the SIM Card From Your iPhone 13
As you can imagine, to remove the SIM card from your iPhone, you need to repeat the steps you took while putting it in. To avoid any confusion, here are the steps you need to take. 
1. Once again, check the left-hand edge of your iPhone 13. 
2. Use a SIM-eject tool or a paper clip to access the SIM tray. 
3. Once you push into the opening, the SIM card tray should pop out of your iPhone. 
4. Feel free to remove the SIM tray and take out your SIM card. 
5. Finally, either change a new SIM card or return the tray empty into your iPhone. 
Tip
Before we let you go, we want to recommend a valuable resource for you to check. We're talking about our latest iPhone 13-focused articles, where you won't only find the freshest news but also useful tutorials and guides. So, make sure to take a look.  
That would be all on how to put and remove the SIM card from your iPhone 13. Feel free to post your comment if you have any questions, And finally, thanks for reading!