Any TP-Link router that supports L2TP/IPsec connections can be used with ExpressVPN. That means you'll need to set up ExpressVPN on a TP-Link router manually. That includes picking a specific VPN server and then instructing your router to connect to that VPN server.
Once you set up the VPN on your TP-Link router, it will act as a VPN client. No matter how many devices you connect to your router, they'll all remain protected. You'll take only a single slot of your ExpressVPN connection, leaving you with extra slots for using the VPN on the go.
And now, let's talk about how to get ExpressVPN on your TP-Link router.
How to Set Up ExpressVPN on TP-Link Router
VPN-ready TP-Link routers come with an easy method to configure VPN connections. So, here's how to set up ExpressVPN on your TP-Link router:
1. Subscribe to ExpressVPN using your computer and any Web browser.
2. After subscribing, click "My Account" using the top-placed main menu on the ExpressVPN site. Provide your email and password, and access your ExpressVPN dashboard.

3. Then, navigate to Set Up Other Devices > Manual Configuration.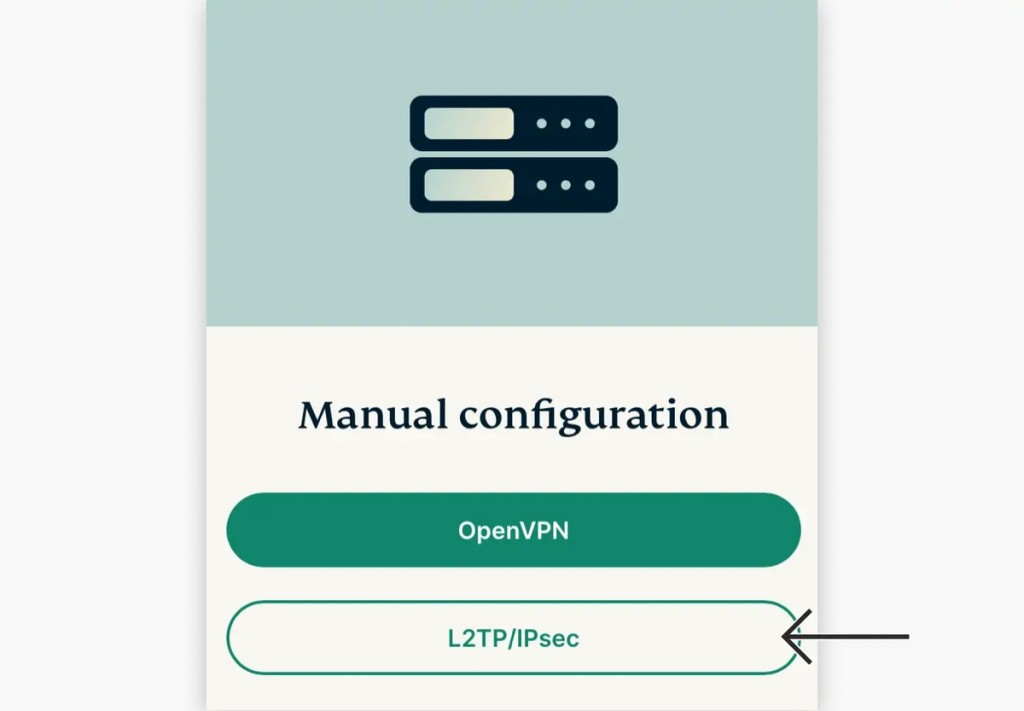 4. On the right, make sure to choose "L2TP/IPSec." Then, make a note of your username and password. Pick a VPN server and make a note of its server address.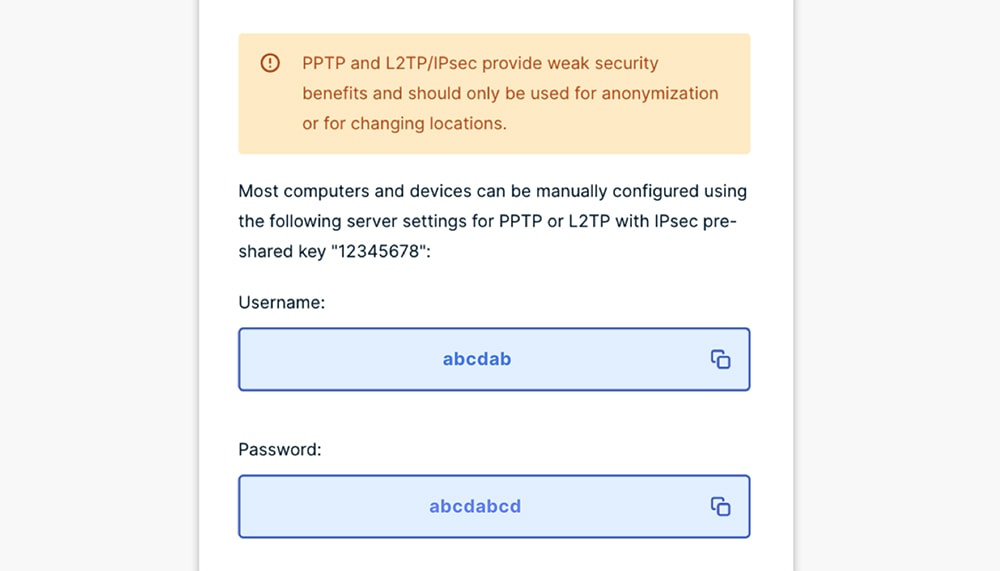 5. Access your router by entering 192.168.0.1 in your Web browser. Input your router's username and password (by default, both are "admin"). 
6. Navigate to Advanced > Network > Internet. Input the information found below.
Internet Connection Type: Set this to "L2TP."
Username: Copy the username from your dashboard.
Password: Copy the password from your dashboard.
VPN Server IP/Domain Name: Copy the server address from your dashboard. 
Secondary Connection: Select "Dynamic IP" here. 
MTU Size: Set to "1460."
Connection Mode: Pick "Manually."
Max Idle Time: Set to "0."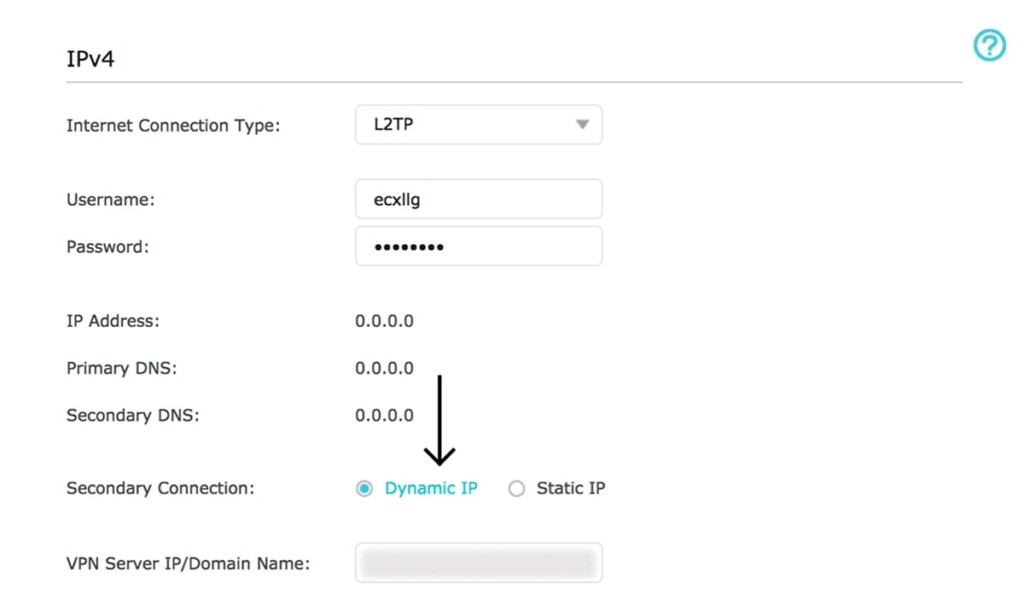 7. Lastly, click "Connect" and finalize by clicking "Save." From this moment on, you will use your ExpressVPN connection primarily.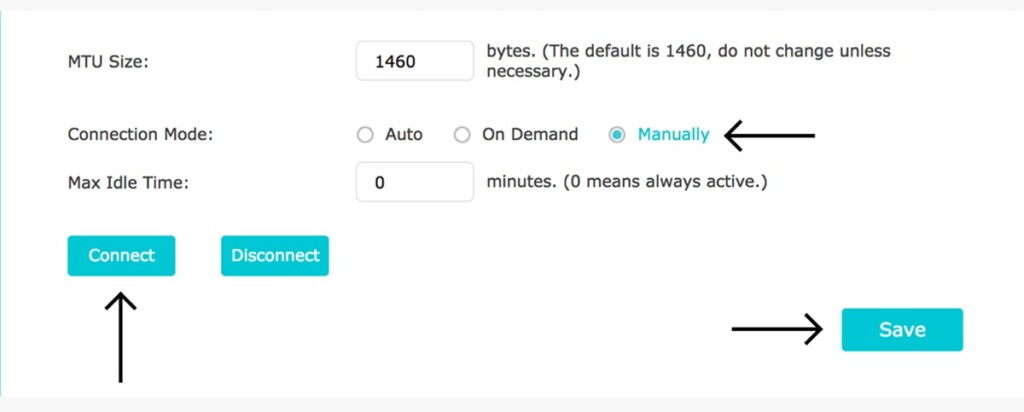 8. To disconnect, navigate to Advanced > Network > Internet. Click "Disconnect." That's it!
Final Thoughts
If you wish to protect your connection at its core, there's no better option than ExpressVPN. It's easy to set up on a TP-Link router, gives you access to plenty of servers, and packs high-end technologies to protect your privacy. Still, you can also go with native ExpressVPN clients - as our central guide on how to install ExpressVPN on all its supported devices will show you.
Even though ExpressVPN is the best option, it's not the only option. That said, our guide to the best VPN for TP-Link routers will help you discover more.
FAQ
Does ExpressVPN Work on TP-Link Routers?
Yes, ExpressVPN works on TP-Link routers that are compatible with VPN services. If you have a TP-Link router that supports L2TP connections, you'll get to install ExpressVPN.
How Do I Enable ExpressVPN on a TP-Link Router?
Once you set up ExpressVPN on your TP-Link router, enable it by going to Advanced > Network > Internet. That's where you can enable or disable your L2TP connection.
Which Protocol Does ExpressVPN Support on TP-Link Routers?
On most TP-Link routers, ExpressVPN supports the L2TP/IPsec protocol. If your router supports OpenVPN, you might be able to configure that protocol as well.
That would be all on how to set up ExpressVPN on a TP-Link router. If you have any questions or doubts, make sure to share those via the comments section below. Lastly, thank you for reading!