If you have a compatible TP-Link router, you might want to extend its capabilities using a VPN. With that said, we'll show you how to set up and use ExpressVPN's on your TP-Link router. Here's everything you need to know. 
Note
As per ExpressVPN documentation, this VPN has been tested with the TP-Link TL-R600VPN and Archer C7 (AC1750) routers. Other TP-Link models could be compatible as well – but make sure to check your router's manual for more information. 
Important
Know that ExpressVPN offers L2TP VPN connections for TP-Link routers. These don't have the same (high) level of encryption as the OpenVPN protocol. So, we recommend using L2TP connections primarily for unblocking media streaming sites and other digital services. 
1. Before we go any deeper, you need to subscribe to ExpressVPN. 
2. Once you land on ExpressVPN's website, select 'Get ExpressVPN.'
3. Then, review the available subscriptions and pick one.
4. Provide your email address and payment information, and finalize signing up. 
5. Expect to see a confirmation email in your inbox from ExpressVPN's team.
6. Then, return to the home page of ExpressVPN's website. 
7. Click on 'My Account' and provide your email and password. Click on 'Sign In.'

8. If asked for a confirmation code, copy it from your inbox. 
9. Once you access your online dashboard, select 'Set Up Other Devices.'
10. Then, pick 'Manual Configuration' on the left-hand side.

11. On the right, make sure to choose 'PPTP & L2TP/IPSec.'
12. Now, make a note of your username and password, as you'll need those soon.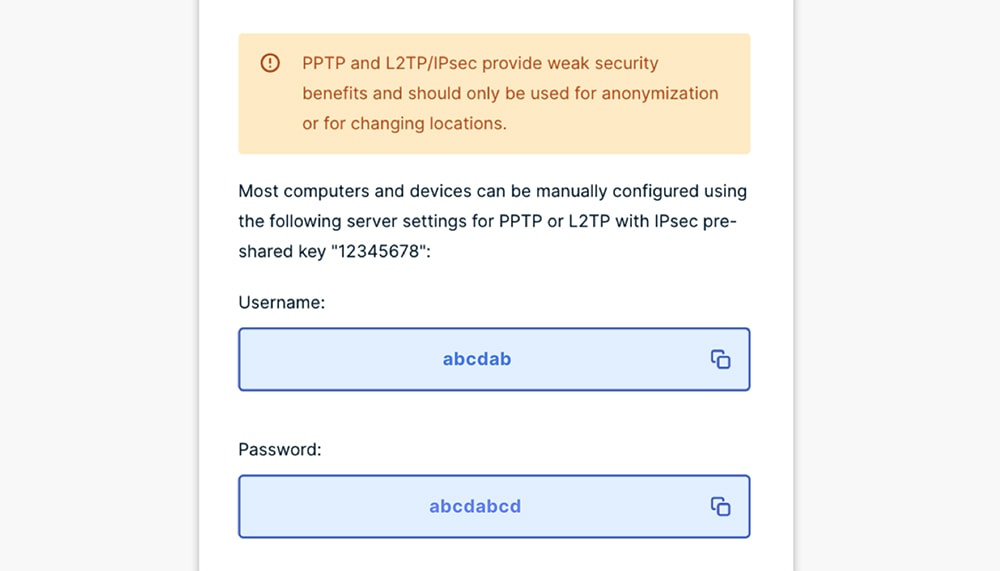 13. Also, pick a server and make a note of its server address. 
14. It would be best to leave your online dashboard open to copy the required data.
15. Then, access your router by entering 192.168.0.1 in your Web browser. 
16. Input your router's username and password (by default, both are 'admin'). 
17. Then, select the 'Advanced' tab using the top-placed menu.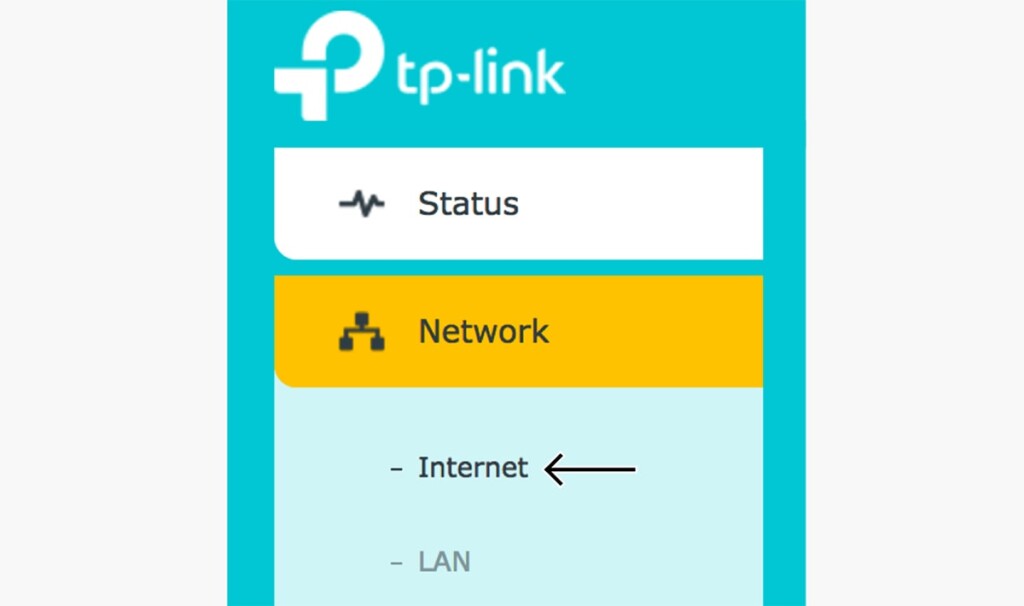 18. Navigate to Network > Internet. Then, input the following information.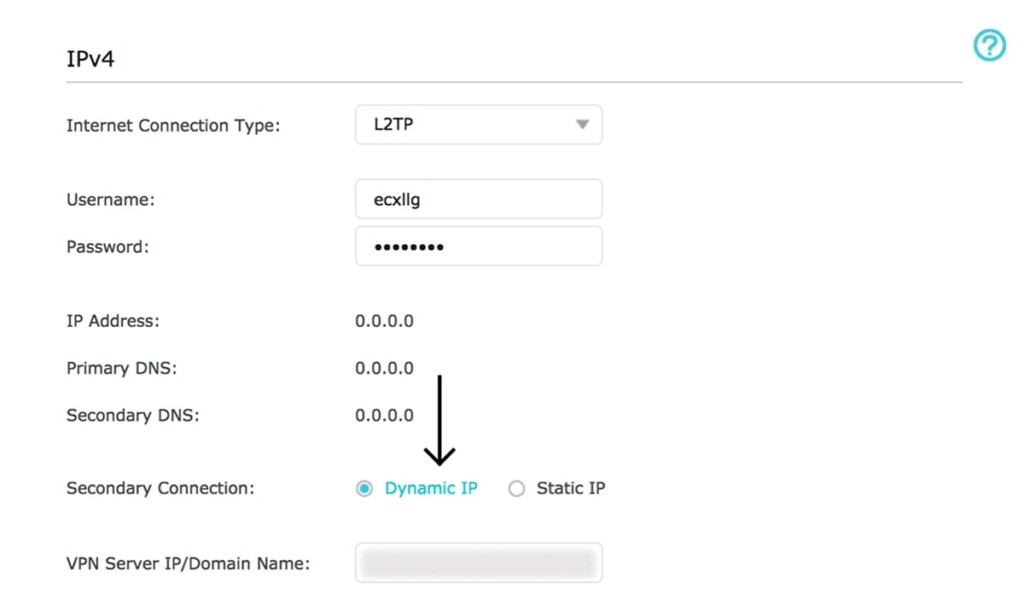 Internet Connection Type: Set this to 'L2TP.'
Username: Copy the username from your dashboard.
Password: Copy the password from your dashboard.
VPN Server IP/Domain Name: Copy the server address from your dashboard. 
Secondary Connection: Select 'Dynamic IP' here. 
MTU Size: Set to '1460.'
Connection Mode: Pick 'Manually.'
Max Idle Time: Set to '0.'
19. Lastly, click 'Connect' and finalize by clicking on 'Save.'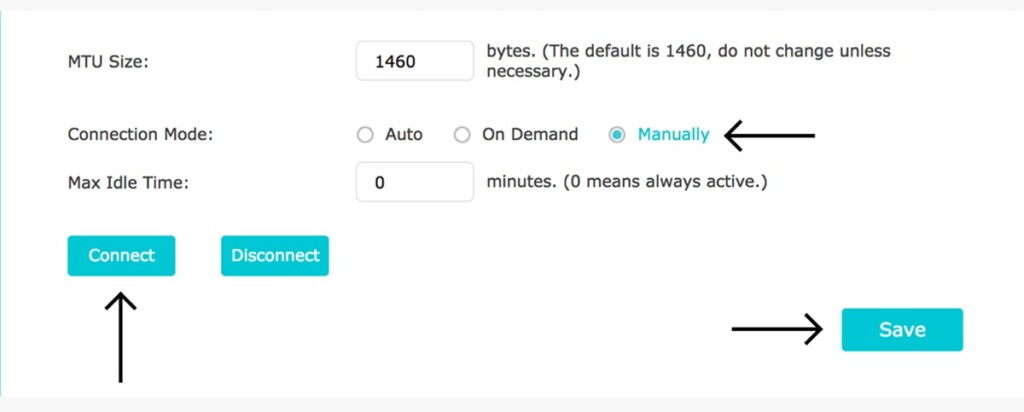 20. From this moment on, you will use your ExpressVPN connection primarily. 
21. To check if your VPN connection works, use ExpressVPN's IP address checker. 
22. The location you get there should not correspond to your actual location.
23. And to disconnect, navigate to Advanced > Network > Internet. 
24. Finally, click on 'Disconnect.' That's it!
That would be all on how to set up ExpressVPN on a TP-Link router. If you have any questions or doubts, make sure to share those via the comments section below. Lastly, thank you for reading!