Google WiFi routers don't support VPN connections. However, you can still set up ExpressVPN on your Google WiFi router using 'MediaStreamer.'
That means you'll change your router's DNS to use ExpressVPN's DNS servers, letting you unblock US-based streaming services (meaning that 'MediaStreamer' is used for streaming only and not for data encryption).
The following procedure requires you to have an already configured Google WiFi router, as you'll need full and unrestricted access to its admin panel. So, if you haven't done that already, here's how to set up a Google WiFi router.
How to Set Up ExpressVPN on a Google WiFi Router
As mentioned above, to set up ExpressVPN on your Google Wi-Fi router, you'll need to route your traffic through the VPN's DNS server. Here's how that's done:
1. Subscribe to ExpressVPN using your computer and any Web browser.
2. Once you subscribe, click "My Account" using the main menu on ExpressVPN's website (at the top). Provide your email and password to access your ExpressVPN dashboard.

3. Select "DNS Settings" on the left. Click the "Register My IP Address" button (under "IP Address Registration"). Also, enable the "Automatically Register My IP Address" feature.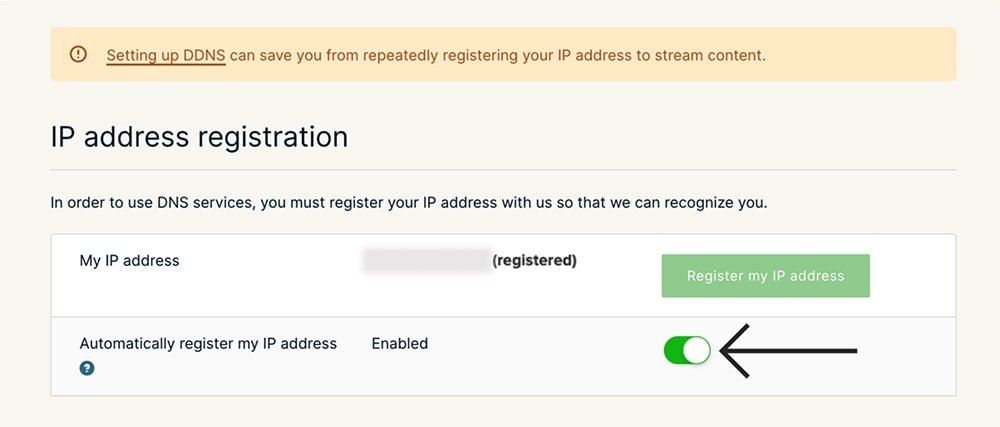 4. Return one step (to your online account's dashboard). Click the "Set Up Other Devices" button within the top-placed banner. Pick "MediaStreamer" on the left and note your IPs.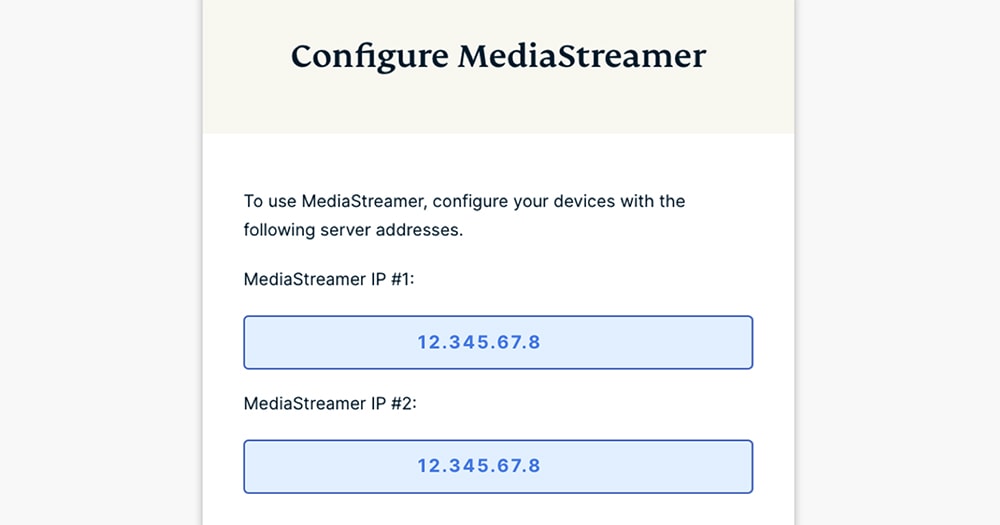 5. Launch the Google WiFi app on your mobile device. Tap the "Shortcuts" tab on the right.
6. Navigate to Settings > Network & General. 

7. Scroll down and select "Advanced Networking." Then, go to DNS > Customized. This is where you'll need to input your new DNS server IP. 
8. Once you copy everything, tap "Save." From this moment onwards, your Google WiFi router will use ExpressVPN's DNS settings. 
9. If you wish to revert at any point, go to Settings > Network & General > Advanced Networking > DNS > Automatic. That's it!
Final Thoughts
As you can see, there's no way to force your Google WiFi router to encrypt your data. However, using ExpressVPN on Google WiFi routers does have many benefits, especially if you want to unblock new content on the Web. And on top of that, getting started with this VPN is easy.
If you need encryption and VPN protection, go with ExpressVPN's native software. So, your next Web destination should be our central guide on how to set up ExpressVPN - where we cover more than 60 platforms and devices.
That's all on how to set up ExpressVPN on a Google WiFi router. If you have any questions, know that you can always count on us. So, don't forget to post your comment below.