Google WiFi routers are among the best mesh routers right now, providing a high level of customization. With that said, we'll teach you how to set up and use ExpressVPN on your Google WiFi router – so here's what you need to know.
The following procedure requires you to have an already configured and fully-functional Google WiFi router. So, in case you haven't configured it yet, here's how that is done.
Keep in mind that Google WiFi routers don't support fully-featured VPNs, such as ExpressVPN. Instead, you will need to use this VPN's 'MediaStreamer' feature – allowing you to unblock new digital services (including media streaming services). 
1. First, start by subscribing to ExpressVPN. 
2. Once you land on ExpressVPN's site, click on any of the 'Get ExpressVPN' buttons.
3. Select a subscription plan, enter your email, and pay for your new subscription. 
4. Expect to receive a confirmation email from ExpressVPN, so check your inbox. 
5. Then, return to ExpressVPN's website (go back to its home page). 
6. Select 'My Account,' enter your credentials and click on 'Sign In.'

7. If asked for a verification code, check your inbox and paste it from there. 
8. Once you open your account dashboard, select 'DNS Settings' on the left-hand side. 
9. First, click on the 'Register My IP Address' button (under 'IP Address Registration').
10. Also, enable the 'Automatically Register My IP Address' feature.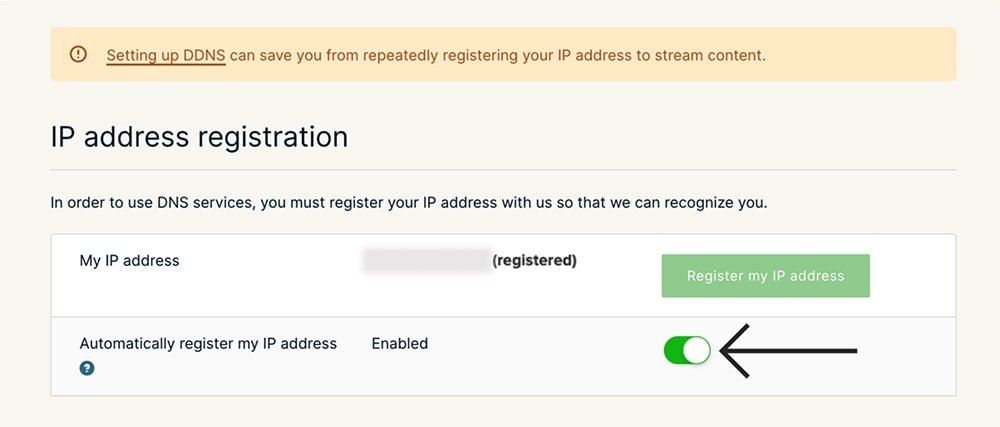 11. Re-check if you've set everything properly. No errors should appear on that page. 
12. Return one step (to your online account's dashboard).
13. Click on the 'Set Up Other Devices' button within the top-placed banner. 
14. Pick 'MediaStreamer' on the left - and make sure to keep this page open.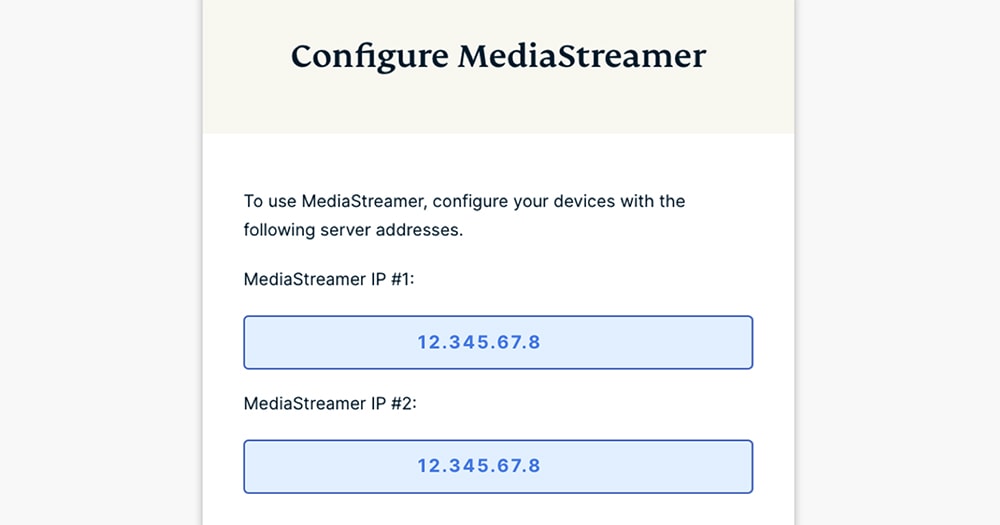 15. Launch the Google WiFi app on your mobile device (used to control your router). 
16. Tap on the 'Shortcuts' tab (the left tab on the right). 
17. Navigate to Settings > Network & General. 

18. Scroll a bit down and select 'Advanced Networking.' Then, go to DNS > Customized. 
19. This is where you'll need to input your new DNS server IP. 
20. Return to your ExpressVPN account dashboard and copy the needed info from there. 
21. Once you copy everything, tap on 'Save.'
22. From this moment onwards, your Google WiFi router will use ExpressVPN settings. 
23. If you wish to revert at any point, go to Settings > Network & General. 
24. Then, navigate to Advanced Networking > DNS > Automatic. That's it!
That would be all on how to set up ExpressVPN on a Google WiFi router. In case of any questions, know that you can always count on us. So, don't forget to post your comment below. Lastly, thank you for reading!