BlackBerry phones, even though they're not as popular as they used to, still have access to plenty of privacy- and security-related features and tools. Among those, there are VPN applications as well. So, here's how to set up and use ExpressVPN on a BlackBerry phone. 
As per ExpressVPN's documentation, the BlackBerry Priv and BlackBerry DTEK50 are currently the only models supported. There are other BlackBerry phones powered by Android out there – but we can't make any promises. To be on the safe side, check if your device's Play Store has access to ExpressVPN before signing-up. 
1. Begin by subscribing to ExpressVPN (click on the provided link to get started).
2. You will land on ExpressVPN's website, where you need to click on 'Get ExpressVPN.'
3. Select a subscription, enter your email address, and finalize the sign-up procedure.
4. Once done, expect to receive a confirmation email about your new subscription. 
5. Now, return to ExpressVPN's website and start from its home page. 
6. Select 'My Account' using the website's main menu (in the top-right corner). 
7. You might be asked for a verification code, so don't forget to check your email inbox. 
8. At this moment, you should see your online account dashboard. 
9. Click on 'Set Up Other Devices' if the website doesn't recognize your Android OS. 
10. Then, pick 'Android' on the left-hand side, using the list of supported devices.
11. On the right, you should have two options. First, click on the 'Google Play' button. 
12. ExpressVPN's Play Store overview should now open, so tap on 'Install.'
13. If you can't find the app in the Play Store, use the 'Download APK' option. 
14. The installation file will now download, so make sure to open it once ready. 
15. Then, install the app manually, following on-screen prompts.
16. No matter which installation method you pick, open the app once installed. 
17. Tap on 'Sign In' and provide your email address and password. Tap 'Sign In' again.
18. ExpressVPN will ask about anonymous data logging. Pick 'OK' or 'No, Thanks.'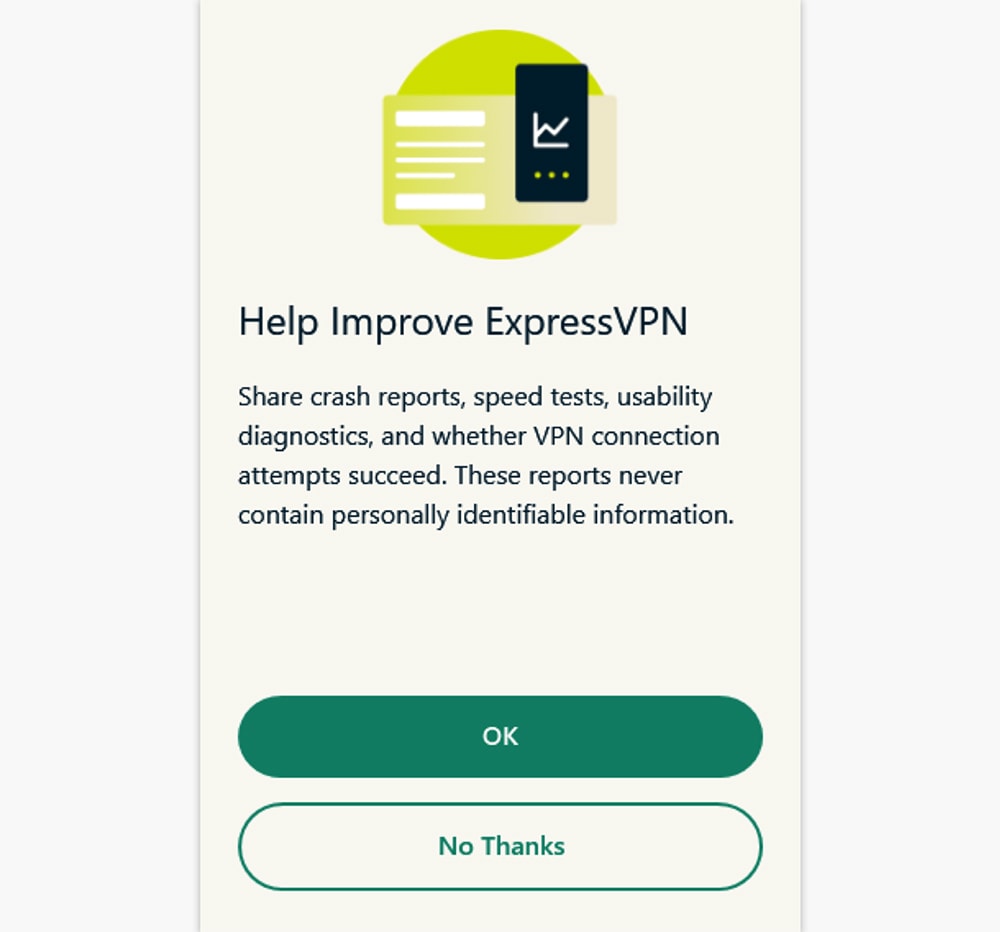 19. You will also be asked about a connection request. Make sure to tap on 'OK' here.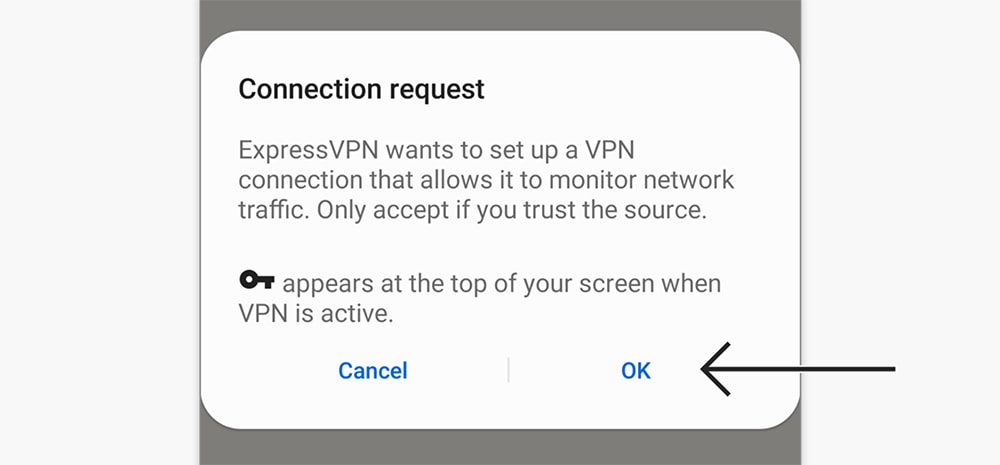 20. At this moment, you should see ExpressVPN's home screen, ready to be used. 
21. Tap on the ON/OFF button, and ExpressVPN will connect you to the nearest server.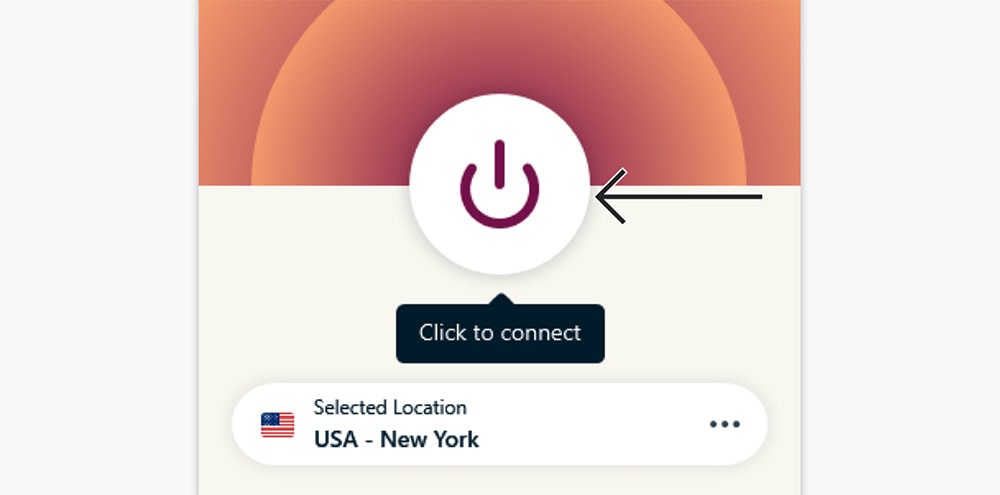 22. Tap the ON/OFF button again, and your VPN session will end (you'll disconnect). 
23. To pick a specific server, tap on the button just below the ON/OFF switch. 
24. A new screen will open using which you can choose any country or server name.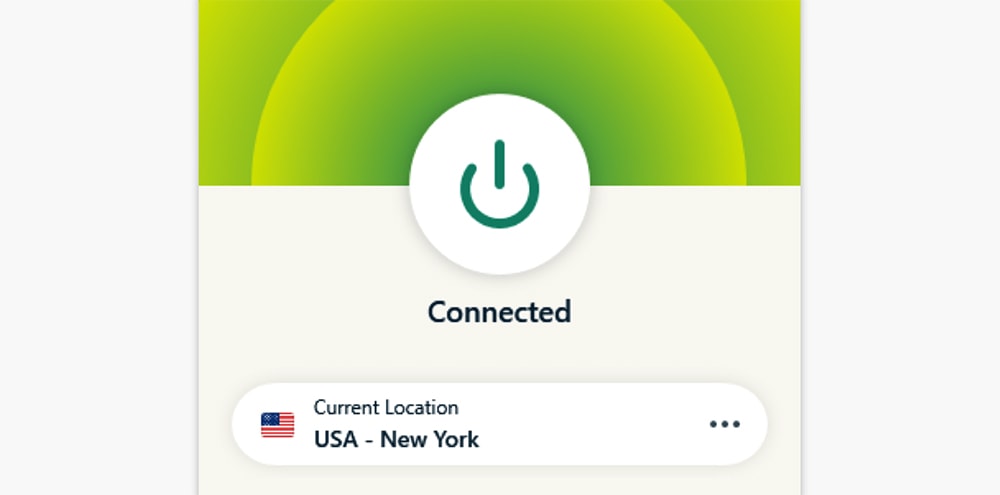 25. As soon as you pick a new server, ExpressVPN will connect you automatically. That's it!
We highly recommend tapping on the hamburger button (three horizontal lines) in the top-left corner of ExpressVPN's interface. That's where you'll find ExpressVPN's settings, letting you fine-tune your VPN connection. And also, in case of any issues with the app, you'll want to check our guide to troubleshooting ExpressVPN on Android.
That would be all on how to set up and use ExpressVPN on a BlackBerry phone. If you have any questions for us, make sure to post them in the comments section below. Lastly, thanks for reading!