If you're a pro gamer, setting up a VPN connection on your PlayStation is mandatory. Otherwise, you never know when you become a victim of swatting or a DDoS attack. Unfortunately, PlayStation doesn't support VPN clients natively. Hence, you can't directly run a CyberGhost VPN on your PS4 or PS5.
But there is a way to mask your real IP and location to access region-locked games on your PlayStation. CyberGhost's Smart DNS technology is the key to doing that. So, let's learn how to download, install, and use CyberGhost VPN on PlayStation without further ado. 
The below-mentioned steps will help you change the DNS server on your PS4 and PS5. If you're using an older version, consider updating the system software.
1. First, visit the CyberGhost VPN subscription page.
2. Next, hit the Get CyberGhost VPN button.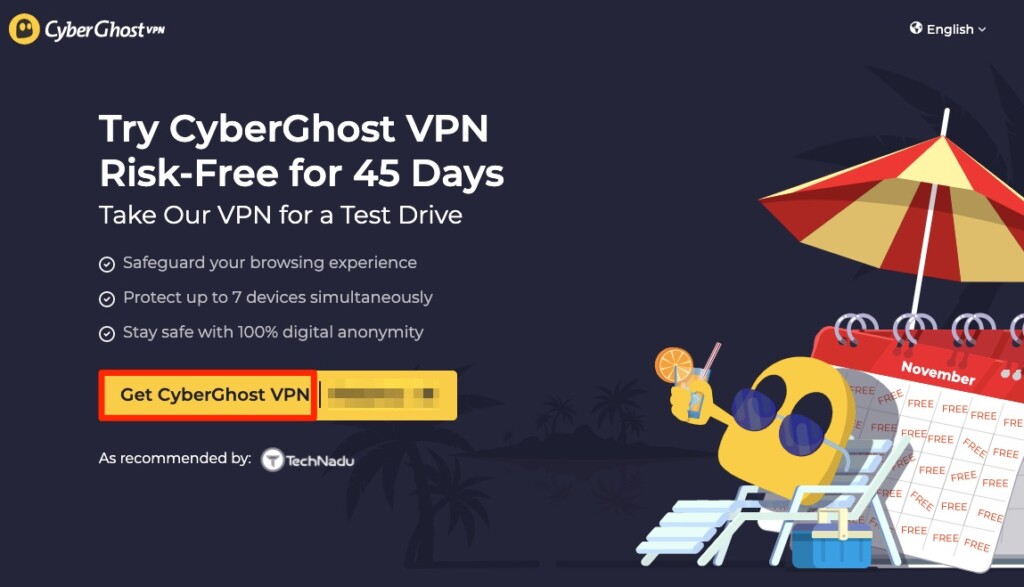 3. Now, choose your preferred subscription plan and fill in the required details to complete your purchase.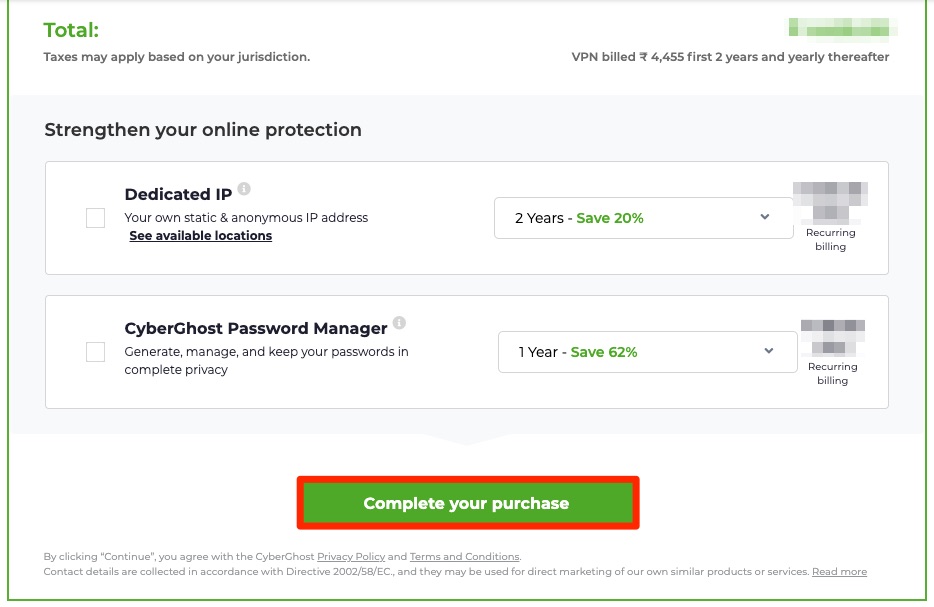 4. Once done, you'll receive a confirmation email.
5. You have to visit the CyberGhost official website now and hit the My Account button.
6. Next, enter your Username and Password to Log in.
7. Now, you will be able to access your dashboard, choose VPN from the left pane.
8. Navigate to the Smart DNS tab on the right side and hit the Activate IP address button.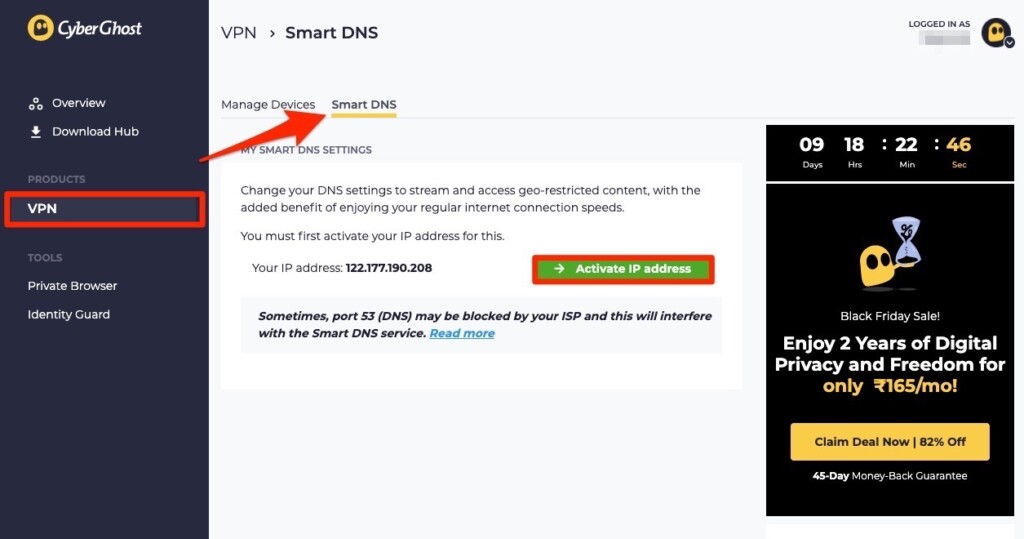 9. On the next screen, navigate to the PlayStation tab to get the list of DNS server addresses.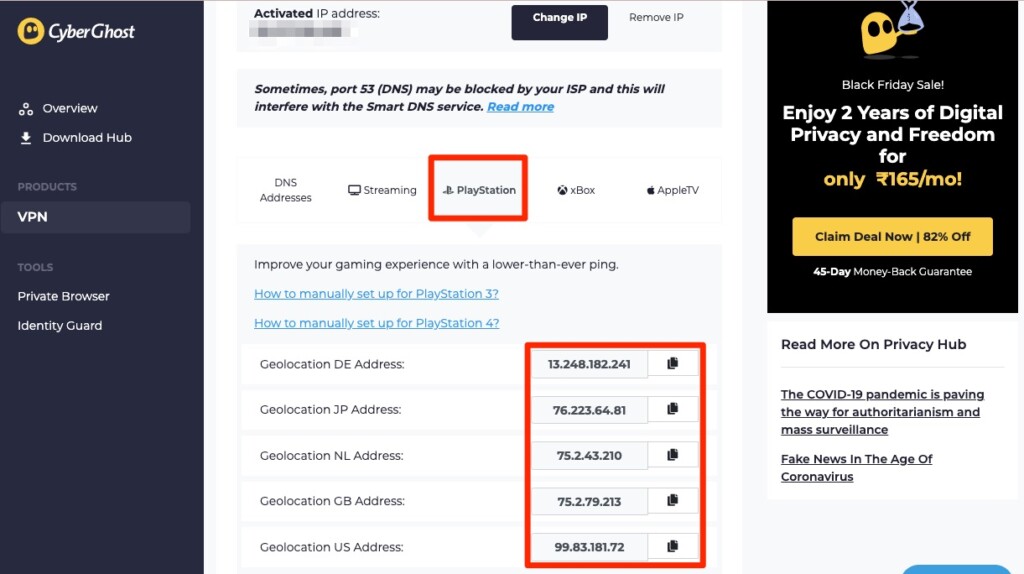 10. Now, copy the DNS address of the location you want to connect to and leave this page open.
11. Next, turn on your PlayStation and move to the main menu from the top of your screen.
12. Choose Settings and navigate to Network.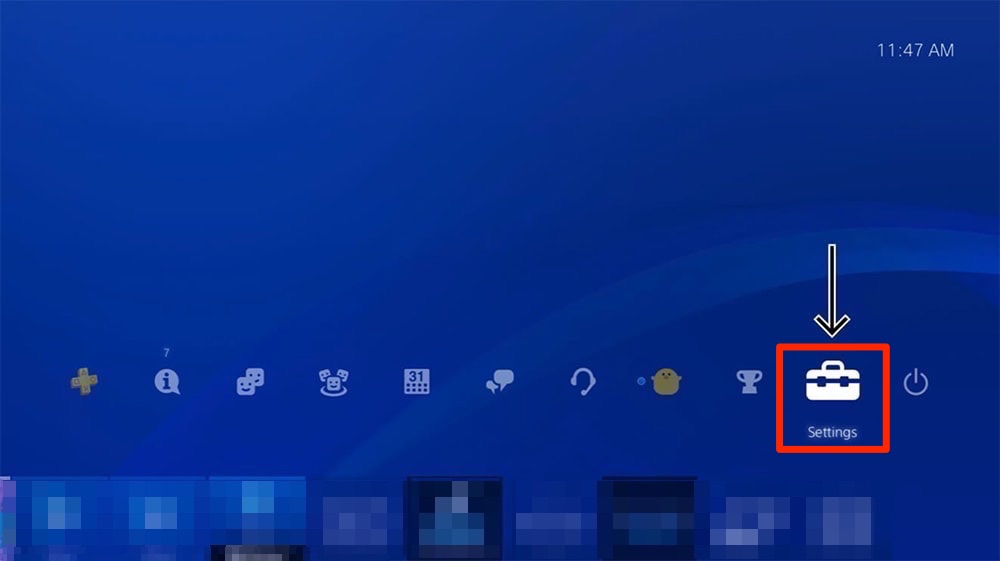 13. On this page, select Set Up Internet Connection.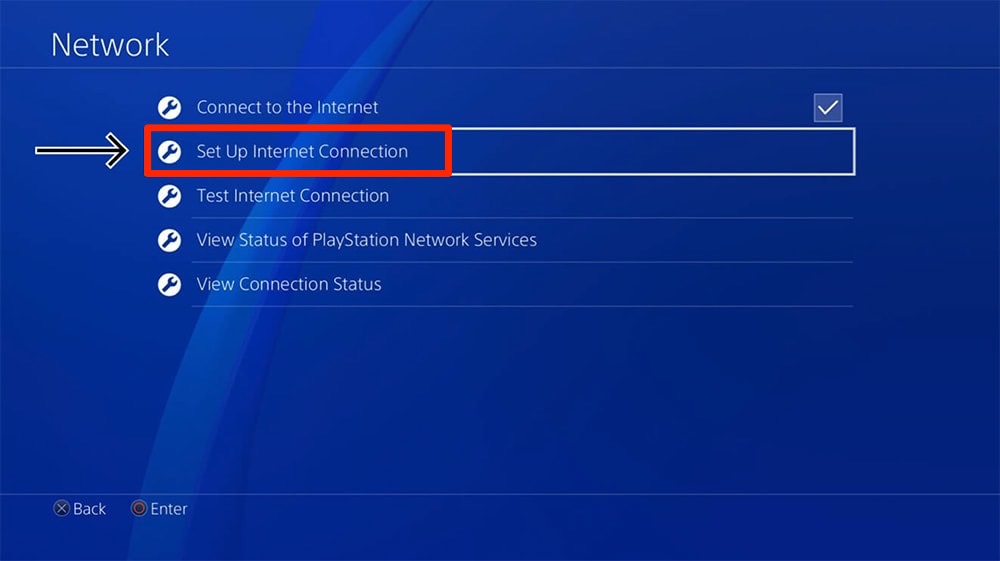 14. Now, you'll be asked, "How do you want to connect to the network?"; select the Use Wi-Fi option.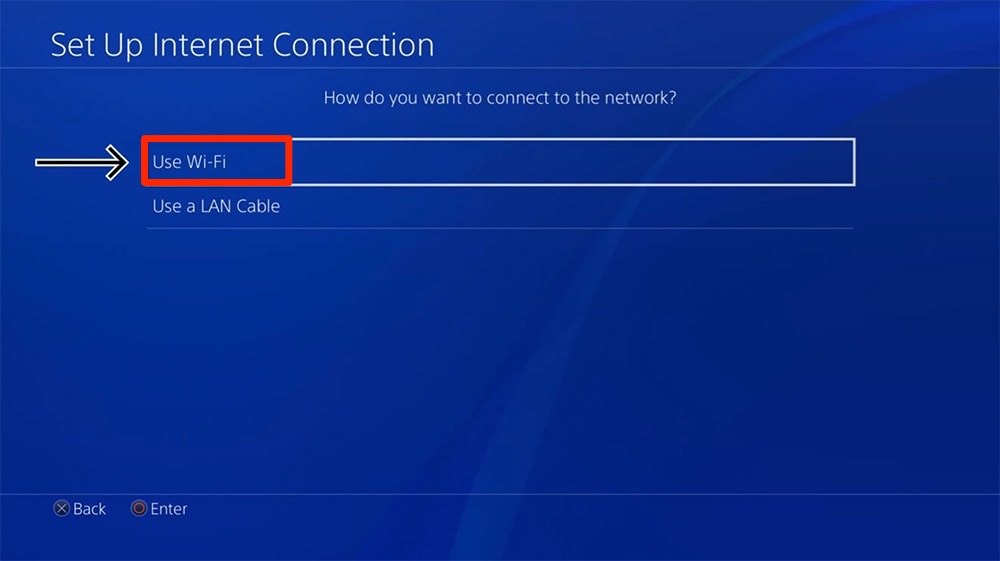 15. You'll be asked to use your existing Wi-Fi settings at this point; click Yes.
16. Next, choose Custom when you're asked, "How do you want to set-up the Internet Connection?"
17. Choose the current Wi-Fi you're using and provide your password.
If your PlayStation is connected with a LAN Ethernet cable, skip this step. 
18. Now, the IP Address Settings sub-menu will open, you have to select Automatic from the list.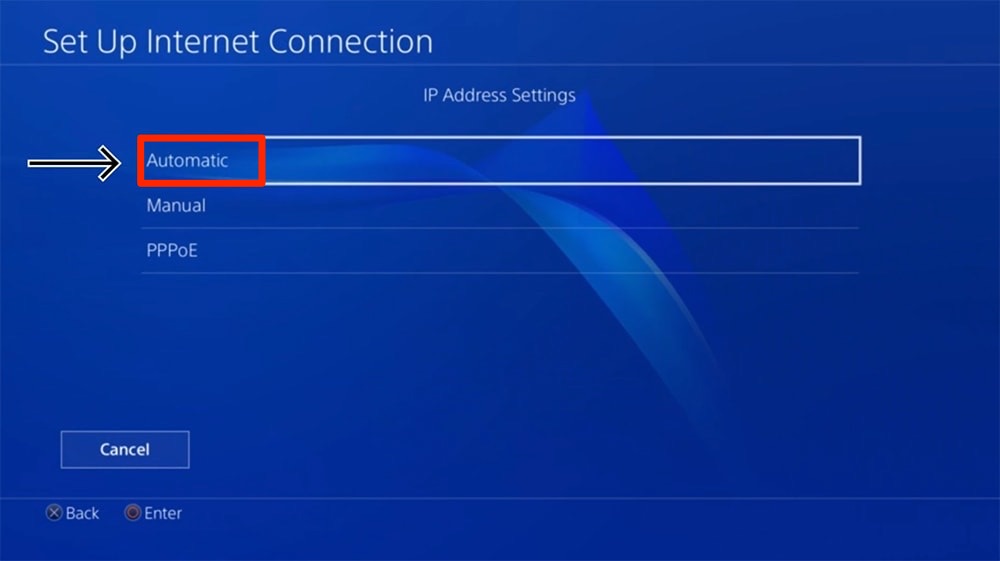 19. On the next screen, choose Do Not Specify under DHCP Host Name.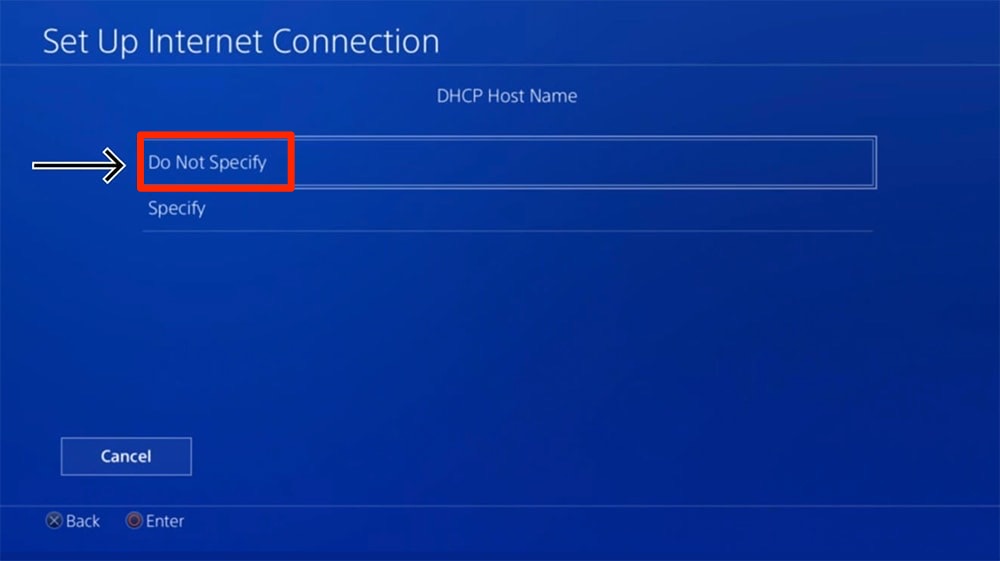 20. Now, select Manual on the DNS Settings screen.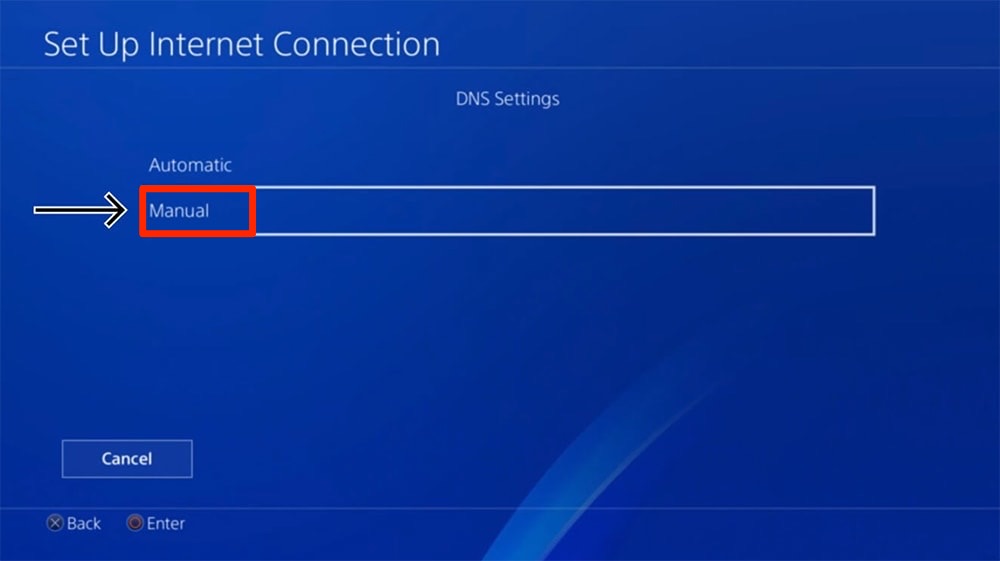 21. Then, the Primary and Secondary DNS screen will appear. Here you need to change the Primary DNS with the DNS address from your online account.
22. Once done, click the Next button.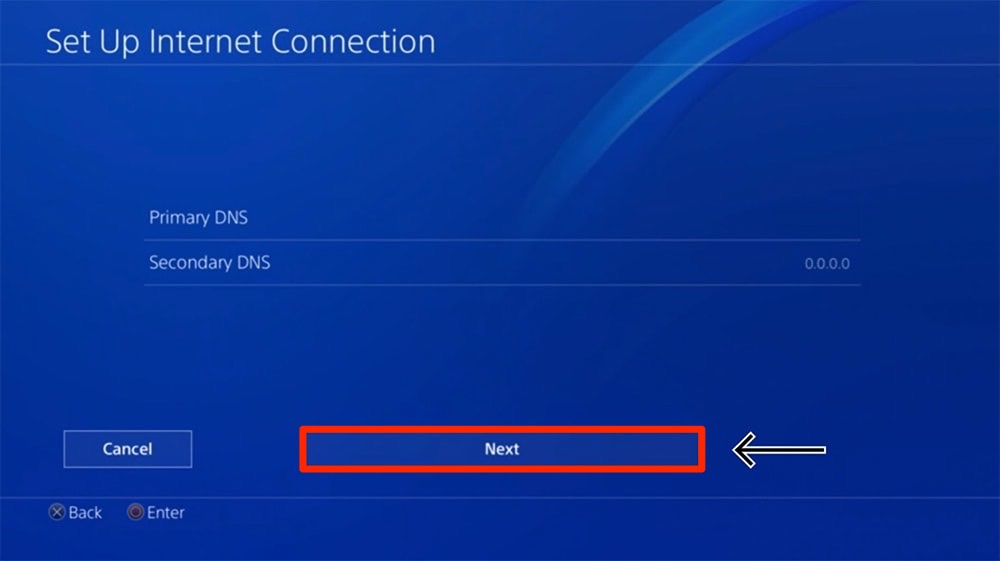 23. Next, the MTU Settings screen will appear; choose Automatic.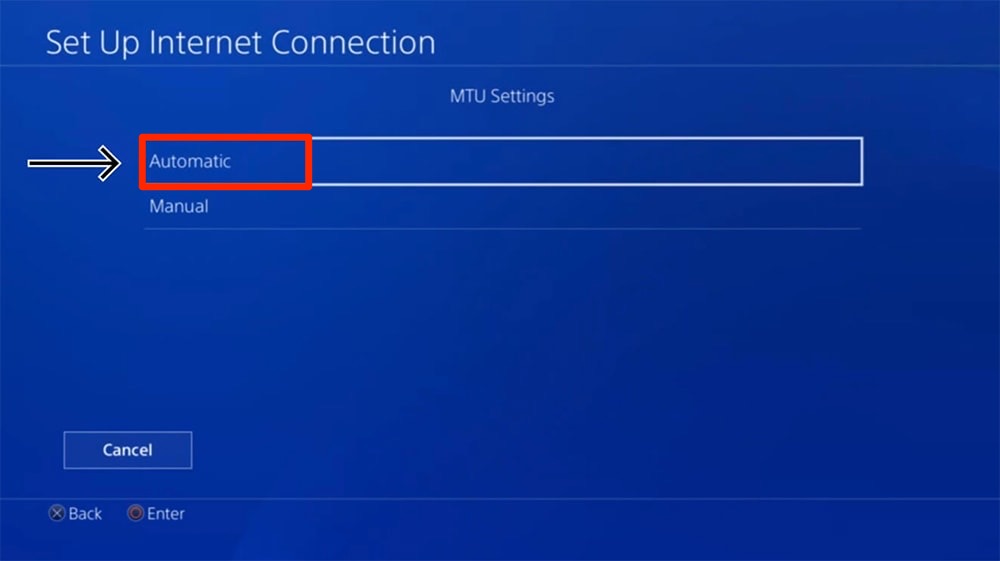 24. Under Proxy Server, pick Do Not Use.
25. Now, you'll receive a message, "Internet settings updated."
26. Finally, hit the Test Internet Connection button and restart your PlayStation to make the changes effective.
That's all! Now you know how to install and use CyberGhost VPN on PlayStation. Follow our complete CyberGhost installation guide to enjoy the VPN service on all your devices. Thanks for reading! If you have further queries, drop us a comment below.