A new set of rules are forcing foreign companies to use state-owned communication networks. 
March 31, 2018, is the final deadline to get a license and continue using a VPN in China.
Worried about the privacy of their data, foreign companies are hesitant about their future in this country. 
In countries with blocked or censored access to the Web, VPN applications are the only way to safely and securely go beyond these restrictions. Users in countries like Malaysia and Indonesia, both of which regulate the Web in a strict way, are free to use just about any VPN application found online. However, that won't be the case in China, starting April 1.
As TechNadu reported earlier, China has been preparing to block all unlicensed VPN operators. The deadline is March 31, forcing both foreign companies and VPN providers to adapt to a new set of licensing rights. This is the latest effort made by the Chinese government to plug holes in the country's 'Great Firewall'.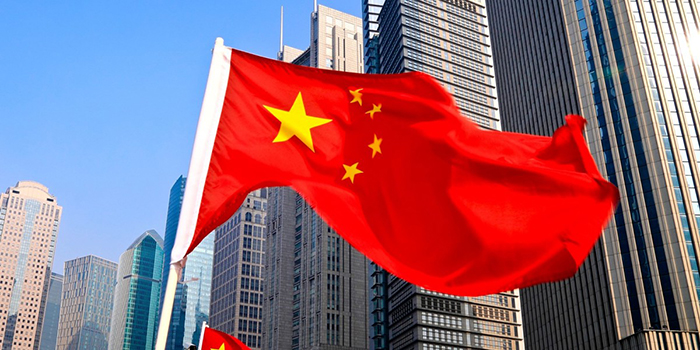 The new set of rules dictate how VPN operators can be licensed to operate in this country. From now on, this can only happen if a company gets to use dedicated lines provided by China's three telecom operators. Since almost all foreign companies in China employ VPN protocols, this would mean applying for a license. In case this doesn't happen, a company can be fined and its VPN access can be disrupted. This wouldn't be the first time this has happened. In 2017, some embassies in Beijing experienced problems with VPNs and secure communications due to China's restrictions on this technology. This has forced the European Union to send a letter to the government to complain. In a similar VPN crackdown, Apple decided to drop hundreds of VPNs at Beijing's request.
The Ministry of Industry and Information Technology has dismissed any concerns about using state-approved providers. Furthermore, a spokesperson said that the country's officials won't be able to see information related to business who decide to adapt to these new VPN measures. However, it's easy to understand why companies are still hesitant.
For more information on using VPNs in China without breaking the law, use the provided link and read our recently published article.