The Chinese government plans to block all overseas VPNs in March 2018;
VPNs can continue to operate but only after acquiring a license;
The future of VPNs in China questionable, since licensing requirements are still unclear. 
You are probably already aware of Chinese regulations regarding telecommunications and media. Even though the country has been opening its market to foreign companies, it seems like strict regulations are here to stay. This also applies to how Chinese users browse the Web and what kinds of web pages they can open. Until now, certain VPN applications were able to go beyond the 'Great Firewall of China' – but these days are numbered. Latest reports say - China to block VPNs starting March 2018.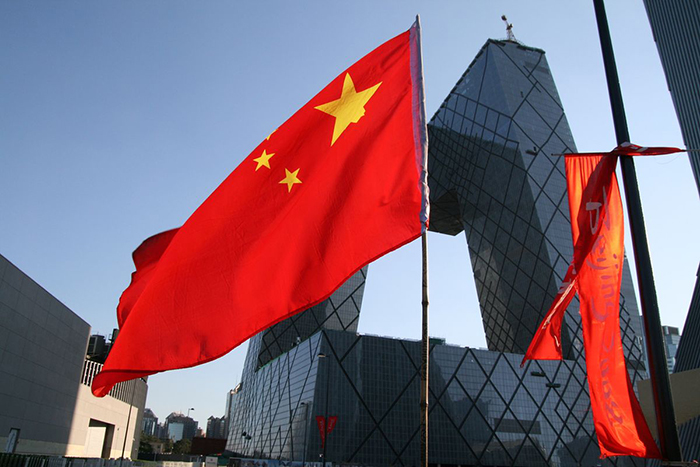 According to Radio Free Asia, the Chinese government will ban all unlicensed VPN providers soon. More specifically, this action will take place at the end of March. What you need to know is that we're not speculating here. Zheng Feng, chief engineer from the Ministry of Industry and Information Technology, confirmed that these rumors are true. Furthermore, all major Chinese Internet service providers were notified about this change. We are talking about 1.3 billion Internet users who will soon find themselves beyond unlockable firewall technology.
It is also worth mentioning that not all VPNs will be blocked. Instead, companies are free to apply for an official license. After they get licensed by the government, they will be free to offer their services to Chinese customers. We are still now sure how is this going to work. However, it is clear that the Chinese government plans to control this field tightly. Perhaps VPNs will need to keep certain websites blocked, which means that these applications won't be bulletproof anti-censorship tools anymore.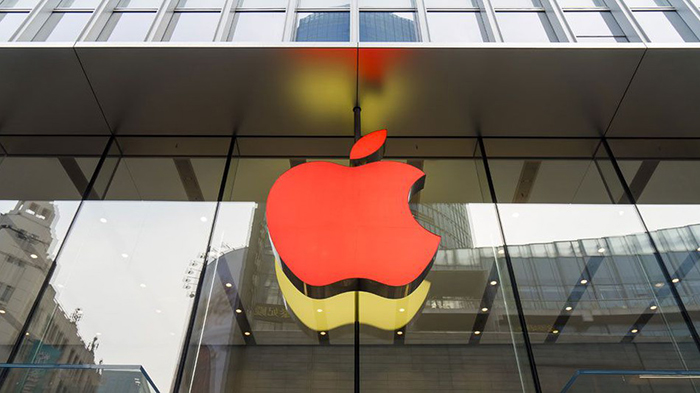 Finally, we'd like to remind you that even Apple was forced to conform to Chinese regulations. Last summer, the Cupertino-based company had to eject a number of highly popular VPN apps from its Chinese App Store. Some of the affected companies were ExpressVPN and VyprVPN – both of which are high-rated VPN services.
What are your thoughts about China blocking VPN applications? We'd love to hear your thoughts, especially if you're reading this article from this picturesque country.