The newly-launched Web browser extensions include a sizeable list of new features, increasing the overall value of Windscribe. 
You can now count on a new city-level server selection, better handling of this VPN's list of severs, innovative blocking tools, and more. 
You can update your Windscribe Web browser extension right now, or download it from its respective online store (Chrome, Firefox, and Opera).
Windscribe, a hugely popular VPN service, has been quite busy recently developing new features and updating their existing ones. And now, this VPN has announced that all-new Web browser extensions are available to its users. As noted in our Windscribe review, you can count on Web browser extensions for Google Chrome, Mozilla Firefox, and Opera. All of these have now received a brand-new update that revamps the previously available version and enriches it with plenty of new features.
The all-new Web browser extensions of Windscribe now close the gap that was previously noticeable. These now look and behave more like this VPN's native applications, unlocking plenty of advanced options. For example, you can now choose from individual locations and cities, save your favorite server locations, and sort them by alphabet. Then, you can count on using an anti-malware block that's added to an already wide range of block-lists. This means that right now, you can battle against ads, trackers, malware, and social media widgets and buttons. You can even battle against annoying notifications sent by websites with a new 'Do Not Disturb' mode.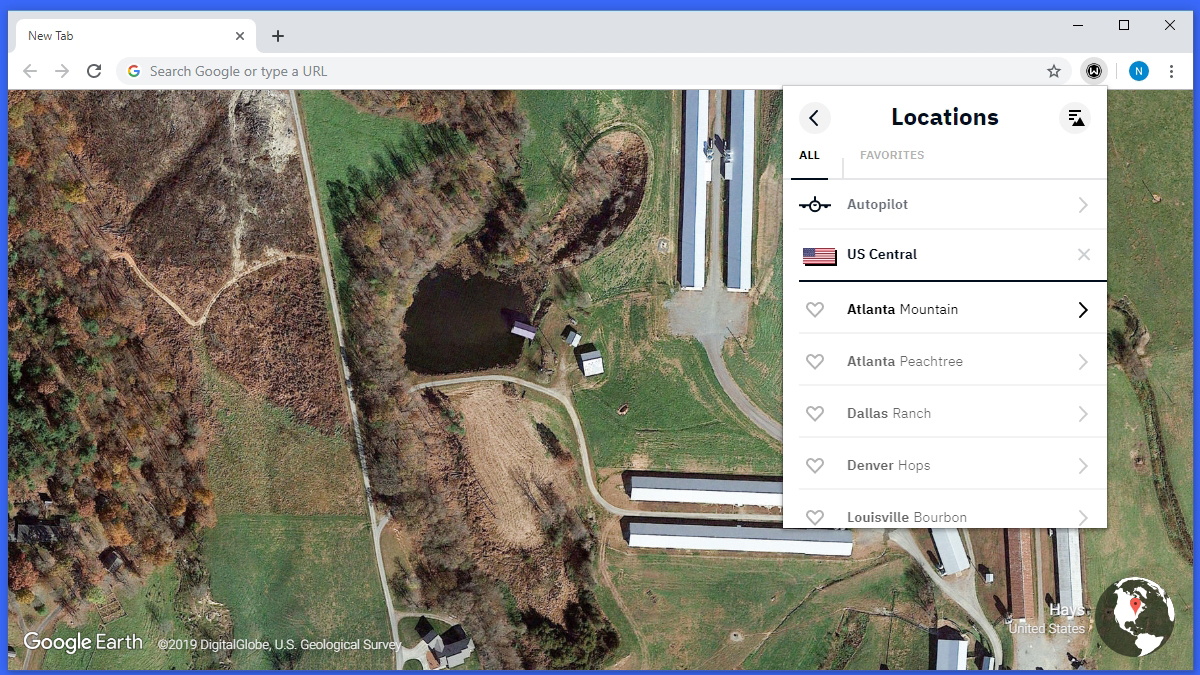 In terms of new privacy-focused features, Windscribe's Web browser extensions now include WebRTC blocking, as well as location and time 'warping.' This means that these extensions can alter your GPS location and your 'browser time' to give you a greater level of online privacy. Of course, all of this works hand-in-hand with native desktop applications offered by this VPN. For a greater level of privacy protection, you can access your native VPN application right from within the Web browser extension.
When it comes to other newly available options, you can now review your VPN account details. Also, please note that the new Web browser extensions use uBlock Origin to facilitate client-side ad-blocking. However, this will soon be replaced with this VPN's R.O.B.E.R.T feature, which is an innovative server-side domain blocking tool.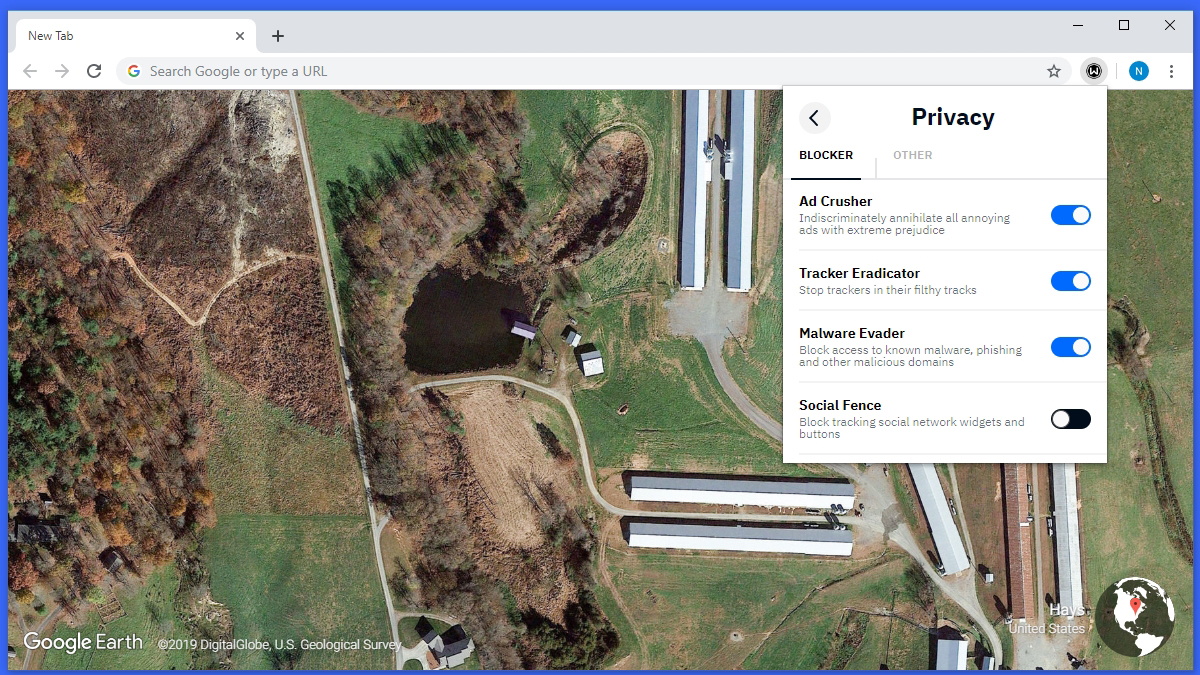 With all of this said, it's clear that Windscribe now provides more value for its price. If you're in doubt whether to use this VPN, we once again recommend you to read our Windscribe review. And as always, you can expand your search by checking our central article on the best VPNs right now.
So, what are your thoughts about Windscribe and its new Web browser extensions? Let us know via the comments section below. And finally, don't forget to follow us via our Facebook and Twitter profiles. Thank you!