After rumors of 'stealing' Fox's executive producer Ryan Murphy, the media streaming giant is strengthening its line-up once again. In the most recent development of news, Netflix Signed 'Batman' Director Matt Reeves. Just like Murphy's deal is now, Reeve was formerly based at Fox. A first-look deal has been signed through his personal production company, 6th & Idaho Production.
Why Netflix Signed 'Batman' Director Matt Reeves?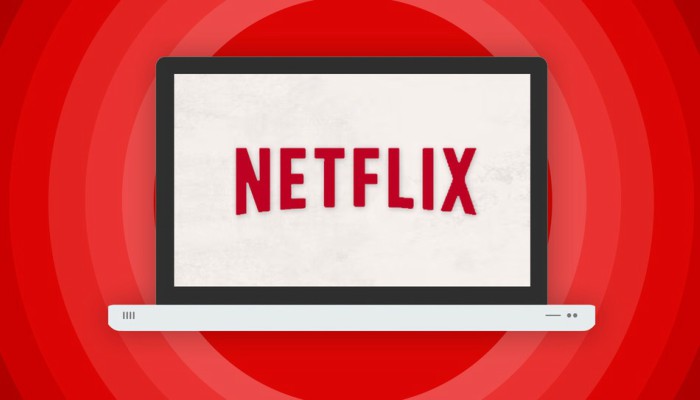 As per Netflix's announcement to the press, Matt Reeves is an exceptional professional with a strong portfolio behind him. Since Netflix did not only sign a contract with the acclaimed director but with his production company as well, that means that it will get the rights to all projects the team is currently developing. Unfortunately for Netflix, that does not include the new Batman solo film that they are developing for Warner Bros.
These investments in 'brain-power' are nothing new for Netflix. Behind the scenes, it is working hard to strengthen its profile and back up its newly established budget for 2018. The company is already making some of the most popular TV series and TV shows. However, it's starting to turn its focus towards the movie industry as of recently, starting with the questionably big hit 'Bright'.
Matt Reeve's Promising Upward Trajectory
J. J. Abrams and Matt Reeves are friends since childhood and they worked together on creating the big hit "Felicity". Afterwards, after directing "Cloverfield" while working for Adams, Reeves decided to move on and start working on his own. Eventually, one thing led to another, and he came to create his biggest hit so far, "The Planet of the Apes."
However, he is still not as hot and sought-after as his childhood friend Abrams. Nevertheless, it is almost certain that he is becoming one of the most valuable players in the movie industry.
Luckily for Netflix, they have been smart enough to snatch a talent such as Reeves and hopefully reap the benefits of the partnership. Matt cannot be happier himself, as he said, about his new contract and the future deals that are being planned. He added that he is excited to be creating character-centered stories, so at least we have a sense of what's in it for all of us. We are looking forward to all of it!
Final Thoughts
Now that Netflix signed 'Batman' director Matt Reeves, it seems it is really upping their game when it comes to talented professionals in their team. Who do you think their new 'target' might be? Who would you like it to be? And what kind of shows would you like to see from Matt Reeves? Tell us below!