Amid the Disney-Fox Merger, the media streaming giant is facing a big problem. The deal of the century between the two mega companies has caused them to lower their guards and have left them vulnerable to their competitors. Namely, Ryan Murphy leaving Fox in order to move to Netflix or Amazon could have serious consequences for the new partnership.
The mastermind behind TV shows such as "Glee" and "American Horror Story" is considering a new contract. Even though he was expected to sign another contract with Fox, he is now contemplating a move to one of the competitors. His current deal with Fox expires in the mid of 2018, after which he will be free to reconsider his choices. A likely outcome, according to sources close to him, would be a move either to Netflix or to Amazon.
Ryan Murphy Leaving Fox: The Reasons
Ryan Murphy, who is 52, along with the team from his production house, are allegedly requesting a 7-figure deal. Namely, they want a deal which matches the one producer Shonda Rhimes received from Netflix, which is in excess of $100 million. Shonda Rhimes' transition from ABC to Netflix was a shock similar to the one Ryan Murphy leaving Fox would cause. Some of the hit shows she produced for ABC include "Grey's Anatomy," "Scandal" and others.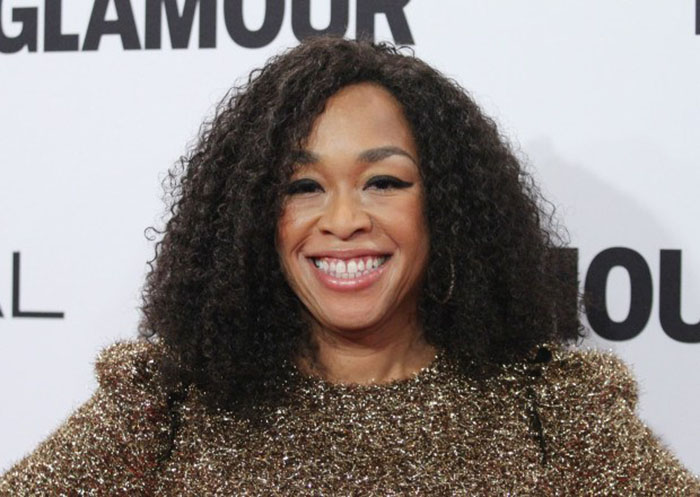 Rhimes decided to abandon her previous employer because of the lack of creative freedom, which ABC failed to give her. This situation is comparable to the one Murphy would work in if he accepted a new deal with Disney/ABC. It is a broadcasting network that has to stay away from many adult themes because of its younger target audience. This means that loose language and nudity would be out of the question for Murphy - not something his fans would be happy about.
Is the Change Likely to Happen?
The fact that Ryan Murphy maintains close personal relationships with two Fox executives, John Landgraf and Dana Walden, can certainly tell us more about it. Murphy and Landgraf talk a couple of times a week, while he is a family friend with Dana Walden. The merge between Disney and Fox has put the future of Walden's career in question.
According to Deadline, Amazon has already made certain moves towards making Dana Walden a part of its team. Her move towards Amazon would make Murphy's move more likely as well. However, it would not be set in stone, as Landgraf will still probably stay with FX, the property of Fox. If Murphy chooses to stay with Disney, he would probably get the chance to produce shows for ABC and Hulu. It does not sound like a bad prospect at all.
How Badly Does Netflix Want Ryan Murphy?
An Emmy has been slipping out of Netflix's hands so far, in spite of producing shows such as "House of Cards" and "The Crown." If they succeed in stealing Murphy from Fox, this would most probably raise their chances for success and they know it. In any case, it would at least expand their offer of amazing, addictive TV shows.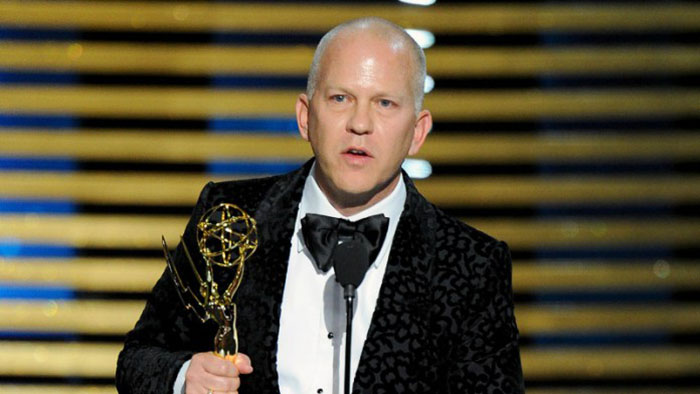 Whatever the outcome, Netflix will have a chance to do at least one show with Murphy. Namely, they won the rights this year for "Ratched", which will begin production in 2018, in Fox's TV Studios. And we all know that Netflix's original content budget is on the rise - making some space for big-names to join.
Final Thoughts
The success of big broadcasting companies naturally relies on the creative potential they have. It is no wonder then that the biggest of them are waging wars and trying to steal each other's masterminds.
What do you think is implicated by Ryan Murphy leaving Fox? Who would profit more from such a transition, Amazon or Netflix? Who do you think wants him more? Tell us below.