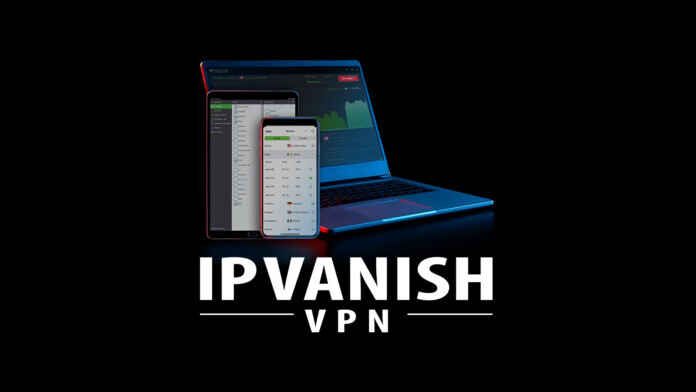 IPVanish is bringing massive savings across all of its plans (monthly, quarterly, and yearly subscriptions).
Until January 2 (2020), you can get IPVanish for as low as $3.25/month – which is its lowest price yet.
In addition, each new subscription gets 250GB of SugarSync Storage for free (the value of this gift is $9.99/month).
If you're considering protecting your online data by using a VPN, now is the best time to act. As we're reaching the final stretch of 2019, we can see that many reputable VPN services have decided to surprise us. More specifically, a number of those currently run special Christmas or holiday sales, reducing their prices and even bringing some extras as well. Well, now we can add IPVanish to that list – so let's talk about IPVanish's holiday deal.
Unlike other VPN services, this one now brings price reductions of up to 73% on ALL of its plans. The more you're willing to pay in advance, the lower the total price is going to be. However, no matter how you decide to act on this deal, you'll get one important goodie – each new subscriber gets 250GB of SugarSync Cloud Storage, completely free of charge. So, let's dive into the specifics.
MONTHLY PLAN: The new price of the monthly plan is $5.00/month, which means that you'll save 59% on the regular price.
QUARTERLY PLAN: If you decide to pay on a quarterly basis, the price comes down to $4.50/month. You get savings of up to 63%, which means that you'll be billed $13.50 every three months.
YEARLY PLAN: This is where you'll find the biggest savings. IPVanish's annual plan is priced at $39.00, which comes down to only $3.25/month – savings of up to 73%. This is also one of the lowest prices we've seen yet out of any VPN, and we strongly recommend you consider this option.
Up to 73% OFF! Includes SugarSync Cloud Storage (250 GB) for FREE!
As noted earlier, all of the IPVanish's plans come with an extra goodie – as you'll get a free SugarSync account. More specifically, you'll get 250GB of cloud storage, allowing you to store your files safely, sync them across a number of devices, share them with others, and more. Regularly, this type of a SugarSync account is priced at $9.99/month – therefore, it's more than obvious that IPVanish's holiday deal truly brings plenty of value.
Finally, you should know that IPVanish is one of the top-rated VPN services, worldwide. It comes with over 1,300 servers, spread across 60+ countries. This VPN supports a really wide range of platforms (via native applications) and can be used across 10 devices at the same time. And finally, know that your private data will be secured by AES-256 encryption, in addition to protocols such as OpenVPN, IKEv2, L2TP, and more. You can learn more about this in our IPVanish review – so don't forget to check it out.
You must be intrigued by this VPN deal, right? If that's so, make sure to act on time, as this offer is valid until January 2, 2020. So, go ahead and save up to 73% on IPVanish – and don't forget to grab all the goodies that this holiday VPN deal brings!
Are you consider getting an IPVanish subscription? Have you used a VPN before? Let us know in the comments section below, and don't forget to follow us via Facebook and Twitter. Thank you!