Food in anime always looks tasty and has often tempted fans of the genre. However, Food Wars takes this to the next level! Deeming the series a "cooking anime" undermines how compelling it is. Food Wars is a comedic slice-of-life anime about cooking that will make you question the quality of anything you've ever eaten.
Food Wars! Shokugeki no Soma is a Japanese shōnen manga series written by Yūto Tsukuda and illustrated by Shun Saeki. The series follows the story of a fifteen-year-old boy, Soma Yukihira, who wants to become the head chef of his family's restaurant. Soma would often help his father around the restaurant as his sous chef as a boy.
However, one day, Soma's father gets a new job that requires him to travel around the world and close his restaurant. He enrolls Soma in the prestigious Totsuki Culinary Academy as he takes up the new job. The elite culinary school is notorious for failing its students, seeing as only 10 percent of the students graduate.
Regardless, the number of students graduating isn't the only thing the elite Totsuki Culinary Academy is known for. The school is famous for its "Shokugeki" or "food wars," where students face off in intense, high-stakes cooking showdowns! The series sees many more interesting characters developed quite well throughout the seasons.
Food Wars is more than a cooking anime series since it portrays captivating character drama, intense showdowns, and light-hearted humor. The recommended order to watch the Food Wars series is its chronological order, where you watch the OVAs after their respective seasons. While the OVAs do not add anything new to the main plot, they contribute to character development, so we don't recommend skipping them.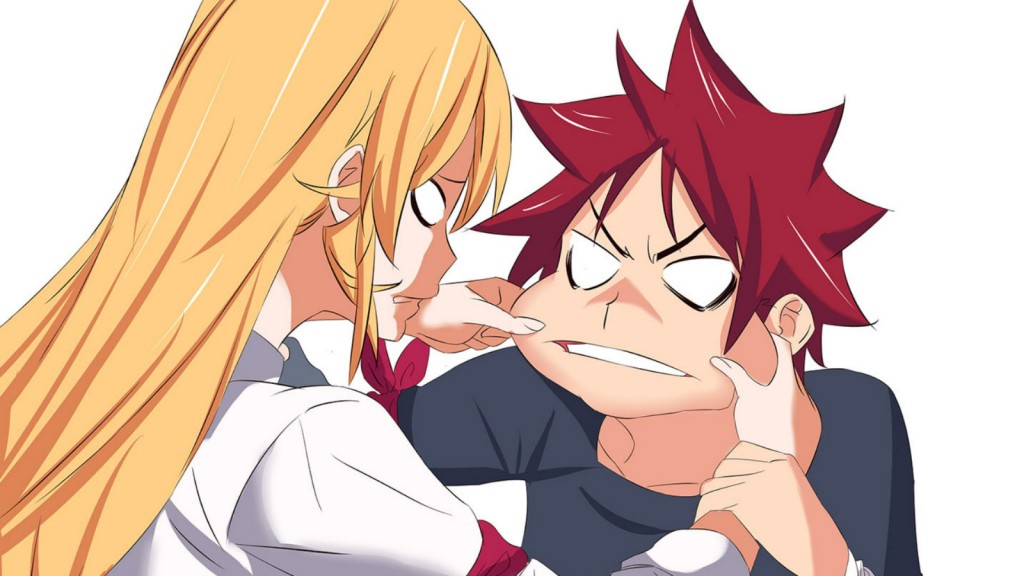 Check out the full list of Food Wars series episodes, OVAs, and the chronological and release order to watch them below:
Release Order 
TV Series 
Season 1: Food Wars! The First Plate (2015)
Season 2: Food Wars! The Second Plate (2016)
Season 3: Food Wars! The Third Plate (2017)
Season 3: Part 2: Food Wars! The Third Plate: Totsuki Train Arc (2018)
Season 4: Food Wars! The Fourth Plate (2018)
Season 5: Food Wars! The Fifth Plate (2019)
OVAs
OVA 1: Takumi's Downtown Battle (2016)
OVA 2: Erina's Summer Vacation (2016)
OVA 3: Autumn Moon's Chance Encounter (2017)
OVA 4: Tōtsuki Elite Ten (2017)
OVA 5: Erina at Polar Star Dormitory (2018)
 Chronological Order
Season 1: Food Wars! The First Plate
OVA 1: Takumi's Downtown Battle
OVA 2: Erina's Summer Vacation
Season 2: Food Wars! The Second Plate
OVA 3: Autumn Moon's Chance Encounter
OVA 4: Tōtsuki Elite Ten
Season 3, Part 1: Food Wars! The Third Plate
Season 3, Part 2: Food Wars! The Third Plateotsuki Train Arc
OVA 5: Erina at Polar Star Dormitory
Season 4: Food Wars! The Fourth Plate
Season 5: Food Wars! The Fifth Plate
Read Next: How To Watch the Steins Gate Series in Order