We all know that Kodi addons can be quite unpredictable. Some of those can even cause technical problems with the application. With that said, you'll want to know how to uninstall Kodi addons – and that's precisely what we'll teach you.
As you're about to see, there are several ways to remove addons from your Kodi. To make this article as helpful as possible, we're going to show you all of those methods – suitable both for beginners and advanced Kodi users.
Are you trying to fix a problem caused by a faulty add-on? If that's the case, you'll want to check our Kodi Troubleshooting Guide if removing the problematic add-on doesn't help.
So, here's how to uninstall Kodi addons.
1. First, launch Kodi and wait until the application is ready to use.
2. Using the application's main menu, navigate to 'Add-Ons.'
3. The main menu will now show different categories of add-ons. Pick any of those based on the type of the addon you're planning to remove.
4. On the right side of the screen, you'll see your locally installed addons. Once you find the one that needs to be removed, right-click on its icon and select 'Information.'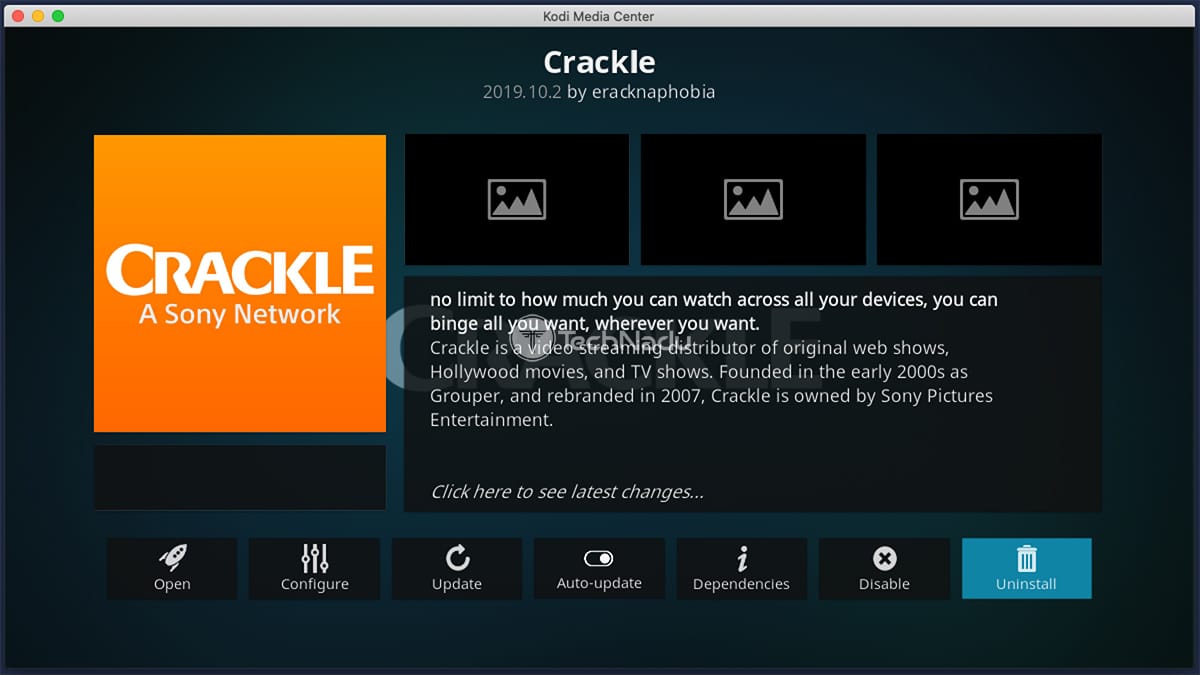 5. You'll see the addon's overview. Use the 'Uninstall' button in the bottom-right corner.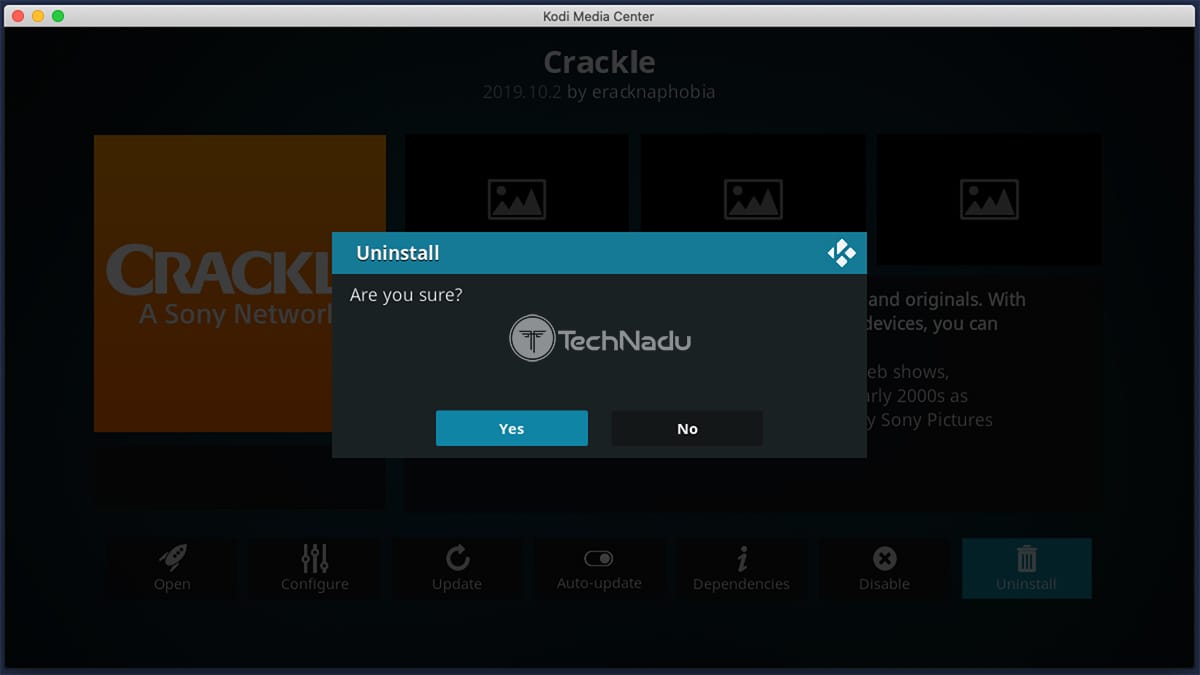 6. Kodi will ask if you want to proceed. Confirm your decision by clicking on 'Yes.'
You've reached the end of our guide on how to uninstall Kodi addons. If you need any help, let us know by posting a comment below. And finally, don't forget to share this article online. Thanks – and enjoy using Kodi!