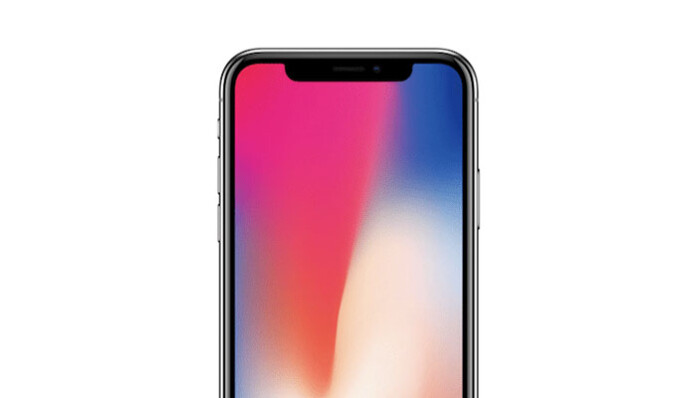 We sincerely hope that you won't encounter any issues with your new iPhone X. However, we'd like to be of help in case you ever need to escape from a frozen or non-working app. This is why we'll tell you how to hard reset iPhone X. Continue reading to learn more.
How to Hard Reset iPhone X – Safely & Easily
In case you're a proud owner of the recently released iPhone X, you know that you'll need to re-learn some things. One of these things applies to the way you force restart your phone.
Here's our handy guide on how to hard reset iPhone X:
First, we'll help you to identify the requires hardware buttons your phone. We'll focus on two of those: the Side button and the Volume Up/Down button;
The Side button is located on the right side of the phone, while the Volume button can be found on the left side;
First, press the Volume Up button and let go;
Next, press the Volume Down button and let go after a few seconds;
Finally, make sure to press and hold the Side button until you see the Apple logo on the screen.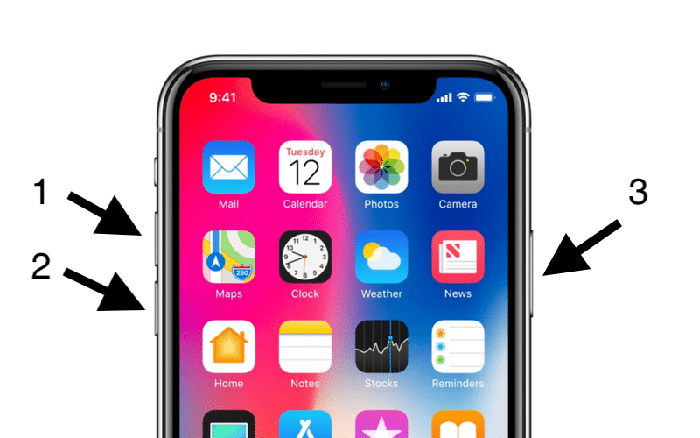 That's it! You've forced your phone to reboot. This can be of great help in case you encounter a non-working application. We're sure developers are hard at work on updating their apps and customizing them for the new iPhone X. However, it might take several months until we can guarantee the safety of the most popular apps. In the meantime, it's wise to know how to hard reset iPhone X – and to use that knowledge if the need arises.
Summary
To force restart your iPhone X, you need to press the Volume up button and then the Volume down button. Finally, press and hold the Side button on your phone.