We're sure that many of you enjoy the benefits of using an e-reader, especially those made by Barnes & Noble. With that said, it's time to show you how to unleash the true power of your NOOK e-reader. And yes – we'll talk about how to set up and use ExpressVPN on your NOOK. 
Note
As per ExpressVPN's support documentation, this VPN is compatible with NOOK HD e-readers. These run on a modified version of Android with access to the Play Store, which makes installing ExpressVPN on a NOOK e-reader fast and straightforward.
Important
ExpressVPN is in the process of bringing an all-new interface to all of its supported devices, and NOOK e-readers should be among those soon. So, you might see a bit different interface than what's displayed below. However, the following instructions will still be valid. 
1. Let's begin by letting you subscribe to ExpressVPN.
2. Once you get to ExpressVPN's website, select any of the 'Get ExpressVPN' buttons. 
3. Then, pick a subscription plan (if you want to save, pick a long-term one). 
4. Once you enter your email, proceed to pay for the chosen subscription plan. 
5. Expect to receive a confirmation email once you finalize the sign-up procedure.
6. Then, return to ExpressVPN's website (go back to its home page). 
7. Click on 'My Account' using the website's main menu (top-right corner). 
8. Provide your ExpressVPN username and password, and then click on 'Sign In.'
9. You'll also need to provide a verification code, so copy it from your email inbox. 
10. If you're on your NOOK e-reader, ExpressVPN should recognize your operating system. 
11. That means you should see a page titled 'ExpressVPN for Android.'
12. If you don't, click on 'Set Up Other Devices' at the top of your account dashboard. 
13. Then, pick 'Android' from the left-hand side (among the support devices). 
14. Now, click on 'Get it On Google Play,' and the Play Store app should open. 
15. Proceed to download the app by tapping on 'Install.'
16. Once ExpressVPN downloads and installs, tap on 'Open' to launch the app. 
17. If you don't have access to the Play Store on your NOOK, you'll need a workaround.
18. In that case, select 'Download APK' to download ExpressVPN manually to your NOOK. 
19. Then, launch the APK file, tap on 'Install' and finalize installing the VPN app. 
20. Once you open ExpressVPN, tap on 'Sign In.'
21. Provide the email address and password of your ExpressVPN provider and sign in. 
22. Answer whether you want to submit anonymous data (pick 'OK' or 'No, Thanks.')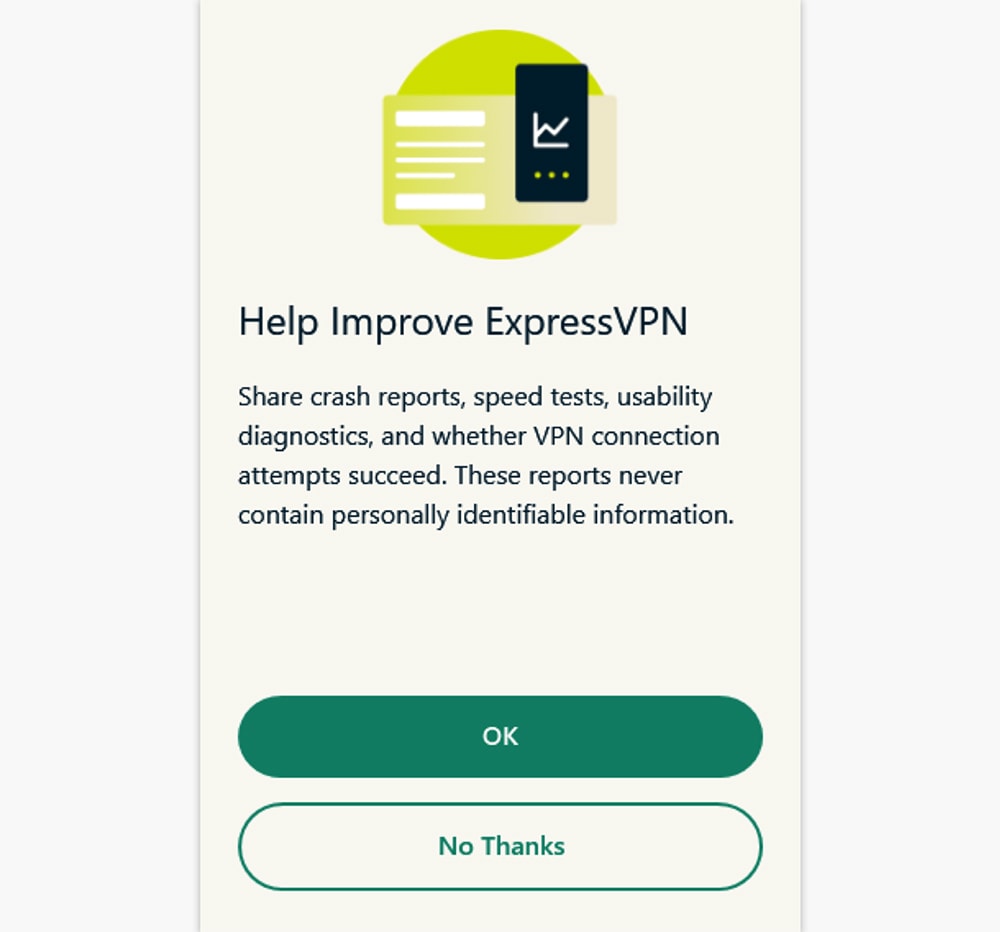 23. If asked for a connection request, make sure to tap on 'Allow' or 'OK.'

24. Finalize the initial set-up by following the on-screen prompts. 
25. At this moment, you should be looking at ExpressVPN's home screen on your NOOK.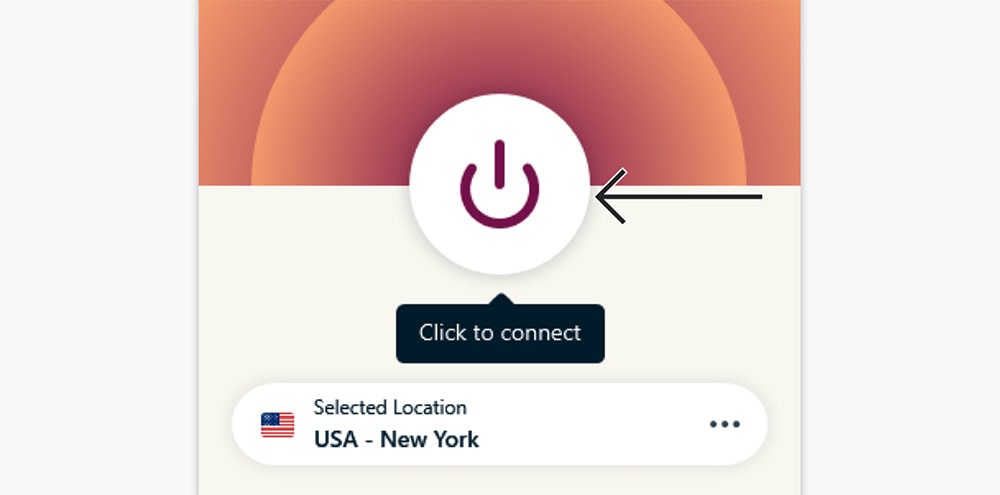 26. To connect to the nearest server, tap on the prominent ON/OFF button. 
27. Once ExpressVPN connects you (this takes a few moments), the app's UI will turn green.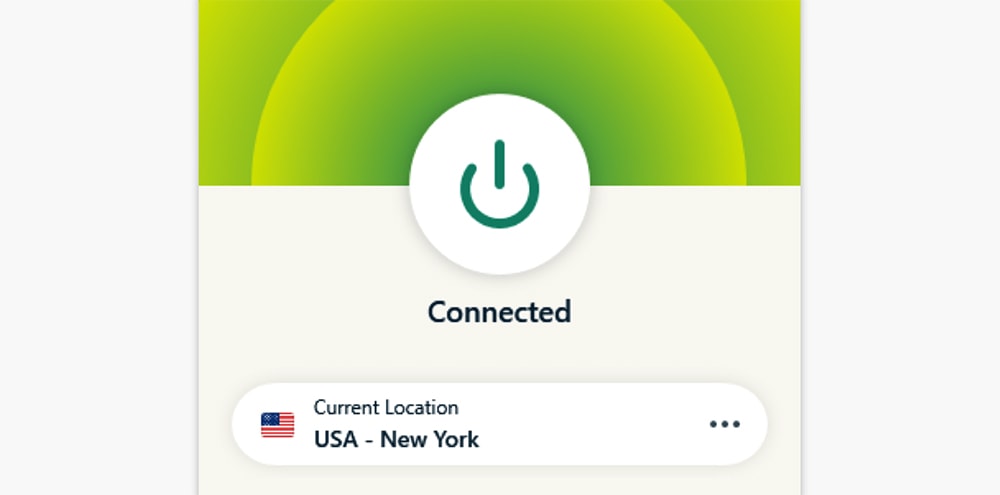 28. To disconnect at any point, tap on the ON/OFF button again.
29. To pick a custom location, tap on the button just below the ON/OFF switch. 
30. Pick any server by tapping on its name, which will select it. 
31. If you don't get connected automatically, don't forget to tap the ON/OFF switch. 
That's it! You now know how to set up ExpressVPN on your NOOK tablet. And with that said – know that you can always count on us in case of any questions. Just make sure to post your comment below. And finally, thanks for reading!