If you have a NOOK HD device by Barnes & Noble, you can download and install ExpressVPN on your e-reader directly from the Play Store. That's because NOOK HD e-readers are powered by a custom version of Android, making them compatible with VPN apps. That said, here's our full guide on how to get ExpressVPN on your NOOK e-reader.
How to Install ExpressVPN on NOOK eReaders
Getting started with ExpressVPN on your NOOK device won't take more than a couple of minutes of your time. Here's what exactly you need to do:
1. Subscribe to ExpressVPN using its official site on your NOOK device using a Web browser.
2. After subscribing, tap "My Account" using the main menu on ExpressVPN's website and log in to your account. If asked for a verification code, copy it from your email inbox.
3. Tap on "Set Up Other Devices" at the top of your ExpressVPN account dashboard. 
4. Select "Android" on the list of supported devices.
5. If you HAVE access to the Play Store, tap on "Get It On Google Play." You'll be taken to ExpressVPN's listing on the Play Store, from where you can download the ExpressVPN app.
6. If you DON'T have access to the Play Store on your NOOK, select "Download APK." Open that file and install ExpressVPN manually by tapping on "Install."
7. Launch the ExpressVPN app on your NOOK e-reader and tap on "Sign In."
8. Provide the email address and password of your ExpressVPN account and sign in. 
9. Answer whether you want to submit anonymous data (pick "OK" or "No, Thanks.")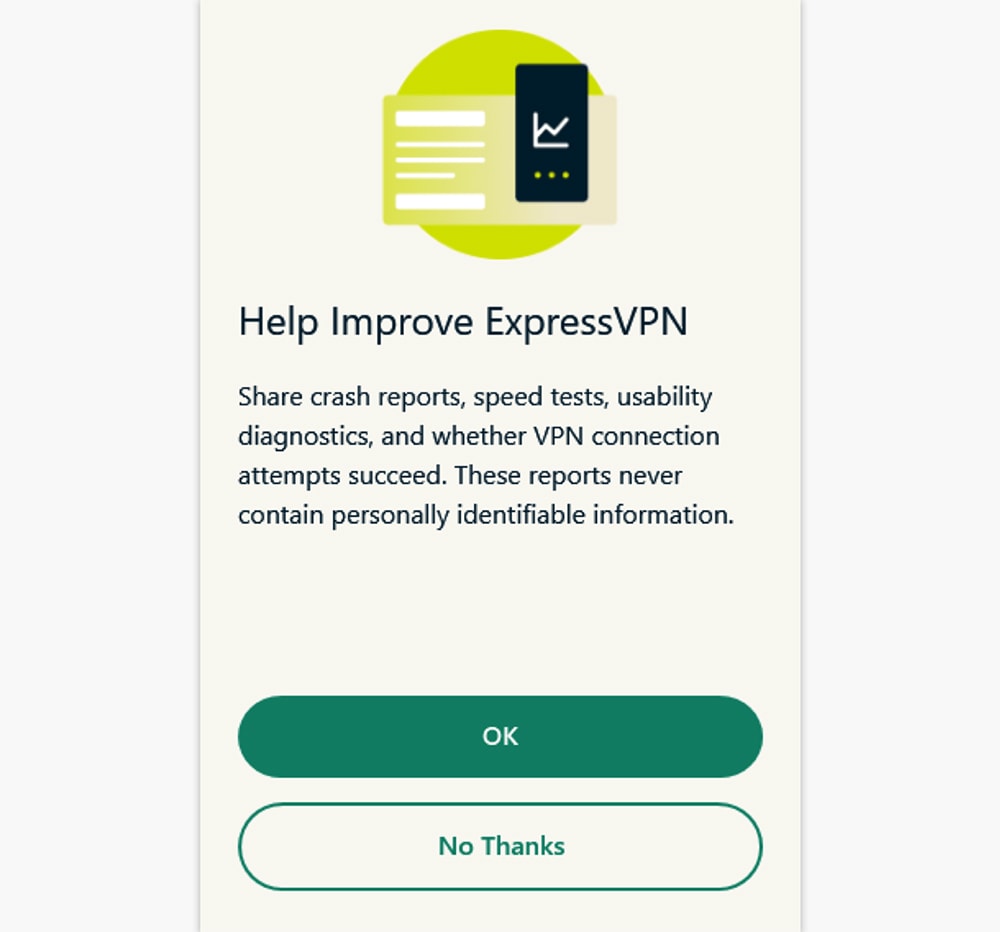 10. If asked for a connection request, make sure to tap on "Allow" or "OK."

11. Finalize the initial setup by following the on-screen prompts. 
How to Use ExpressVPN on NOOK eReaders
Since you now have access to ExpressVPN on your NOOK device, it's time to connect to its servers. Here's what you need to do:
1. To connect to the nearest VPN server, tap the prominent ON/OFF button. ExpressVPN's home screen will turn green, which means your VPN session is now active.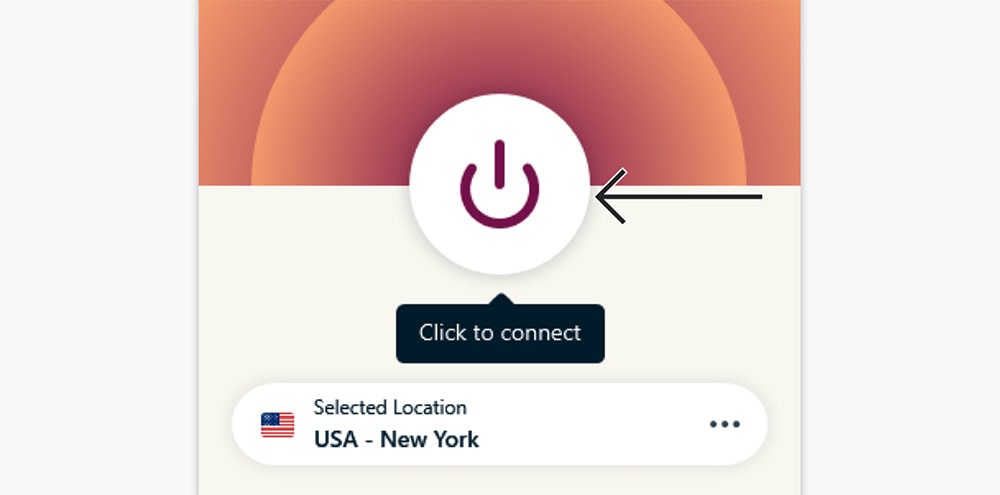 2. To disconnect at any point, tap on the ON/OFF button again. ExpressVPN's interface will turn red, which means that your VPN session is no longer active.
3. To pick a custom VPN server location, tap the button just below the ON/OFF switch. 
4. Pick any VPN server by tapping on its name, which should connect you automatically. If you don't get connected automatically, tap the ON/OFF switch again. That's it!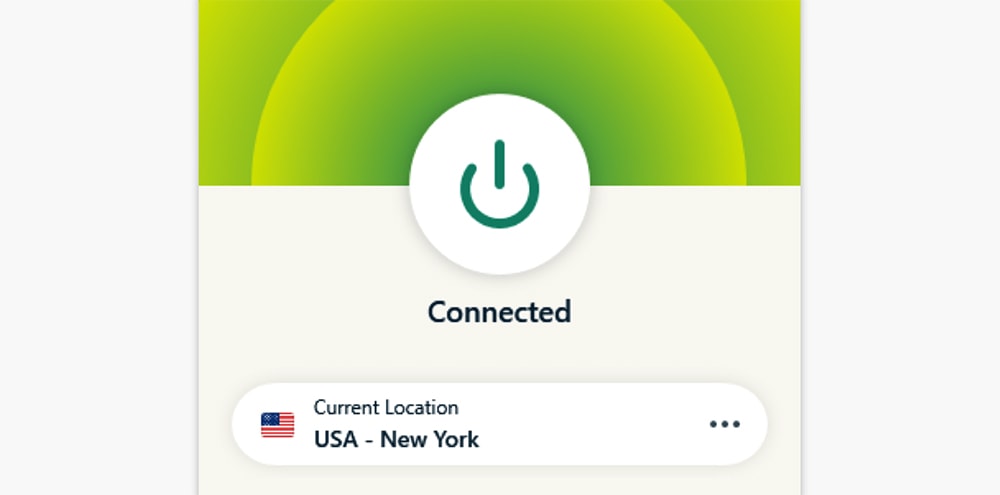 Final Thoughts
When it comes to NOOK devices, there's no better option than ExpressVPN. You already know how easy it is to set up ExpressVPN on your NOOK. That said, your next step should be to explore this VPN app, try its servers, and perhaps visit its settings to customize it.
If you have more devices that can be protected by ExpressVPN, make sure to turn to our guide on how to set up ExpressVPN on all its supported devices.
FAQ
Does ExpressVPN Work on NOOK eReaders?
Yes, ExpressVPN works on a range of NOOK HD eReaders. More precisely, it works without any issues on any NOOK that has access to Google's Play Store. You can also sideload ExpressVPN on your Android-powered e-reader.
Which NOOK eReaders Does ExpressVPN Support?
ExpressVPN supports NOOK HD devices powered by Android 5.0 or newer. Also, your NOOK device must have access to Google's Play Store or support sideloading.
How Do I Enable ExpressVPN on a NOOK Device?
Once you launch ExpressVPN on your NOOK, you'll need to pick a server and connect to it. ExpressVPN's interface will let you know that your session is active - which means you've enabled the VPN.
You now know how to set up ExpressVPN on your NOOK device. That said - you can always count on us in case of any questions. Just make sure to post your comment below.