To set up ExpressVPN on your Netduma R2 router, you'll need ExpressVPN OpenVPN files. That means you'll need to configure ExpressVPN manually. However, that still allows you to take full advantage of DumaOS' kill switch and split tunneling features, which means that ExpressVPN and Netduma R2 are a match made in heaven.
We'll remind you that we're talking about Netduma's R2 routers in this installation guide. So, if you have an older model that runs on older firmware versions, here's how to set up ExpressVPN on Netduma's R1 router (made in 2014).
With that out of our way, let's show you how to set up ExpressVPN on any DumaOS-powered Netduma R2 router.
How to Set Up ExpressVPN on a Netduma R2 Router
The process of getting ExpressVPN to work on a Netduma R2 router is relatively simple and won't take more than a few minutes of your time. Here's what you need to do:
1. Get your ExpressVPN subscription using a computer and any Web browser.
2. After you subscribe, click "My Account" on the ExpressVPN site (use the top-placed main menu). Provide your email address and password to access your account dashboard.

3. Go to Set Up Other Devices > Manual Configuration > OpenVPN.

4. You should see your OpenVPN username and password on the right side. Then, pick a server and download its OVPN file to your computer.
5. Access your Netduma R2 router using the 192.168.77.1 IP. Alternatively, you can try using the 192.168.88.1 IP address. When asked about credentials, use "admin" and "password."

6. Pick "Hybrid VPN" using the left-placed menu. Then, pick "VPN Setup" on the right.
7. Once you click "Advanced," input the information as per the following instructions:
Username: Copy your OpenVPN username from ExpressVPN's online dashboard. 
Password: Copy your OpenVPN password from your online dashboard as well. 
Configuration: Open the OVPN file you downloaded moments ago. However, make sure to open it in a text editor (Notepad on Windows, TextEdit on Mac). Then, copy that entire document's contents into this field.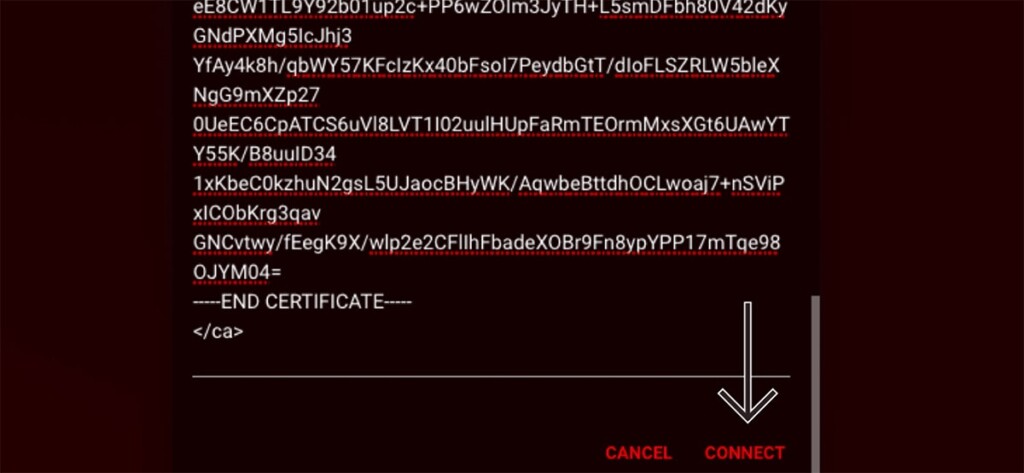 8. Click "Connect" in the bottom-right corner. 
9. Under "VPN Setup," toggle "Enable" and "Block Traffic If VPN Disconnects."
10. Check if your connection works (you see a note saying "Connected" next to "Status").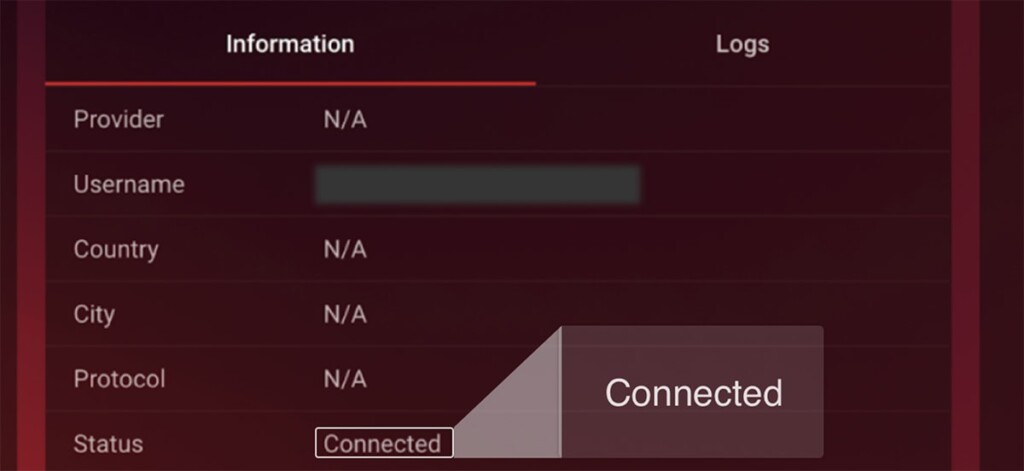 11. On the right side, click "Add Device." Pick any device that will use the VPN connection. 
12. Once you decide to disconnect, click on "Hybrid VPN" again (on the left side). Then, under "VPN Setup," toggle "Enable" to OFF. After a few seconds, it should say "Disconnected."
Final Thoughts
By setting up ExpressVPN on your Netduma R2 router, you can be 100% sure that your gaming sessions are optimized, DDoS attacks are prevented, and more. And, as you know by now, you don't need to be an expert to get ExpressVPN to work on a DumaOS-powered router.
However, don't forget that ExpressVPN also offers native applications for all kinds of devices. To learn more about that, here's how to set up ExpressVPN on all its supported devices.
That's all on how to set up ExpressVPN on Netduma R2 routers. If you have any questions, make sure to let us know via the comment section below. Finally, thanks for reading!