Aside from being a capable gaming-friendly router, the Netduma R2 is also great for setting up VPN connections. With that said, let's talk about how to set up and use ExpressVPN on your Netduma R2 router. 
1. Begin by signing up for an ExpressVPN subscription. 
2. Once you find yourself on ExpressVPN's site, click on the 'Get ExpressVPN' button. 
3. Then, pick a subscription (long-term ones are great if you're looking to save). 
4. Provide your email address and input your payment information.
5. Once done, you will receive a confirmation email from ExpressVPN's team. 
6. Now, return to ExpressVPN's website and visit its homepage. 
7. Select 'My Account' using the website's main menu (in the top-right corner). 
8. Provide your ExpressVPN credentials and then click on 'Sign In.'

9. You'll be asked for a verification code, so copy it from your email inbox. 
10. Once you open your account's dashboard, click on 'Set Up Other Devices.'
11. Then, pick 'Manual Configuration' on the left-hand side.

12. On the right, click on the button labeled 'OpenVPN.'
13. You should see your OpenVPN username and password just below. 
14. Make a note of your OpenVPN credentials. Keep that page open in the background. 
15. Then, download an OVPN file based on the server you plan to use. 
16. Wait until the file downloads to your computer, and then proceed to the next step. 
17. Now, access your Netduma R2 router using the 192.168.77.1 IP address. Alternatively, you can also try using the 192.168.88.1 IP address.
18. Input the IP found above in your browser's Address bar and hit 'Enter.'

19. When asked about your router's credentials, use 'admin' and 'password.'
20. If those credentials don't work, make sure to consult your router's manual. 
21. Then, pick 'Hybrid VPN' using the left-placed menu. 
22. Pick 'VPN Setup' on the right to initialize the setup procedure. 
23. Once you click on 'Advanced,' input the information as per the following instructions. 
Username: Copy your username from ExpressVPN's online dashboard. 
Password: Copy your password from your online dashboard as well. 
Configuration: Open the OVPN file you downloaded moments ago. However, make sure to open it in a text editor (Notepad on Windows, TextEdit on Mac). Then, copy that entire document's contents into this field.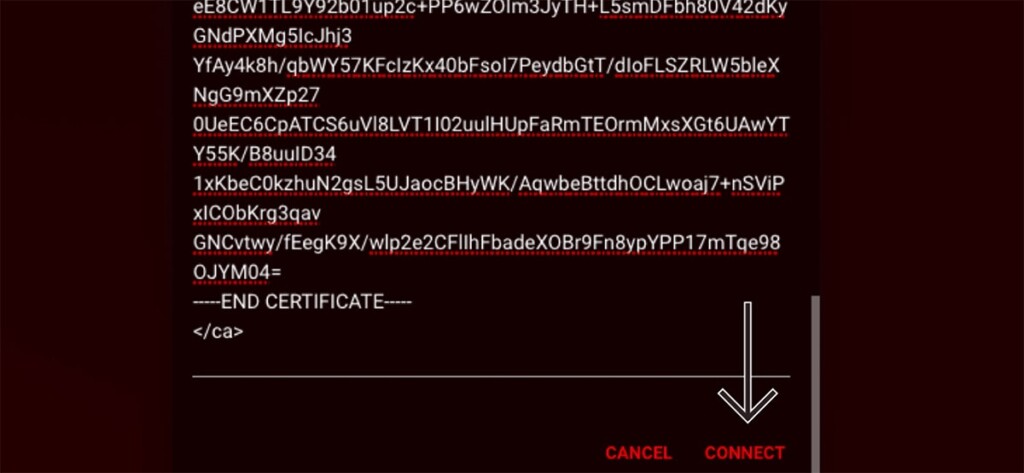 24. Then, click on 'Connect' in the bottom-right corner. 
25. Under 'VPN Setup,' toggle 'Enable' and 'Block Traffic If VPN Disconnects.'
26. Check if your connection works (you see a note saying 'Connected' next to 'Status').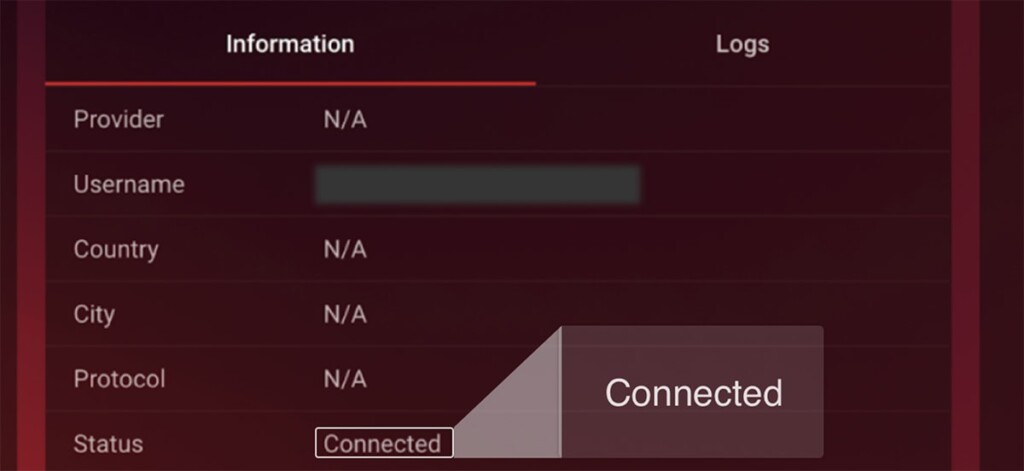 27. On the right side, make sure to click on 'Add Device.'
28. Pick any device that will use the newly created VPN connection.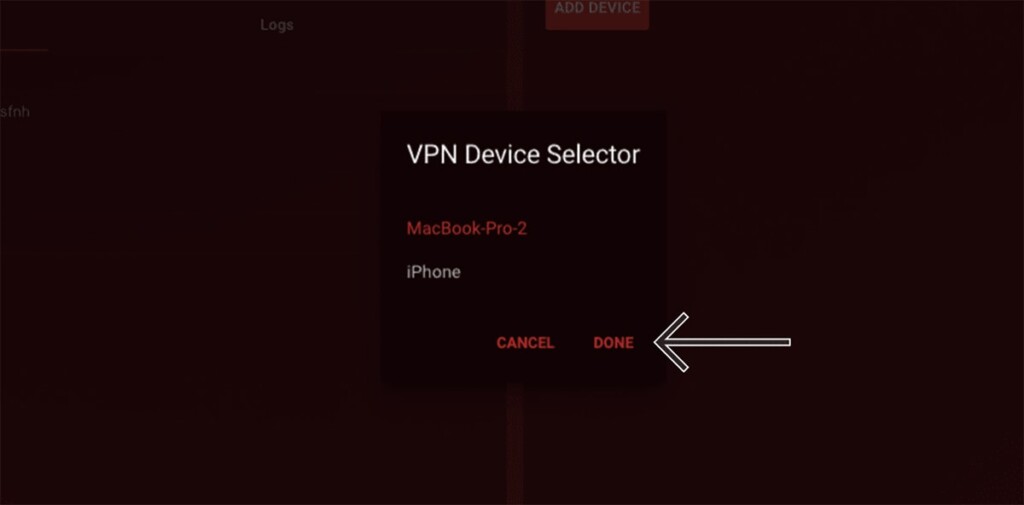 29. You can review connected devices in the 'VPN Traffic' segment. 
30. Once you decide to disconnect, click on 'Hybrid VPN' again (on the left side). 
31. Then, under 'VPN Setup,' toggle 'Enable' to OFF. 
32. After a few seconds, it should say 'Disconnected' next to 'Status.' That's it!
That would be all on how to set up ExpressVPN on Netduma R2 routers. In case of any questions, make sure to let us know via the comment section below. And finally, thanks for reading!