If you love to watch HD quality engaging content on a big screen without interruption, installing CyberGhost VPN on your Android TV is the best solution. You can set up the VPN on your router and get the same VPN security on your TV, but if you don't have a VPN router, follow the below process to download, install, and use CyberGhost VPN on Android TV. Have a look. 
To download and install CyberGhost VPN on your Android TV, make sure it runs on Android OS 5.0 (Lollipop) or higher versions. 
1. First, click here to visit the CyberGhost VPN subscription page.
2. Next, click the Get CyberGhost VPN button.
3. Now, choose your preferred subscription plan and fill in the details to complete your purchase.
4. After that, you will receive a confirmation email comprising your login details.
5. Now, locate the Play Store app on your Android TV and type CyberGhost VPN in the search bar.
6. It's time to download the CyberGhost VPN app for Android on your TV.
7. Click the Install button to initiate the download process and select Open when done.
8. Your CyberGhost VPN app will launch now.
9. CyberGhost's privacy policy will come up now. Use the Agree & Continue button.
10. A PIN code will be automatically generated, and you need that to verify your CyberGhost account on their website.
11. Once done, you will be automatically logged into your account.
12. Alternatively, you can choose the 'Open regular login' option.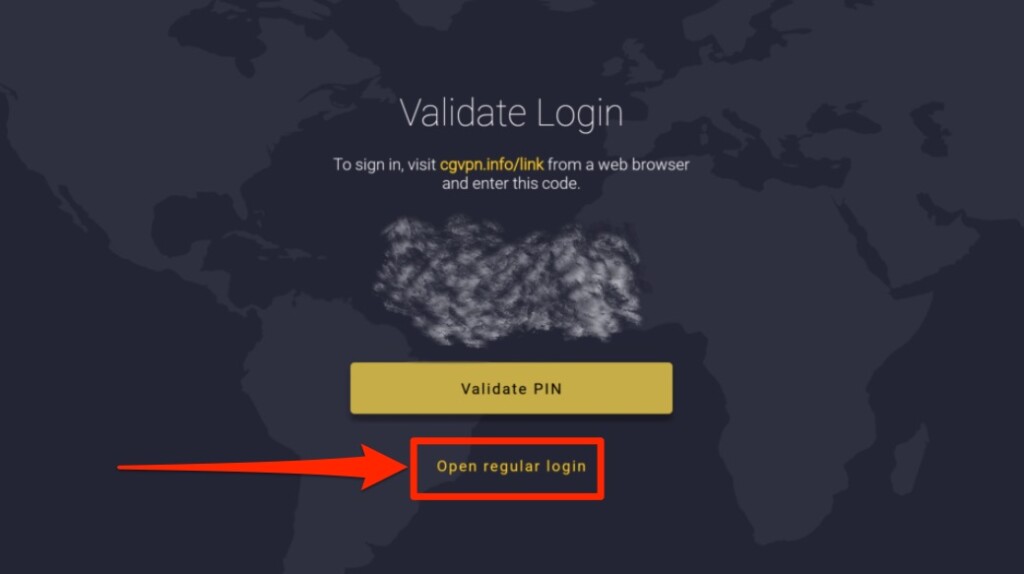 13. You need to put your Username and Password, then hit the Login button to access your dashboard.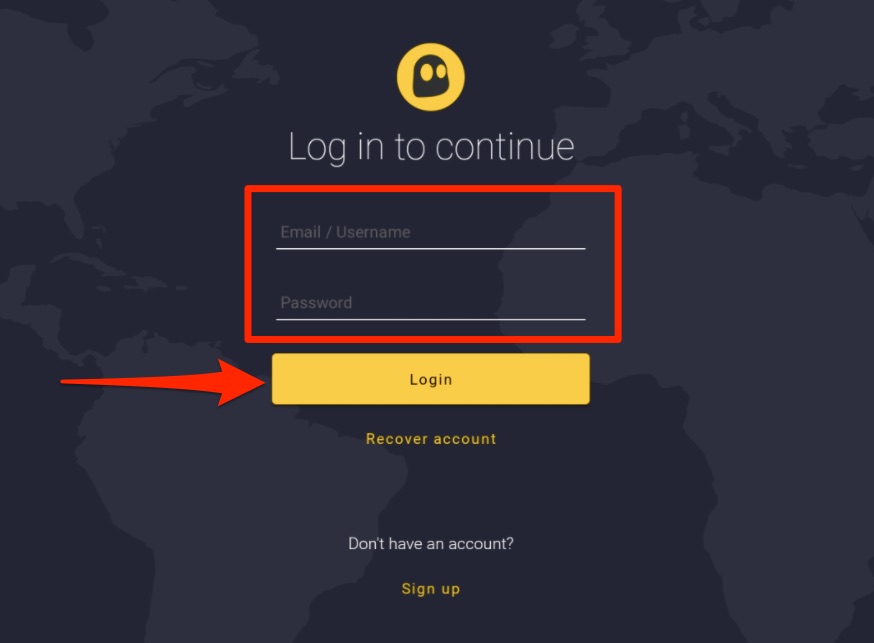 14. Once you enter the app, establish a VPN connection.
15. Since you are connecting for the very first time, a confirmation notification will pop up. Hit the OK button.
16. Finally, you'll be connected to a CyberGhost VPN server.
CyberGhost VPN will automatically connect you to the best location server upon setting up a connection. If you want to connect to a specific country server, click the 'Best Location' button to preview the complete country list where this VPN has servers.
That's all! Now you know how to download, install, and use CyberGhost VPN on Android TV. If you own other devices supporting other platforms, check our complete CyberGhost VPN setup guide. And, if you want to explore all the features of the CyberGhost VPN app on Android TV, click here. Thanks for reading! For further queries, use the comment button below.