Demon Slayer: Kimetsu No Yaiba is officially confirmed for a second season! Earlier this year, Aniplex took to social media to announce that the second season is officially titled 'Demon Slayer: Kimetsu No Yaiba Entertainment District Arc' and that fans can expect the show to hit their screens soon. Fast forward to the second half of 2021, and we already have two teaser trailers and an approximate date for the release!
Read on to find out everything we know about the plot, release date, and cast for the second season of Demon Slayer!
When Will Demon Slayer Season 2 Be Released?
Demon Slayer season 2 will be part of the Fall anime line-up and is estimated to begin airing around October 2021. This is only speculation, though. Any official source related to the anime is yet to confirm the release date. 
But since the season was announced all the way back in Feb 2021, there's plenty of reason to believe that the release is close.
According to a Yahoo Japan article, the second season was delayed due to Fuji TV demanding changes to a few elements of the story. However, the anime is now all set for a Fall premiere.
There aren't any extremely popular animes slotted for a September-November release, which would give Demon Slayer the spotlight for its comeback. Besides, if the anime doesn't premiere by then, the creators would have to postpone it to Spring 2022 since Attack On Titan's final season is scheduled for a Winter release, and they might want to avoid clashing with it.
Where Can I Watch Demon Slayer Season 2?
Demon Slayer season 2 will be immediately available to stream on Funimation. Crunchyroll should release the subbed versions shortly after that, and Netflix will follow the lead sometime in early 2022.
The first season is currently available on Netflix, Crunchyroll, Hulu, and Funimation. 
It might take Netflix longer to pick up season 2, though. It took them over sixteen months to add season 1 to their collection, and the Mugen Train movie is still absent in most countries from their list. The wait shouldn't be as long as last time, but don't expect it to be available on Netflix any time before Spring 2022.
When Will Demon Slayer Season 2 Be Released in Dub?
Toonami has landed the deal to dub Demon Slayer season 2. Based on previous releases patterns, it would take them about 6-8 months to dub the season, which means the season 2 dub should be released sometime around June/July 2022 if the anime comes out in October '21.
Toonami followed a similar schedule with animes like Promised Neverland and Sword Art Online, so rest assured, the dub should be available sooner than expected.
What's the Plot of Demon Slayer Season 2?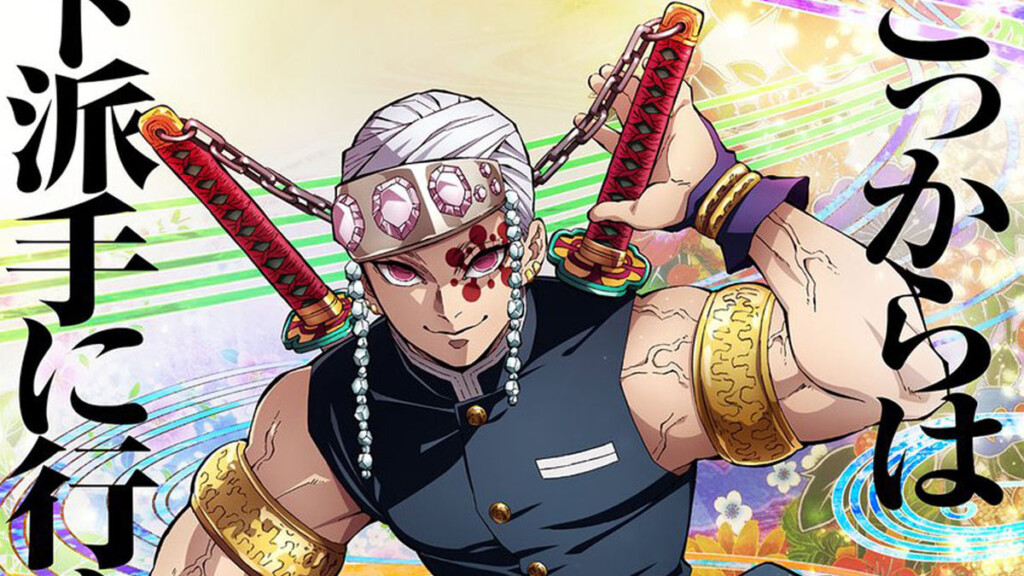 The second season of Demon Slayer will follow the Yuukaku-hen arc from the manga. Tanjiro and friends, accompanied by Hashira Tengen Uzui, will infiltrate a red-light district to investigate the gruesome murders in the area. The manga arc is 30 chapters long, so this season should be wrapped up in 12-13 episodes.
Yuukaku-hen (trans: 'Entertainment District') generally refers to a location that hosts various forms of adult entertainment. It's still unclear how explicit the anime will go in dealing with these darker themes, but it is expected that the creators will avoid anything that might be deemed too controversial.
All significant characters like Tanjiro, Nezuko, Inosuke, and Zenitsu will be returning this season. They'll be accompanied by Tengen Uzui, the Sound Hashira, as they navigate the flashy nights of the Entertainment District.
Do You Need to Watch Mugen Train Before Season 2?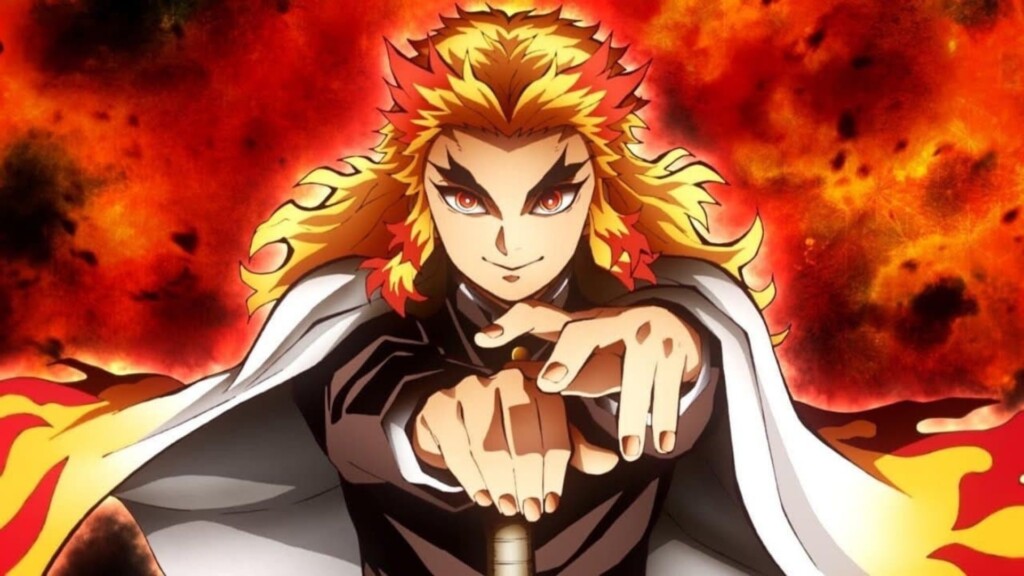 Yes, you need to watch Mugen Train before Demon Slayer season 2. The movie picks up exactly where the anime's first season ended, and season 2 is set to pick up right after the events of the film. This season will also be influenced by the events that took place in Mugen Train.
In other words, Demon Slayer: Mugen Train serves as a short (and crucial) arc that's meant to act as a prologue for the upcoming season. And since we don't know if the second season will have a recap to help the audience, it's best to be prepared. 
Besides, Mugen Train is one of the best shounen anime films released. The film promises top-tier animation, soundtrack, and emotional impact — and it does not fail to deliver. There's a reason it broke records at the box office, you know.
The movie is currently available on Funimation, Apple TV, Google Play, Amazon, and Netflix in a select few countries.