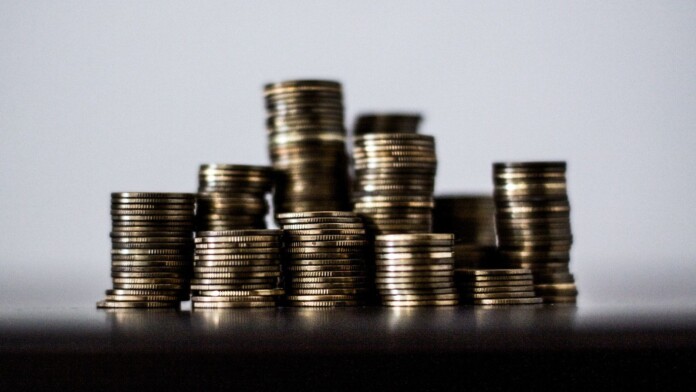 The average price of an online identity of a person on the dark web has risen by about 300% since January.
The credentials that had the highest increase are those of PayPal, Airbnb, and Facebook.
Crooks buy either for direct exploitation or for the enactment of fraudulent activities.
According to an investigation carried out by Top10VPN, the price of the consumer data that is sold on dark web marketplaces has increased by an average of three times since the start of this year. This signifies a sudden surge that is driven by the high demand and the increasingly limited offer of useful and usable credentials. Last time we touched this subject, in February, the average online identity of a person was estimated to cost around $1045, which this price has now risen to $3050.
The login credentials that have experienced that highest rise in dark web prices are those that concern Airbnb, Facebook, and PayPal. These accounts open up numerous exploitation possibilities for fraudsters, so they are like an investment for bigger earnings. PayPal Credit accounts that used to cost about $110 at the start of the year are now sold for an average of $3800 and can go up to $15250, depending on the specific account. Airbnb accounts are playing at a lower range but still experienced an astonishing price rise. From an average of $6 in February, they went up to an average sale price of $25 right now.
While exploiting a PayPal account is pretty straight-forward, Airbnb is a different story. Crooks access the stolen accounts and try to commit fraud by listing fake properties on lucrative prices, trying to trick people into sending them money and making as much as they can until the platform bans them for fraudulent activity. Facebook accounts on the other side are used as a springboard to access other valuable accounts like on banking platforms, gaming platforms, cloud storage platforms, etc. Buying a Facebook account from a dark web marketplace is like buying a Kinder egg, as you never know if the owner is using the same login credentials on multiple platforms or not.
This leads us to the typical advice, which is never to use the same password on two different online platforms. If you want to use strong passwords everywhere without having to take notes, just pick one of the best password managers right now and enjoy the peace of mind that comes with them. Finally, enable two-factor authentication wherever you can, as this is often the last thing that will stop an attacker who has all of your data in their hand.
Do you think that the average dark web cost of $3050 is too high or too low for a random online identity? Let us know in the comments down below, and share this story on our socials, on Facebook and Twitter.