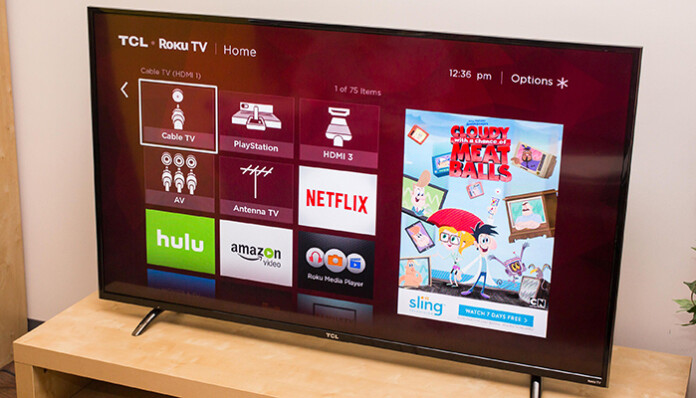 Best Buy is running a special promotion on a model of Roku-enabled smart TV.
You can get TCL's 55-inch Roku P-Series TV for $499.99 at Best Buy today.
This model supports 4K resolution along with other modern features.
If you are currently searching for a high-end TV but you are struggling to find it for a reasonable price, then you are going to like today's offer from the Best Buy. Today, May 12, you can find TCL's 55-inch P-Series Roku TV for $499.99 through BestBuy.com or in the company's other retail locations. Keep in mind that this particular model usually costs $599.99 but today it's $100 off.
Why is this TV good for you? Well, first of all, it supports a 4K resolution which is backed by HDR and a very intuitive software which makes it easy to use by anyone. The bezels on this TV are thin and made out of black, glossy plastic. A remote that comes with the TV has shortcut buttons for popular streaming services of your choice. This is a real time saver if you have a lot of apps installed on your TV. The remote also has a headphone jack and mic installed for voice search. In the box, you will also get a pair of earbuds.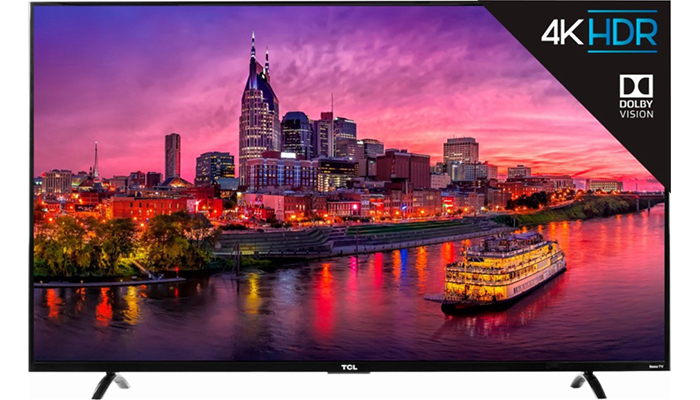 To set up Roku TV, it doesn't take a very long time. Basically, after launching the Roku OS, you need to create an account, and then just download the apps like Netflix, Amazon Video, and others. This particular model has three HDMI ports which you can name whatever you like in order to make your setup more organized. For example, you can change each port's name into something like "antenna", "Xbox", "Cable", etc.
Other ports include optical audio out, Ethernet, USB 2.0, AV in and 3.5-mm audio out. It is very likely that you won't be using that Ethernet port though since this TV has built-in 802.11ac Wi-Fi is fast enough to deliver 4K streaming.
Don't miss out on this amazing deal! Get your brand-new TCL TV for $499.99, today only!