Even though we don't have too many Kodi addons for adults at our disposal, the selection we have caters to a wide range of users. We previously talked about XXX-O-DUS and Ultimate Whitecream, and now's the time to reveal yet another option. We're talking about the Video Devil Kodi addon, one of the oldest addons of its kind around.
Video Devil is an unofficial Kodi addon, but it's legal and safe to use. It scrapes its content from 50+ websites serving content for mature audiences. With that said, you'll find thousands of video clips here, with new arrivals reaching the addon daily.
If you're wondering about its video quality, know that Video Devil doesn't host any of its content. It scrapes them from external sources, so you'll be limited to 720p mostly. A handful of sources serve their content in up to 1080p, so there's something for everyone here, and we're sure you'll be glad to have tried the Video Devil Kodi addon.
And now, here's how to install Video Devil on Kodi in 2021:
1. Once you launch Kodi, click on the cogwheel icon in the top-left corner.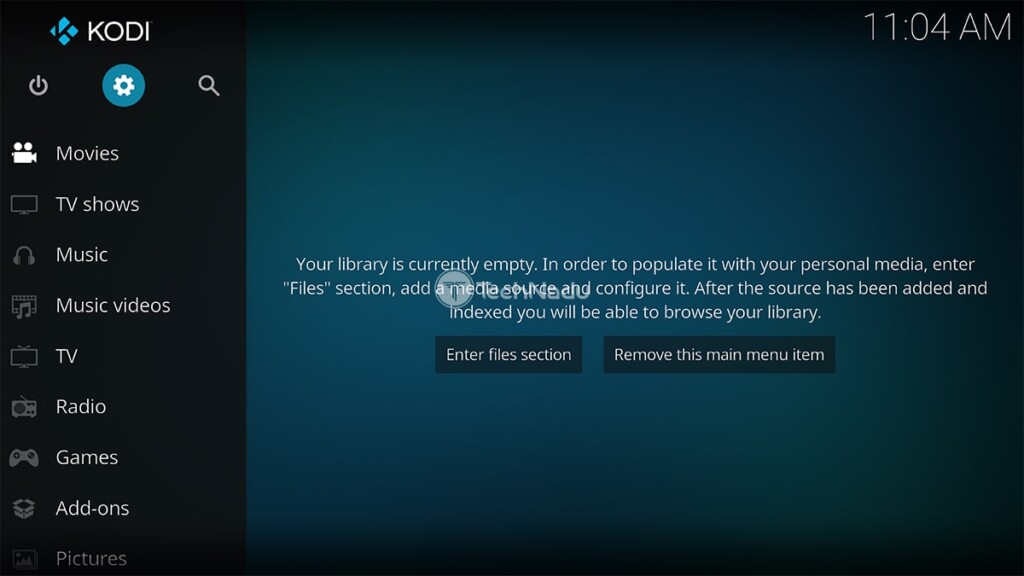 2. Once you reach Kodi's settings, pick 'File Manager' (on the left).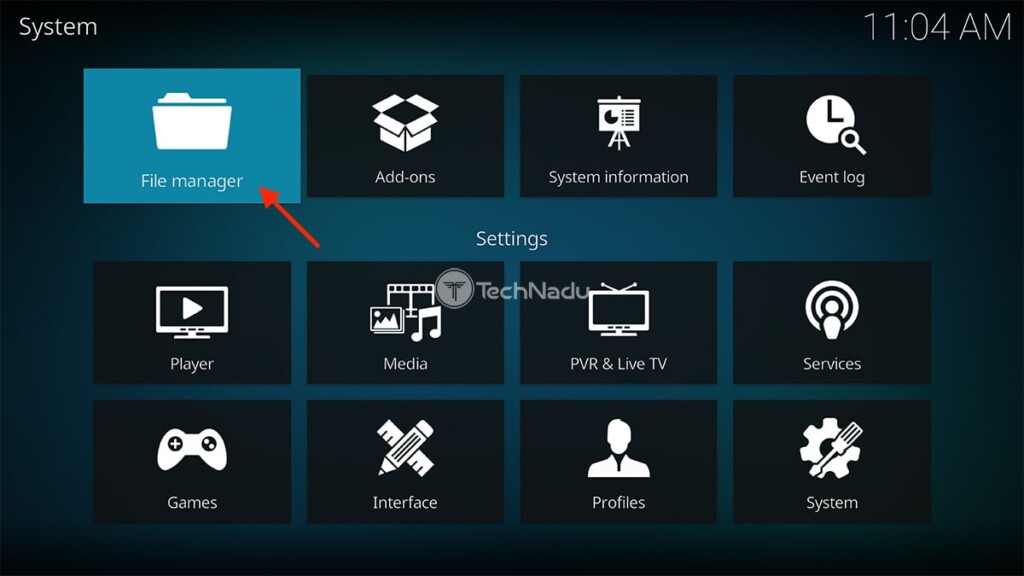 3. Double-click on 'Add Source,' and a pop-up window should appear.
4. Select '<None>,' and input this URL: http://fusion.tvaddons.co.
5. Don't forget to name your new source ('Fusion'), and then select 'OK.'
6. Return to Kodi's home screen and pick 'Add-ons' using the main menu.
7. Now, click on the open box icon, which you'll find in the top-left corner.
8. Pick 'Install from ZIP File,' and then make sure to read the following tip.
9. Once you select 'Install from ZIP File,' a pop-up will appear. Select 'Fusion.'
10. Navigate to Kodi Repos > XXX-Adult > repository.kodiadult.zip. Select that file.
11. Once you install the Fusion repository, select 'Install from Repository.'
12. Now, go to TVADDONS.CO Adult 18+ > Video Add-ons > Video Devil.
13. You should now see the addon's overview. Click on the button that says 'Install.'
14. A list of dependencies will now appear. Feel free to click on 'OK.'
15. Wait for a notification on the right, saying that you've installed Video Devil.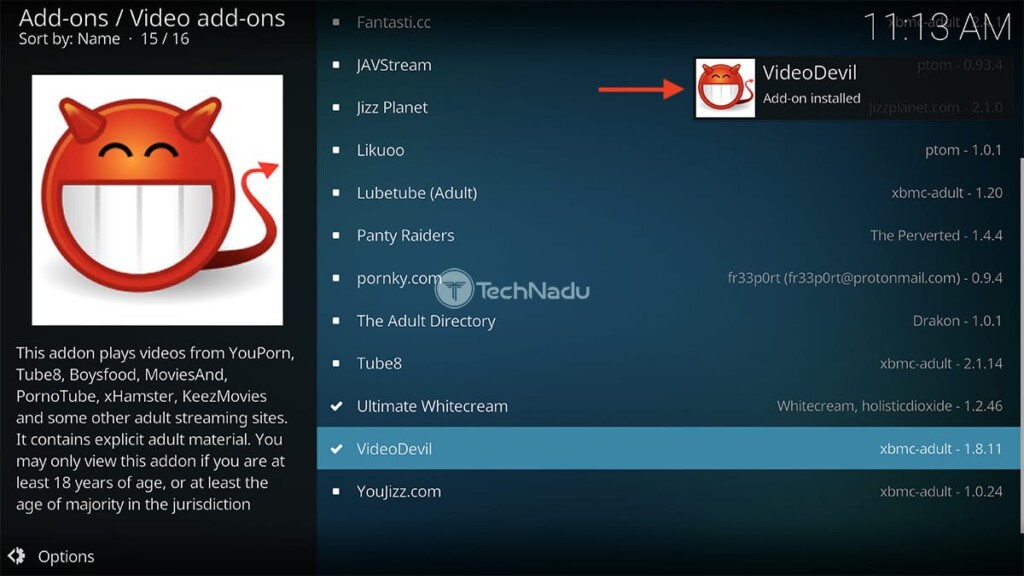 16. Return to Kodi's start screen and pick 'Add-ons' once again.
17. Navigate to 'Video Add-ons,' and you should see Video Devil there.
18. Select 'Video Devil,' and the addon will launch. That's it!
That would be all on how to install the Video Devil Kodi addon. In case you have any questions or doubts, share them with us via the comments below. And finally, thanks for reading!