TV Addons brings a blog post dedicated to their lengthy legal battle with Canadian telecom operators.
The blog post explains how the original platform was seized and completely destroyed.
TV Addons is not back online, rebuilding their online presence via new software creations for Kodi. 
One of the most popular repositories of third-party Kodi addons, TV Addons, has been in a legal battle for quite some time. Initially accused by Canadian telecom companies of copyright infringement, TV Addons lost its original domain and their software creations. However, this didn't stop this group of developers to resurface online. They even managed to produce a new tool called Git Browser, allowing you to easily install Kodi addons stored on GitHub. However, the group has been struggling with their legal battles, with an earlier ruling now being overturned.
In a recent blog post by TV Addons, the group tried to explain how telecom companies are manipulating and even weaponizing Canadian laws. The post clearly explains how the original platform was destroyed by the 'Canadian Telecom Cartel' as well as how large corporations like Bell, Rogers, Videotron, and TVA are using their financial power to 'destroy the livelihood of the defendant'.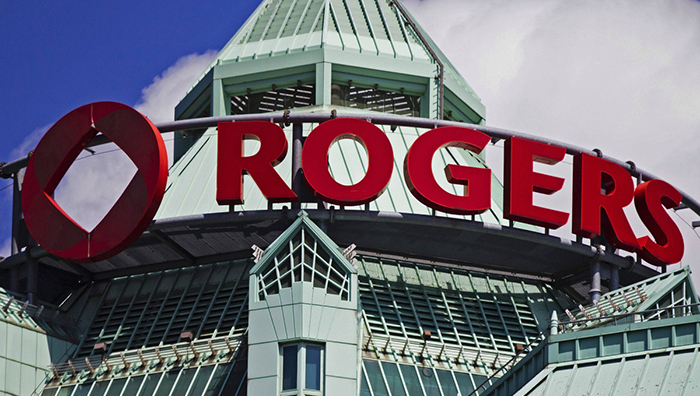 First, it's important to provide a few notes on why TVAddons cannot be held liable for user-generated content. In essence, TVAddons was and still is a repository of unofficial Kodi addons. This means that they haven't developed any software connected to copyright infringement. In other words, the same could apply to websites (or Web services) like Facebook and YouTube. For example, you can find a number of copyrighted content such as movies, on YouTube. This content was uploaded by a third-party individual, so could we blame YouTube for copyright infringement? Canadian telecom operators think so, and they have become quite aggressive in their stance against TV Addons.
Right from the start of this legal battle, TV Addons was put under the spotlight for copyright infringement. Even without a trial, the group has had its platform seized for 'evidence preservation'. However, their Web domain didn't have any information that could be deleted. The group notes that their domain had zero data whatsoever. However, TV Addons lost its identity, search engine rankings, and marketability. The main problem here is that the group didn't receive a takedown notice before their platform was dissolved.
Next, the post discusses sections of the Copyright Monetization Act. The law addresses a series of concerns regarding hosting copyrighted content, having knowledge that a service is used for copyright infringement, and more. The truth is that TV Addons might have hosted addons that could be used to watch copyrighted video files. However, this doesn't mean that the whole platform needed to be destroyed.
In conclusion, TV Addons is unable to afford to fund this lengthy legal battle. Since the group is up against very serious and financially powerful corporations, they need every help they can get. If you're interested in donating money, you can visit the recently published blog post where you'll find the links at the bottom of the page.