Like Jesus, who Christians believe is the son of God, the TVAddons repository is an alleged greatest son among all the repositories of Kodi addons. It holds access to numerous popular addons for Kodi, which makes it invaluable to every user of this home theater software. And, the better side of the story is that the Notorious Plugin for Kodi is back after a temporary shutdown. The Kodi community is thrilled for its rebirth. It's a kind of a Good Friday on a Christmas Day.
TVAddons Repository is Up & Running!
Media companies from Canada like Bell, Videotron, Roger, and TVA were trying to kill the TVAddons repository. However, despite all the collective efforts of Canada's largest communication brands, TVAddons repository is back online!
Reportedly, Canadian Government seized the social media accounts and domains of TVaddons Repository as a part of a lawsuit. The Canadian Government pursued this action with one of the largest internet providers in the Canadian region, which left TVAddons with only a handful of options.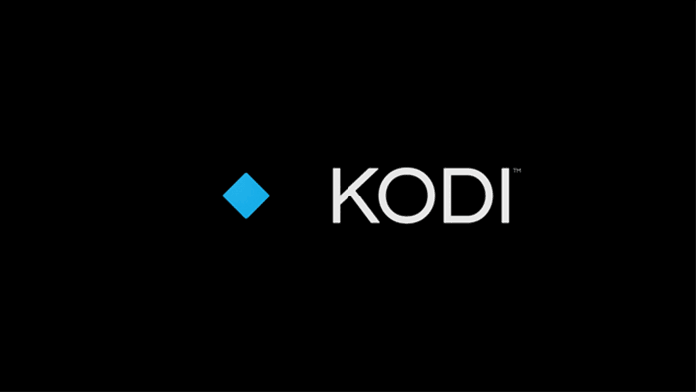 A Slow But Steady Rise
TVAddons quickly stepped back and realized that ban was a big hit with its massive preexisting online presence and popularity. Following the hit, they only had a couple of options. This meant they had two options; either drown or rise back from ashes like a phoenix. And, TVAddons chose the latter. According to the reports, it had more than 39 million active monthly users, at the time of the ban. Post-ban TVAddons started from the scratch with no more than 90,000 email registered addresses. Clearly, TVAddons was never interested in getting their users subscribed to their website or monetizing their platform. For the same reason, TVAddons struggled to rebuild their user base and social presence in the Kodi community.
As per the latest stats of this repository's official website, TVAddons has more than 12 million monthly active users. There is a long road to go and it might take some time to bring in the same number of users as before. Nonetheless, the return of TVaddons Repository is a delightful event that the entire Kodi community treasures.
Needless to say, TVAddons is back with their network in place and its distribution. In addition to that, the repository is promoting the development of newer add-ons and also encouraging developers to step forward.
To quote a developer from TVaddons - 'We've lost many experienced developers, there is no denial to that fact, but together we can move forward and fill the void of these low times."
Final Thoughts
It's exciting for the Kodi community to realize that good and useful repositories can independently rise back, even after a consistent suppression from big businesses and media companies. It's equally exhilarating that Christmas is around the corner. And the birthday of the Son of God can be celebrated with the latest streaming content on your Kodi.
Yay! Merry Christmas.
We would love to hear your thoughts on the return of TVAddons repository. Also, share this article with your friends to inform them about how things are improving at Kodi communities.