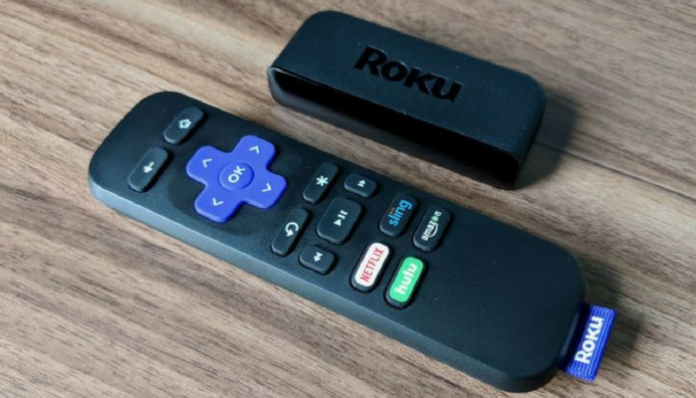 Roku Express now free with a two months subscription of Sling TV.
The Roku Express is a low-end yet capable streaming device which can play videos at 1080p.
Sling TV offers a great collection of channels coupled with flexible plans so users can access their favorite channels at reasonable prices.
Roku offers some of the cheapest yet powerful streaming devices in the market, e.g., Roku Express, whereas Sling TV is known for their flexible, user-friendly pricings. Naturally, they make a great combination for cord cutters, and so it makes sense to combo them together in a deal – which is precisely what Sling has done.
If you prepay and subscriber for two months of Sling TV, you will get a Roku Express absolutely free. The streaming device which comes with a little box offers all apps and services you'll find on any other Roku device, so you will not have to compromise on that part. Video output is limited to 1080p, which is great for a free device. The only downside with the Express is that performance can be a bit choppy and sluggish while navigating the interface, but it is still usable.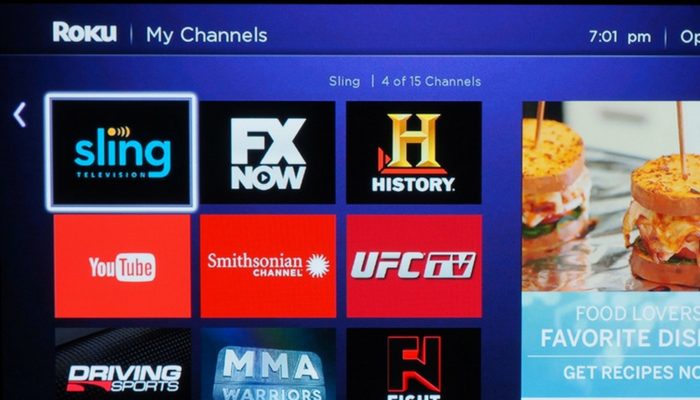 Now the Roku Express is priced at $29.99, and the basic subscription plan for Sling TV starts at $20/month. So for $40, you will get your hands on the streaming box along with two months of quality entertainment. The OTT also provides several add-on packages priced between $5 to $15 per month that bundles together a number of channels pertaining to a genre of entertainment. So if you want to personalize your plan with access to all your favorite channels, Sling TV gives you that flexibility.
Sling TV is also coming out with 60 FPS streaming support for several channels and is also rolling out upgrades which are currently exclusive to its Roku app.
So if you are intrigued by the offer, just head on over to Sling's official website, get two months subscription, and the Roku Express is yours. Do remember, you will have to enter your credit card details, and after the two month period is over, you will be charged a monthly subscription if you don't cancel it. However, the cancellation procedure is very simple.