Sling TV now supports 60FPS streaming for 28 channels.
Many popular sports channels pertain to FOX and ESPN networks will be included as well.
Priced at $25 per month, you can take the most out of this new feature only by adding a sports package to your monthly plan.
Sling TV has just announced that 28 of its channels will now have support for 60FPS streaming. What this means is that the videos you are going to stream on these channels will be much smoother and you will also notice better quality.
As you already know, a video is nothing but pictures moving at a great speed. As standard, most channels boast 30FPS videos, so the added frames per second are obviously going to make the videos smoother.
The feature is going to be most beneficial while you are streaming sports, as everything is moving so quickly. Luckily, the channels that have received that 60FPS upgrade on Sling TV include Fox Sports 1, Fox Sports 2, Fox Sports Midwest, ESPN, ESPN2, ESPNU, ESPN News, ESPN Bases Loaded, ESPN Goal, SEC Network, NHL Network, and much more. Besides these channels, HBO, Showtime, and Cinemax will also support 60FPS streaming and presumably many local sports channels from FOX as well.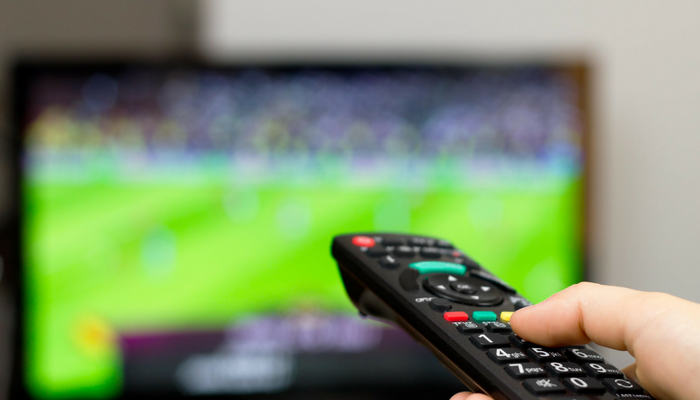 Sling TV is one of the popular and cheapest OTT internet TV services on the market and carries a good platform. Sling TV subscription plans start as low as $20 per month, and there is also the flexibility to nitpick just the channels you want to watch, in case you don't want to pay for bundled packages. Naturally, if you pick single channels, the subscription plans will become even cheaper.
Now, if you are planning to take the most of the new 60 FPS feature, then we will fair best with their $20 per month Orange package, and couple it with a $5 per month Sports package. That will get you under a sweet deal to watch all your favorite sports in the high quality super smooth video.
Apart from Sling TV, Hulu has also announced support for 60FPS streaming just last month - in time for the Olympics. Currently, Hulu has set up the functionality for some limited channels on select devices but plans to expand it over the months. The same can be anticipated for Sling TV, that more channels are going to get the 60FPS option soon.