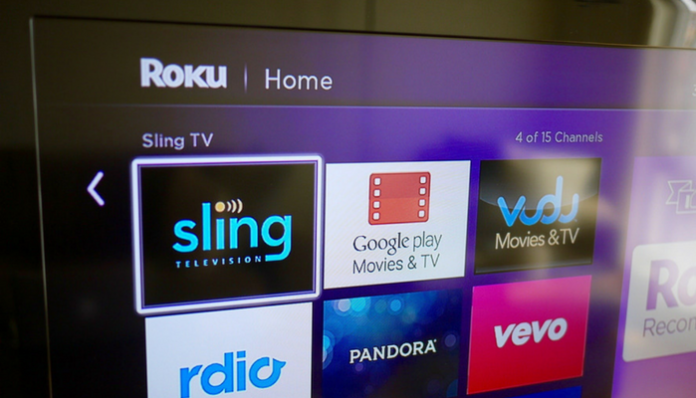 Sling TV introduces new features and upgrades for its Roku app.
Most of the features aim to improve the user experience by improving navigation and user accessibility.
Other platforms will get the new features, but the OTT service is yet to provide an official date.
Sling TV is coming out with a new Upgrade, and it is set to hit its Roku app first. This Tuesday, March 13, the OTT streaming service announced that they would be rolling out new features over the next few weeks. Other platforms will also get them but in due time.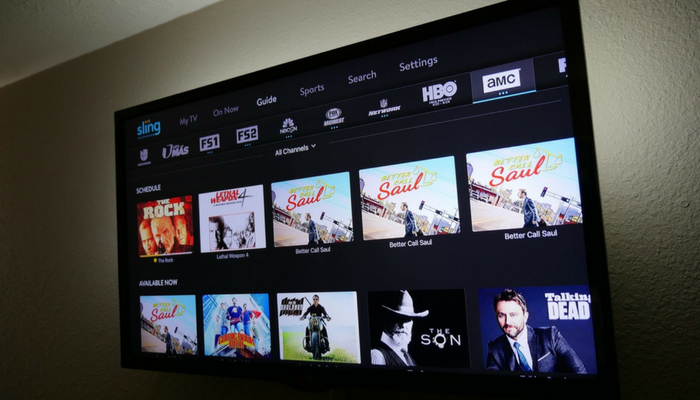 Now addressing the new features that have been added, the most useful one would be the option to upgrade programming packages from within the app. Previously, if users wanted to watch a channel they were not subscribed to, they needed to head on over to the official Sling TV website, upgrade their subscription, and then enjoy the content of that channel on the app. Now, all this can be done from within the app with the implementation of the new option, "Add Channels & More" under My TV section.
Another option called "Favorite Channels" allows users to heart mark channels. This will display the content from the channels at the top of the grid guide or to the far left of the channel guide for quick access.
The in-app navigation system has also been updated. Pressing the "plus sign" on the Roku remote opens up a revamped Micro Guide which allows users to browse through multiple channels in less screen space. The down button on the remote will trigger the full guide which now shows more information and boasts better navigation layouts.
Sling TV has also taken cues from Netflix, and their on-demand content section follows a similar mechanic. Next episodes won't start playing automatically but instead pulls up a dialogue box asking you to start the next episode. Similarly, when you press the exit button, a dialog box will pop-up to confirm your intent- so no more accidental exits.
Other than these, more features are also coming out. As of now, these will be exclusive to the Roku app, and no official mention has been given as to when other platforms will get access to the functionalities.