Proton VPN gets a new logo, color palette, and subtle changes to its UI.
There's a simpler pricing structure, letting you bundle Proton-branded services.
Bigger changes are coming Proton VPN's way in the second half of 2022.
During the last year, Proton VPN has been quite busy adding new features (such as NetShield and VPN Accelerator) as well as expanding its server network. However, it's now ready for a significant step forward by announcing a visual overhaul and better integration with other Proton-branded services.
More precisely, ProtonVPN is now branded as "Proton VPN," and comes with an all-new logo, as well as a new color palette that spreads across its interface. Those small changes pave the way for much bigger changes for Proton VPN that are poised to come in the second half of 2022. We expect to see a brand-new interface soon, Web browser extensions, and as well as other features that will make Proton VPN more competitive in the global VPN market.

That also means that Proton VPN's core features remain the same. As announced by Andy Yen, one of the founders of Proton, this VPN will remain open-source, independent, neutral, and community-first. We'll also remind you that Proton VPN is one of the most transparent VPNs currently available, with a vibrant community on GitHub that remains involved in the development of this VPN service.
However, even though Proton VPN remains an independent and separate option from other Proton-branded services, it's now better integrated with its siblings. We're talking about Proton Mail, Proton Calendar, and Proton Drive, all of which are designed as much safer and privacy-friendly alternatives to already popular products offered by major tech companies such as Google, Microsoft, Apple, and more.
Besides offering a limited free tier, Proton VPN now has a more simplified 'Proton VPN Plus' plan. The VPN used to offer several different premium tiers, giving you access to different groups of features and different numbers of servers. Now, Proton VPN has a single premium VPN plan, giving you access to everything it offers.
Still, if you want more than just this VPN, that's where a 'Proton Unlimited' plan kicks in, letting you use Proton VPN but also Proton Mail, Calendar, and Drive.
In short, today's changes mark the start of a new era for Proton VPN. For now, those changes are limited to the VPN's logo, subtle changes throughout its interface, better integration with other Proton services, and a simplified pricing structure.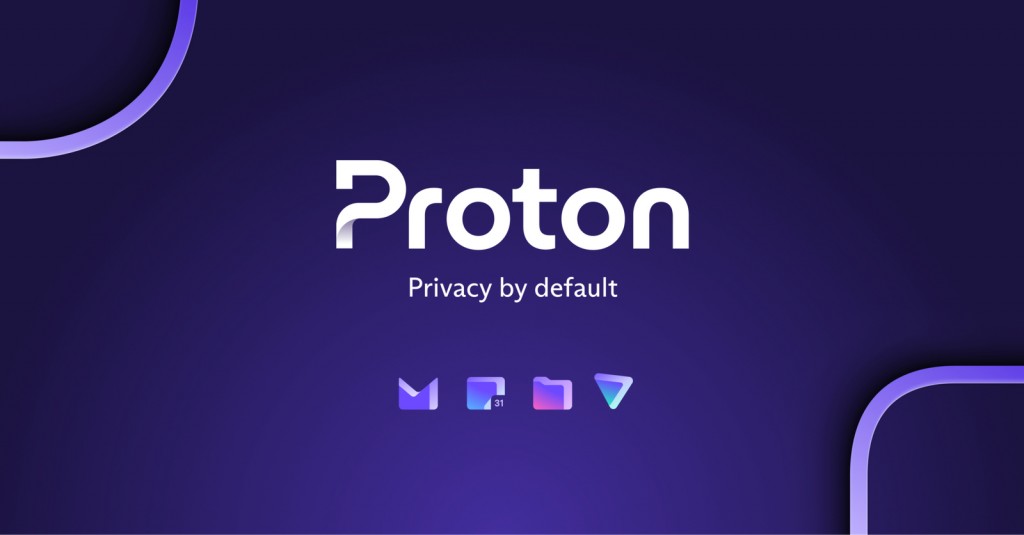 However, we're sure this will be a highly exciting year for Proton VPN, promising many new features and refinements, which is exactly what Proton VPN needs in order to stay relevant in today's fast-paced world of VPN services.
To learn more, check our overview of what's new in Proton VPN. And also, if you're interested in seeing this VPN in action, you'll want to read our Proton VPN review.