There are hundreds of Kodi boxes available on various online marketplaces, coming from unreliable manufacturers.
The majority of these are failing to meet the basic safety standards.
Owners are put at a real risk from electric shock and fire, so make sure to double-check your Kodi box - if you own one. 
Even though we don't know the official number, it is believed that there are hundreds of millions of users of Kodi. Being one of the most popular home theater software, it managed to find its way into our homes. However, the same applies to Kodi boxes – which are usually Android TV devices equipped not only with Kodi but with numerous illegal Kodi addons as well.
Authorities in the UK are now warning owners of Kodi boxes that they might be in grave danger, Express reports. It is estimated that 5 million individuals use Kodi, which means that the number of Kodi boxes is also expected to be very high. The problem is that these devices do not meet national electrical safety regulations. This means that aside from being illegal (due to their association with copyright infringement), they might actually put their owners at risk from fire and electrical shock.
Product Safety Manager at Electrical Safety First, Steve Curtler said: 'We urge anyone with one of these devices to unplug it and stop using it immediately'. In addition, Director General of FACT, Kieron Sharp added: 'The fact that so many illegal streaming devices have all failed to meet UK safety standards is shocking'.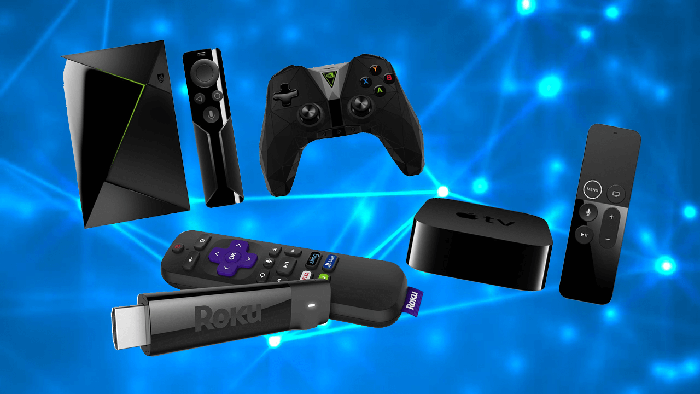 If you think about this for a moment, you can see that this isn't an exaggeration. In general, Kodi boxes are assembled in China and they are advertised as hugely affordable ways for watching TV free of charge. To make sure their costs are as low as possible, their manufacturers are prone to using cheap materials. Therefore, you should always buy a device that supports Kodi from a reputable manufacturer. Our guide to the best Kodi boxes for 2018 can help you with this.
In case you already own a Kodi box, here are some tips on how you can check if your device is safe to use:
Markings: The manufacturers' logo and name, along with a model and batch mark number should be clearly displayed. You should also check if there's a 'CE' mark and that the output voltage and current ratings are displayed.
Pin Plugs: When it comes to pin plugs, you need to make sure that you can easily plug your device into the wall outlet. There should be at least 9.5mm between the edge of the pins and the edge of the charger. In case you have a hard time plugging the device in, it's best not to plug it in at all.
Warnings/Instructions: Every electrical device needs to come with a manual that brings all the necessary instructions and adequate warnings.
Using an unsafe electrical device can be a serious risk, so don't use sketchy-looking devices – even if they are very affordable and offer hundreds of free channels. The risk is very real and very high.