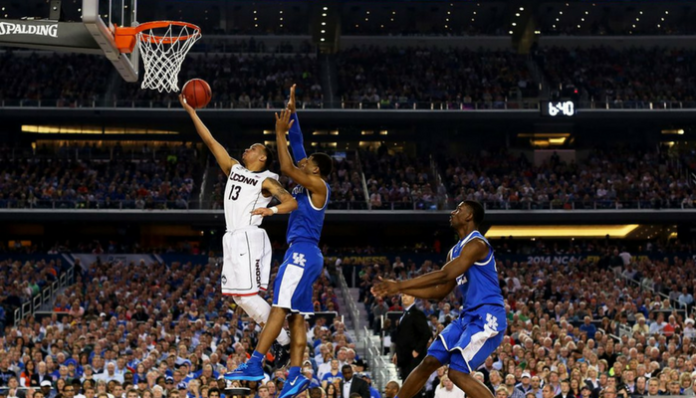 Sling TV users can catch three hours of NCAA games for free on their Chrome browser.
The offer is valid for new users only.
After the free three-hour offer expires, users can enter their credit card details to avail the free 7-day trial period to keep enjoying the games.
The NCAA basketball tournament is just around the corner, and Sling TV has a great offer for all you fans. New customers signing up for the internet TV service will be able to catch three hours of the games for absolutely free, during the first round of the tournament. The only catch is that you will have to use the Chrome browser, others won't work.
If you are interested, here is a rundown on how you can avail the offer. Between 15-16 March, you will need to visit Sling TV's website using your Google Chrome browser. There you will have to sign up with a new email ID, one that has not been used to open a Sling TV account before. Next, create a password for the new account to complete the registration process, and voila – you have free access to three hours of Sling TV, no credit card required.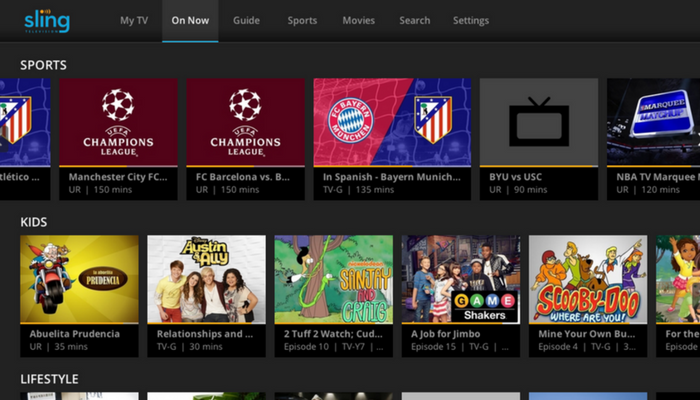 To watch the NCAA tournament games, you will have to tune to TBS, truTV or TNT. Again, the free three-hour preview is not limited only to the NCAA games. You can also watch through other Sling TV channels like ESPN, HGTV, CNN and much more.
Once the free three hours are up, if you want to keep watching the games, you will need to enter your credit card information and activate the 7-day free trial. Doing so will give you another seven days worth of free license to keep enjoying the basketball tournament. You are also allowed to cancel your membership within the free 7-day trial period after which a monthly subscription will be cut to let you keep enjoying all the content on Sling TV.
Sling TV, coupled with all these offers, is currently the cheapest and best way for you to watch the NCAA basketball games this year. The streaming service will also cover the semi-finals and championship games as well. Still, you have plenty of other options as well. Learn more about how to watch March Madness 2018 online.