Netflix has recently been turning its focus more and more on original content. Moreover, its original content budget is growing more and more every year, so it should not be a problem to reach this goal. However, the media streaming giant has been making some questionable decisions when it comes to the projects they've been working on. As an example, 'Bright', a movie that has stirred lots of commotion, has hit the wall regarding critics. However, the audience likes it, so we should expect a sequel. This can tell us something about Netflix's original content strategy, as it is not something new and revolutionary coming from this streaming company.
What is Netflix's Original Content Strategy?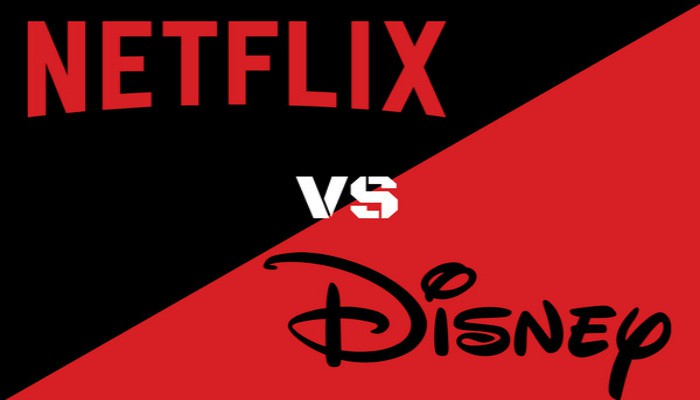 Most production houses, as is logical, would love to have stars in their prime starring in their movies. However, Netflix is not necessarily looking for that. It seems that its strategy is to give a second chance to actors who are not 'hot' anymore. Some examples of this emerging pattern would be Will Smith and Adam Sandler. Similarly to Will Smith, Adam Sandler has long not been the first choice of directors. Nonetheless, Netflix gave him a chance and reported that his movies are among the most viewed on the platform.
Another part of Netflix's strategy is to let professionals do what they do best. They boasted earlier about the creative freedom they give to their directors, and that seems to be true. Bright is a proof of that. As Will Smith said in one interview, they give you the money and let you make the movie that you actually want to make. Similarly, Shonda Rhimes abandoned Walt Disney to move to Netflix because of these perks. In an interview, she also praised the creative freedoms, adding that there are "no restrictions."
Netflix's Recipe for Success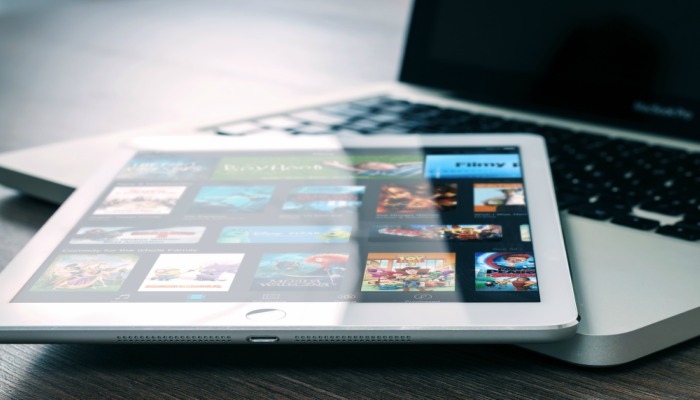 Apart from "forcing" its way to success with money, Netflix has other cards up its sleeve. It has a big advantage to traditional production houses because its viewership enjoys more commodity. The fact that you have to go to a theater and pay a ticket fee comes as a burden in the digital era. For Netflix, that is not an issue, as their loyal customers can just make some popcorns, lay back on their sofas, and enjoy the show.
Final Thoughts
Without a doubt, Netflix's Original Content Strategy is proving to be a success. At least a financial success. Are you among the ones who are not satisfied as far as the quality of the content goes? Would you like to see a shift of focus when it comes to genres and casts? We sure would.