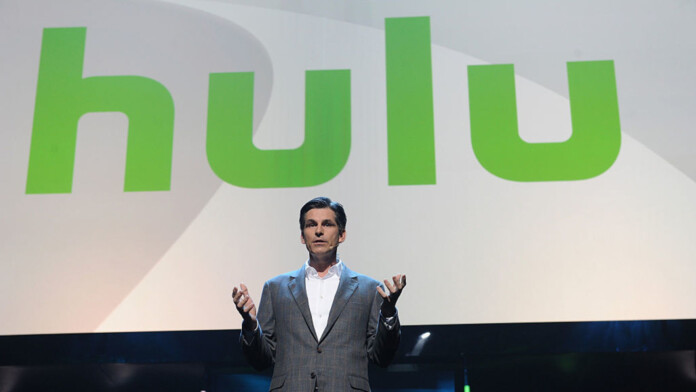 Hulu had one of its most successful years yet with a 71% growth in revenue over 2017's performance.
The streaming service also drew over 30% new installs on mobile and crossed over 100 million installs.
Consumer spending on the app has increased heavily as well with the company generating $12.7 million revenue in November.
Hulu is one of the oldest streaming service providers, and despite the dominance of Netflix, the company is still holding its ground. The streaming service is set to get a massive number of shows and movies next year, and with how the platform is currently performing, it may soon gain a bigger market share.
Hulu's revenue figures have been getting bigger and bigger with the company attaining over 71% increase in revenue in the first 11 months of this year alone. According to Sensor Tower's estimates, the revenue currently stands at $132.6 million and first-time installs by 30 percent to 22.5 million for the January-November period.
However, despite Hulu's impressive growth, its fiercest competitor Netflix grew rapidly as well. Netflix's mobile revenue increased by 88% during the first eleven months of the year compared to the same period in 2017. The revenue figure of the market leader is about four times of what Hulu earned at an impressive $489 million.
Netflix experienced an increase of 128% in downloads this year while Hulu's mobile user growth declined to just a 26% growth, which is quite low compared to Netflix's 59% growth. Hulu's mobile market is currently valued at $12.7 million which marks a 42% increase. The streaming service is currently the 10th most subscribed app in the world.
Hulu has been trying to make a number of changes to its platform to stay competitive from announcing a number of new content releases to partnering with brands like Venmo, to make payments simpler for users. Its partnership with Funimation earlier this month was also a telltale sign that the company is getting very serious about its competition.
What do you think about Hulu's performance this year? Let us know in the comments below. Share your thoughts below or on our socials at Facebook and Twitter.