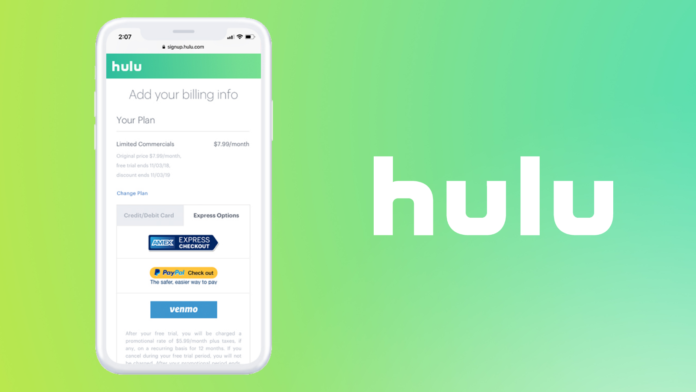 Hulu now supports Venmo payments for subscribers
This is the first time the Venmo option is available on a TV streaming service
Hulu making strategic partnerships on all fronts
It seems that Hulu is in a partnership orgasm lately, establishing targeted coalitions with popular service providers that help them add more value to their services and make it easier for new subscribers to come aboard.
According to an official press release published today, Hulu has partnered with Venmo, Paypal's mobile payment service for the US. This practically means that Hulu subscribers will now be able to pay for their subscription fees right from their devices, without having to enter credit card details. This is especially useful for recurring payments since most Hulu subscribers pay on a monthly basis.
This is the first time ever that Venmo is offered as a valid payment option in a TV streaming service, so it marks another pioneering move by Hulu. Focusing on the "quality of life" features of the platform shows Hulu's dedication to their customers' satisfaction. Hulu is leaving nothing outside their spectrum of enrichment action, bringing new content, new features, and new payment methods recently. Surely, it's going to be another "year on the rise" for the popular TV streaming service.
Are you a Hulu subscriber? Does this partnership concern you? Let us know of your opinion in the comments below, and also don't forget to visit our Facebook and Twitter pages for more fresh news stories.