The method people use for watching TV has significantly changed over the past decade. You can say it all started with the introduction of DVR devices that allowed you to record your favorite shows and digitally store them. But the tides really turned with the occurrence of online streaming services like Netflix. At first, cable networks seemed unaffected by this shift in a way people watch TV, but that has changed over the years as well.
With more and more services of this kind showing up, cable companies are taking a toll, since a lot of people are starting to cut the cord. It is estimated that the cable companies will continue to lose subscribers in the following years as well. In order to survive this high tide, the networks must go with the flow, and try and keep their customers by providing them with online streaming.
Some Cable Networks Already Made Moves
By recognizing the trend of cord cutting, some big networks already launched their version of over-the-top services. One such company is Home Box Office (HBO), who revealed HBO Now in March of 2015. Unlike HBO Go that requires your subscription for their linear TV channels, HBO Now operates independently, reaching the attention of cord cutters. Another example comes in the form of CBS All Access, which was introduced in late 2014. They both have a library of their original content, including films, TV shows, and other media. Also, both of these services already have more than 2 million subscribers each.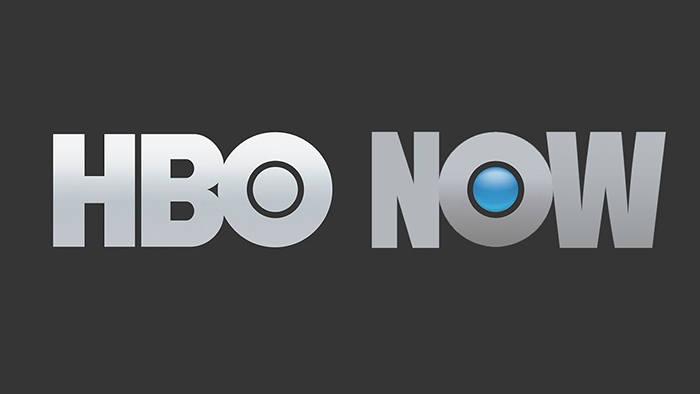 Streaming cable channels without the long-term commitment are definitely growing popular among the subscribers. It explains the success of DirecTV Now. In November of 2016, AT&T's subsidiary DirecTV launched DirecTV Now. Already in December of 2017, they recorded a milestone of reaching 1 millionth subscriber.
Disney: A New Player In The Game
Another giant that is planning to be a challenger in the field is Disney. They are expected to launch their service sometime in 2019. The announcement came after their reported fiscal Q3 earnings, that revealed a revenue decline of 3%. It's no surprise that most of this underperformance came from their cable network department. Disney also acquired a majority stake in BAMTech, the video streaming company founded by MLB (Major League Baseball). It is also reported that the platform will be priced below Netflix. As for the content, the service will feature many Disney, Pixar, and Marvel movies and show. They also announced a production of a new "Star Wars" trilogy. With the abundance of content and intellectual property, Disney definitely has all the tools it needs to make itself a successful online streaming service. However, will they be a serious competitor to Netflix, we will see.
Final Thoughts
Cord cutting trend will most definitely continue, as people continue wondering why they should keep paying for an outdated service like cable TV. Traditional cable networks seem to be on the ropes, looking for a way to survive. Reinventing their business in order to rival services like Netflix and Hulu is a must. Turning themselves into making their own OTT service might be their only hope. How will they handle it, and what can they bring to their customers that other such services can't, it's left for us to see? Competition is growing, and the time is ticking for them to make the right set of moves.
With the growth of online streaming service providers, will Netflix and Hulu be able to keep their throne in the future? What other company has a formula for success in making their own independent OTT service? We would love to hear your thoughts about these things, so feel free to leave a comment below.