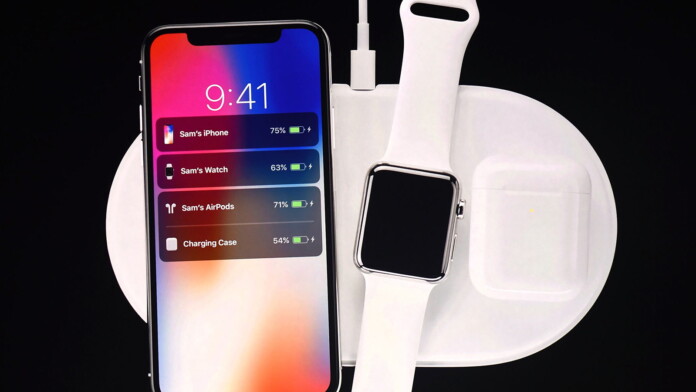 It's been one whole year since Apple's wireless charging pad was first announced.
There wasn't a single word about the AirPower during this year's WWDC and Apple's Sep 12 Event.
The company has even deleted all traces of this product from its official website.
One full year has passed since Apple unveiled its wireless charging pad – and we still don't have a release date. Even though many of us were certain that the company will finally start selling this accessory, Apple's iPhone 2018 Event is now behind us without any news regarding the AirPower.
During the company's media event, a whole slate of new iPhones was announced. We have managed to get a glimpse of the company's flagship iPhone XS and XS Max models. These two smartphones bring stainless steel bodies, an all-new A12 Bionic chip, and they even support the Dual SIM standard. We now also have a more affordable iPhone XR which will most definitely be one of the bestselling smartphones. Even though all of these devices rely on wireless technologies, the AirPower still isn't here to provide Apple's own take on wireless charging.
The AirPower was first unveiled last year, at Apple's September 2017 Event alongside the iPhone X and Apple Watch Series 3. This is when the company promised to start selling the product sometime in 2018. Even the WWDC 2018 has passed without a single word about this, now somewhat mysterious, product. What's even more intriguing is that the AirPower is no longer featured on Apple's official website which gives us a hint that the company might have decided not to offer it after all.
The good news is that there are numerous wireless chargers on the market, so you can easily find the one that will fit your needs. Nonetheless, it's interesting to note that even Apple isn't perfect and that they might be facing a technological hiccup.
Give us your thoughts about this in the comments section below. And also, don't forget to follow us on Facebook and Twitter. Thanks!